El mundo de los Cactus / The world of the Cactus
MUNDO DEL CACTUS
Hola steemiats! hoy les quiero hablar de una planta de aspecto único y muy fácil de mantener, EL CACTUS, esta plantica posee espinas, allí es donde acumulan el agua para adaptarse al sitio donde se van a desarrollar; los cactus apenas necesitan un poco de agua cada cierta cantidad de tiempo por lo que se los recomiendo a las personas que son un poco despistadas y que quieren sumergirse en el mundo de las plantas y cambiar su decoración. Los cactus absorben parte del dióxido en el aire convirtiéndose en purificadores naturales.
CACTUS WORLD
Hello steemiats! today I want to talk to you about a plant of unique aspect and very easy to maintain, THE CACTUS, this plant has thorns, there is where they accumulate water to adapt to the place where they are going to develop; the cactus just need a little water every certain amount of time so I recommend them to people who are a little absent-minded and who want to immerse themselves in the world of plants and change their decoration. Cacti absorb some of the dioxide in the air and become natural purifiers.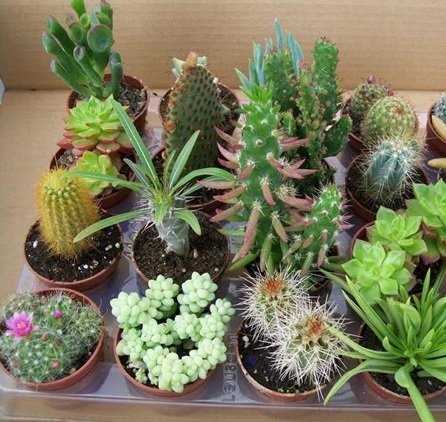 Existe un cactus que tienen propiedades para la salud, el cactus conocido como nopal, es recomendable porque contiene una proteína llamada bectina, esta ayuda a reducir el colesterol y elimina el efecto de la insulina en personas diabéticas.
There is a cactus that has health properties, the cactus known as nopal, is recommended because it contains a protein called bectin, which helps reduce cholesterol and eliminates the effect of insulin in diabetics.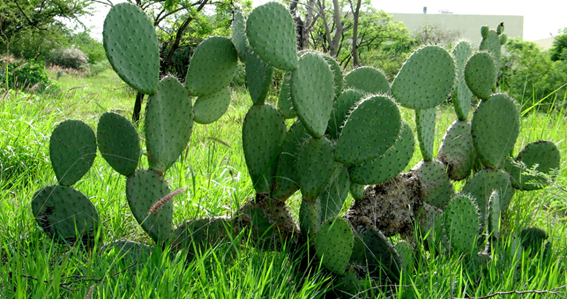 Para mí los cactus son muy hermosos y decorativos, además que alejan la envidia y absorben las malas energías electromagnéticas. Tengo varios en el trabajo y me han ayudado para eliminar la carga electroestática.
For me cacti are very beautiful and decorative, they also ward off envy and absorb bad electromagnetic energies. I have several at work and they have helped me to eliminate electrostatic charge.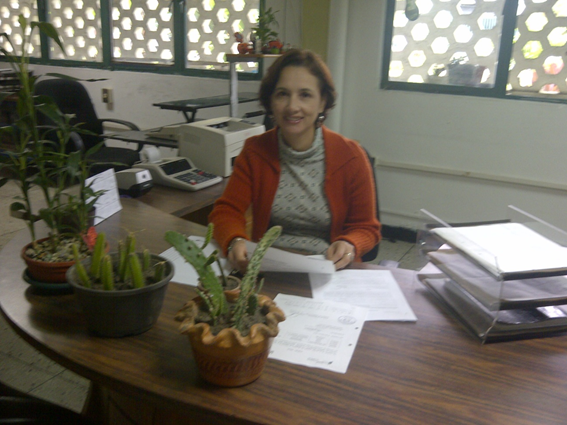 En la casa desde que los empecé a tener ciento que me han trasmitido energías positivas además me proporcionan una sensación de bienestar y relajan el estrés.
Since I started to have them at home, I feel that they have given me positive energies and they also give me a feeling of wellbeing and relax stress.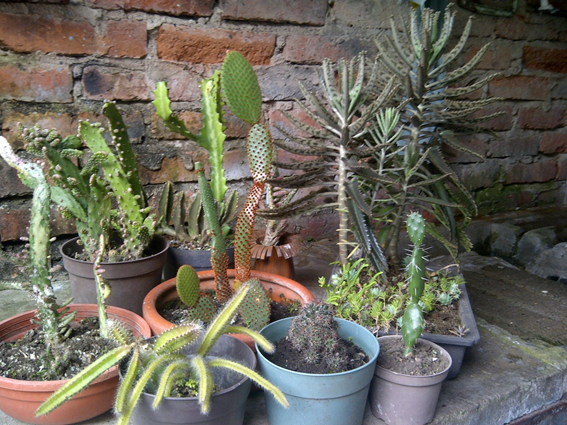 La mayoría de estas plantas florecen pero tienen un periodo de vida muy breve, sin embargo vale la pena apreciar la belleza que deslumbran cuando lo hacen.
Most of these plants flower but have a very short life span, yet it is worth appreciating the beauty they dazzle when they do.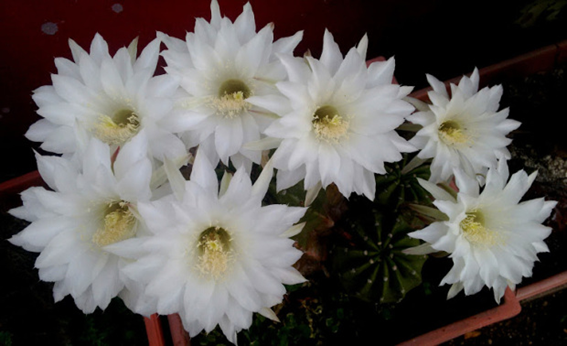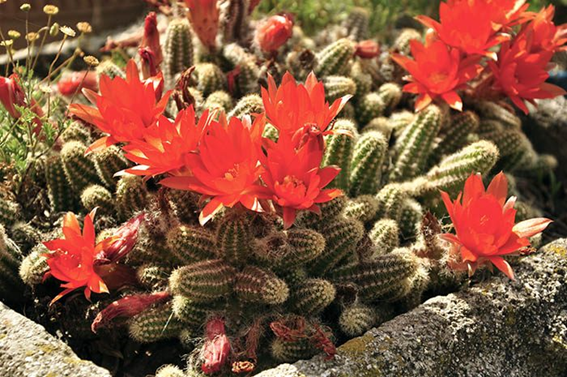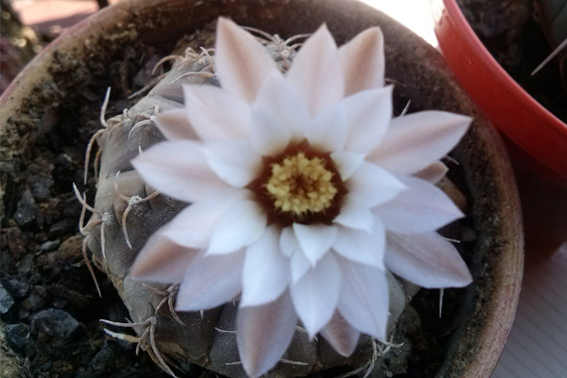 Algunas de las flores de esta hermosa planta proporcionan beneficios para la salud y la belleza corporal del ser humano; estas hermosas flores ofrecen una protección a la piel debido a sus múltiples propiedades anti-oxidantes, el extracto de estas flores evita en la piel la perdida de humedad, ya que debido a permanecer demasiado tiempo en el sol la piel pierde esa característica, de esta manera las flores del cactus ayudan a mantener la hidratación natural evitando el envejecimiento como las arrugas y líneas finas en la piel.
Some of the flowers of this beautiful plant provide benefits for the health and body beauty of the human being; these beautiful flowers offer protection to the skin due to its multiple anti-oxidant properties, the extract of these flowers avoids the loss of moisture in the skin, because due to stay too long in the sun the skin loses that characteristic, in this way the cactus flowers help to maintain the natural hydration avoiding aging as wrinkles and fine lines in the skin.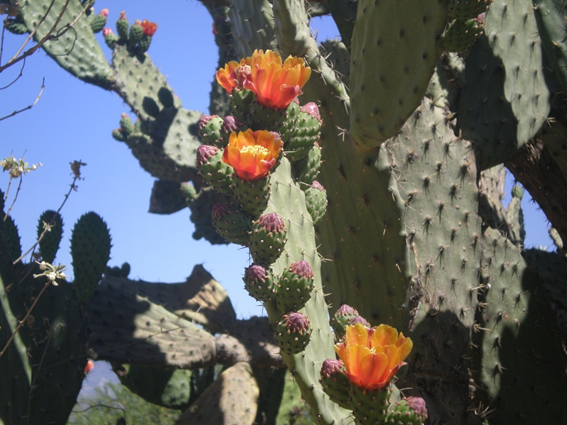 Igualmente las flores de algunos cactus también son de gran beneficio para combatir algunas enfermedades hay una especie que se llama Opuntia Dillenii, crece en Egipto y funciona en la medicina tradicional para tratar la diabetes.
Similarly, the flowers of some cacti are also of great benefit in combating certain diseases. There is a species called Opuntia Dillenii, which grows in Egypt and works in traditional medicine to treat diabetes.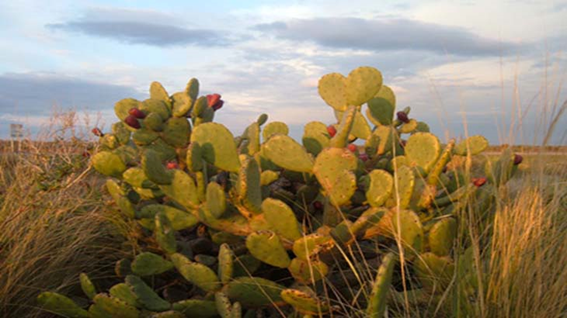 Las maravillosa flores de cactus también en la medicina tradicional controla los niveles de glucosa en la sangre, la pectina y fibra que se encuentra dentro de las flores de cactus ayuda en la disminución y absorbe el azúcar en los intestinos y el estomago, mejorando a tantos pacientes que padecen de esta enfermedad.
Espero les haya gustado mi post, saludos
The wonderful cactus flowers also in traditional medicine controls blood glucose levels, the pectin and fibre found within the cactus flowers helps in lowering and absorbing sugar in the intestines and stomach, improving so many patients suffering from this disease.
I hope you liked my post, best regards
---
---