VISIT TPI CITY LANGSA.
Now back looking for new experiences in the real world, it's not wrong if we try with new things, maybe we become strong men who are able to work and bear the burden.
Today our family went to Langsa city to buy a boat at Langsa tpi at a price of three 300 million but previously we had a chance to directly talk to Toke as the owner of this boat, at first even though Toke took care of an agent to sell the boat at a price of 300 million but the agent wanted to have more so finally caught the same toke so fired.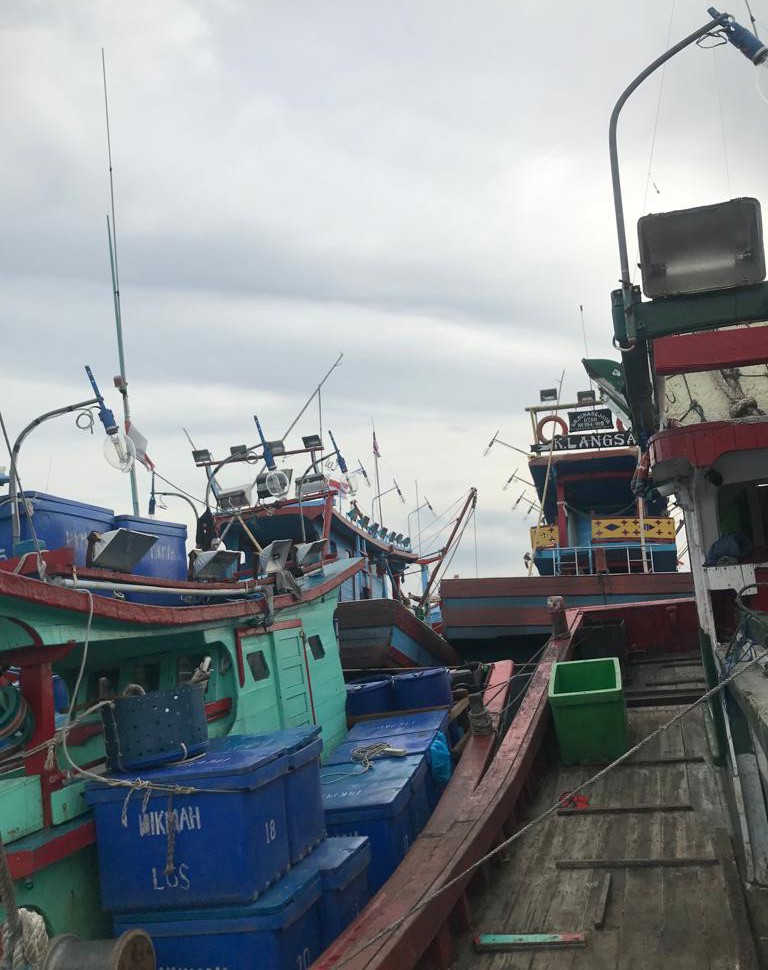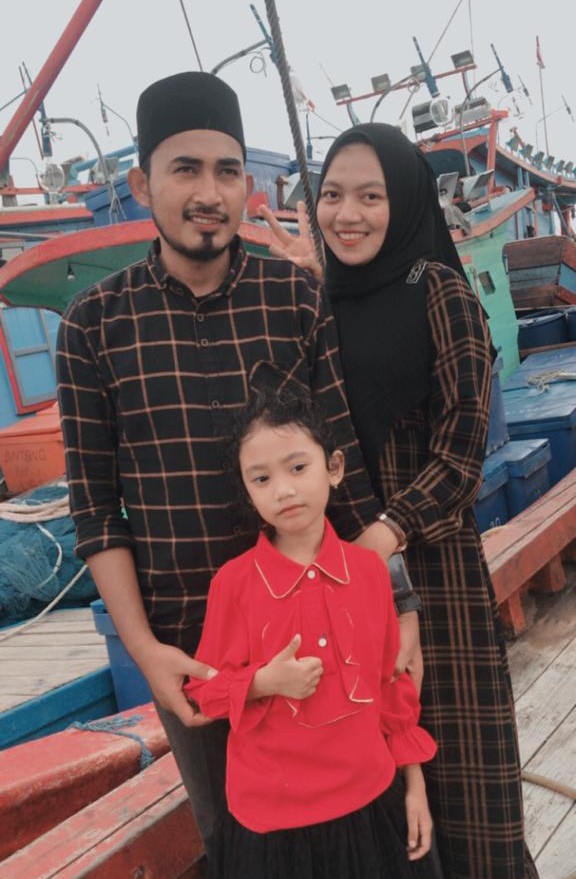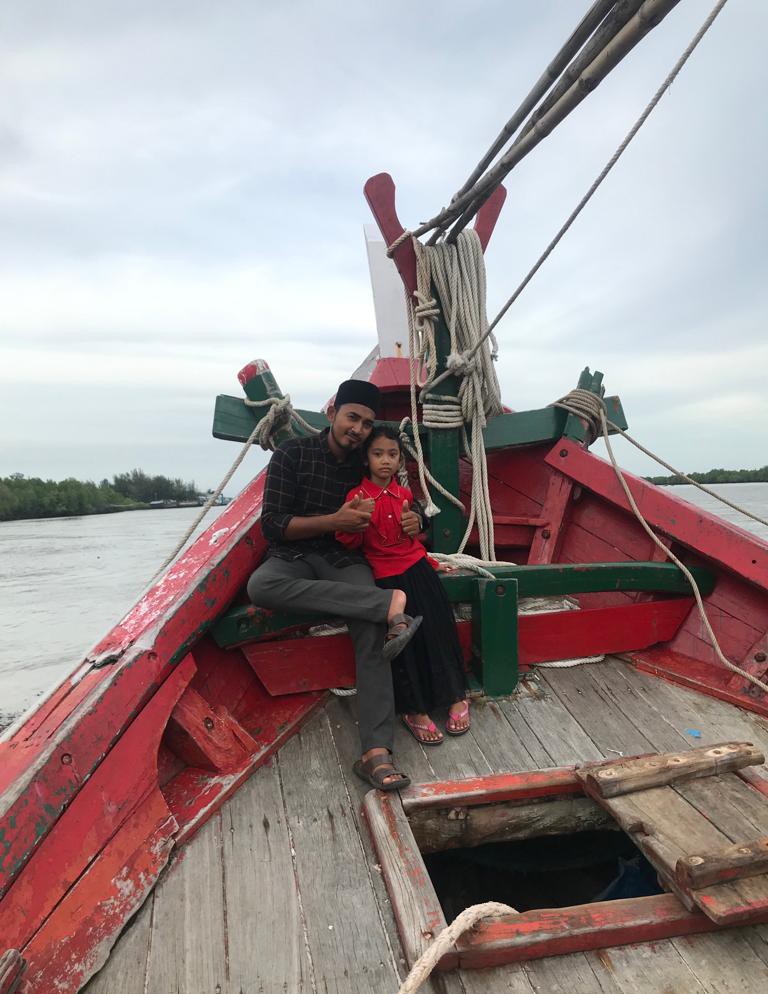 When we arrived at TPI Langsa, we saw the boat, thank God, it was quite good and matched the price according to my brother-in-law's experience.
Also the boat is still very feasible to use to be a daily sustenance, it just has to be treated first so that the journey is safe and secure.
---
---