A great partner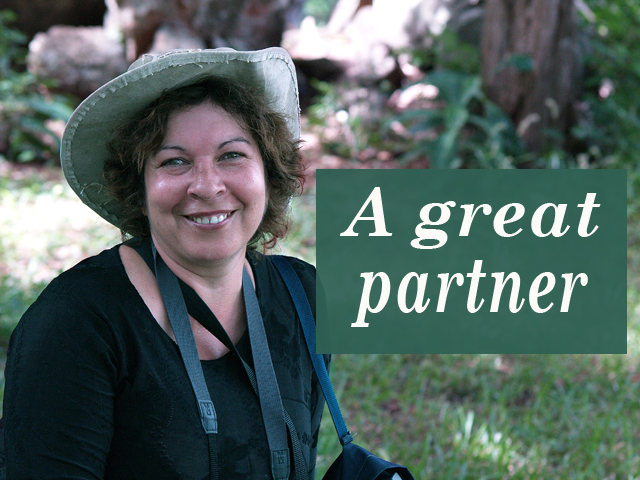 It is becoming less and less common to find couples with long cohabitations, people do not give themselves enough time to get to know each other and instead of making an effort to get to know each other they opt to leave the relationship, which is undoubtedly easier and requires less effort.
I count myself among the lucky ones who have been able to maintain their marriage for a long time, I have been with my wife @damarysvibra for thirty-four years now.
I would be a liar if I told you that all this time has been a garden of roses, no, we have had the normal ups and downs in any couple. However, the important thing is that we have learned to find the most appropriate way to manage conflicts, which is undoubtedly an important key to be able to be with the other person for a long time.
In the initiative proposed this week by friend @galenkp asks us to say three things we like about our partner, I tell you..
Joy


Damarys is a woman who radiates joy, that is something that everyone who is close to her notices. That joy is evident in everything she does and that is why it is very easy to be by her side. There are few times when her mood becomes sad or taciturn, she is very aware of that and when she feels that things are affecting her negatively she looks for a way to see them in a different way.
Being with her has been a great blessing for me. With her, I have learned to tone down my tendency to see the sad side of life; there have been many times when some of her observations have made me realize that I am being exaggerated, with her I have learned a lot about equanimity.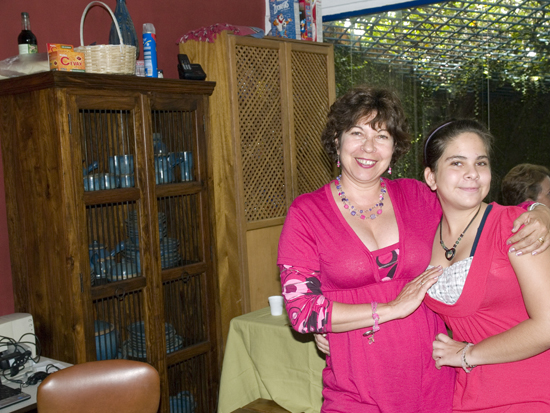 Tenacity


Another of my wife's great virtues is tenacity, she has a great capacity to persist in the achievement of her projects. In this she is tireless. Damarys does not stop initiating projects, she is a total entrepreneur who does not stop in the face of bad results.
Many times it has happened to her that due to circumstances beyond her control the results have not been the best. But that does not diminish her restless spirit. If a project does not go well and fails, she immediately begins to think of a new idea and does not rest until she puts it into action. Her tenacity and willpower are made of steel. This has been the case since She is still young and now that she is entering her golden years she still has the same drive. I really admire her ability to stay active in inventing new projects.
Commitment


Damarys belongs to that group of people who take things seriously. Anyone can be sure that she will give one hundred percent when she gets involved in any activity. It is an attitude that applies to everything she does.
During the time she was a school teacher her dedication to the children was total, she was always looking to do things in the best possible way, looking for ways for the children to get the most out of it. Any student who passed through her hands was considered lucky. Both children and parents loved her for the willingness with which she did her noble work of teaching.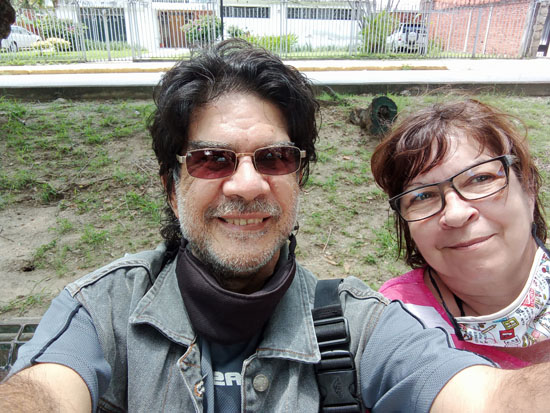 We have also felt this commitment at home. Both our children and I have had in her a great example of what it means to want to do things well, trying to get the best in every attempt, without looking for any other kind of reward than that of the fulfilled duty.
That great level of commitment is a sign of the immense love that dwells within her. And I think that is a central aspect of her personality, finding a way to put love into everything she does.
It's really easy to live with a person who has such wonderful qualities. I really feel very lucky with life for having put her in my path. To this day I have no doubt that her company has improved my life for the better.
As I have always enjoyed writing the post, once again I thank friend @galenkp for this initiative that gave me the opportunity to dedicate some words to my beautiful wife.
Thank you for your time.
Translated with www.DeepL.com/Translator (free version)

All your comments are welcome on this site. I will read them with pleasure and dedication.
Until the next delivery. Thank you.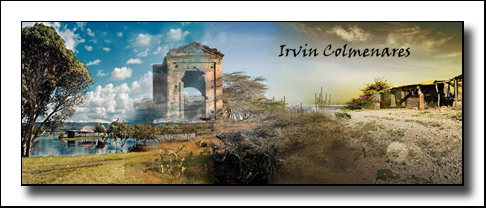 The photos, the digital edition and the Gifs are of my authorship.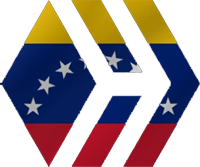 ---
---