My first collage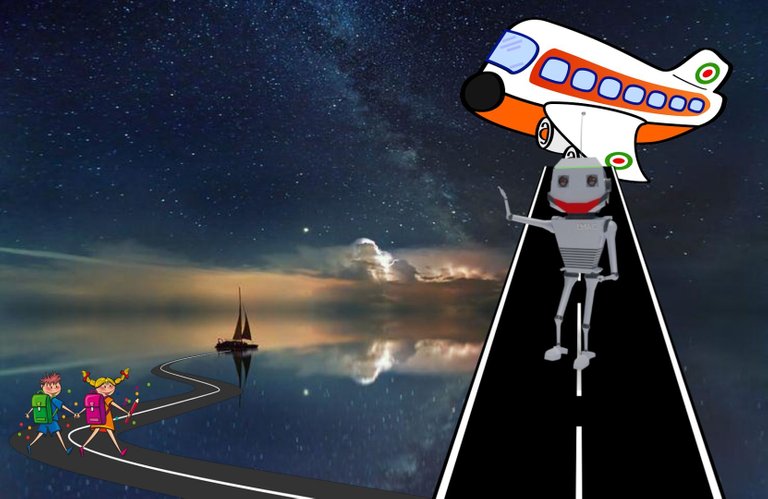 Hello friends, this is my first post and of course this is my first time making this collage and of course the materials for this collage I took in several places and also contributions from the LMAC library.
Even though I've never made a collage but I'm trying my best, therefore I'm certainly still trying to this day.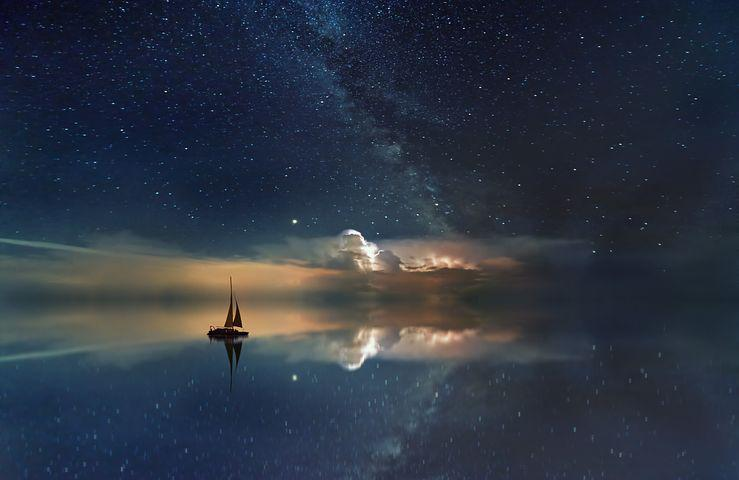 Source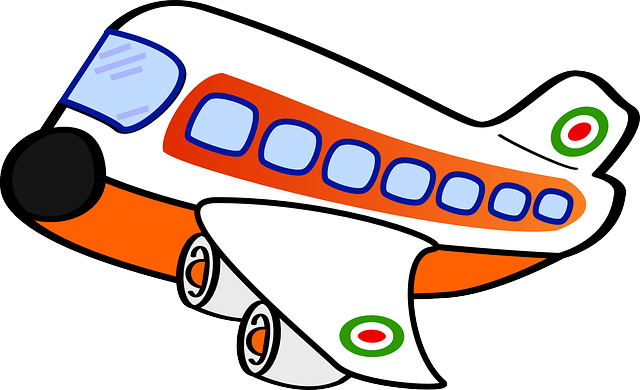 Source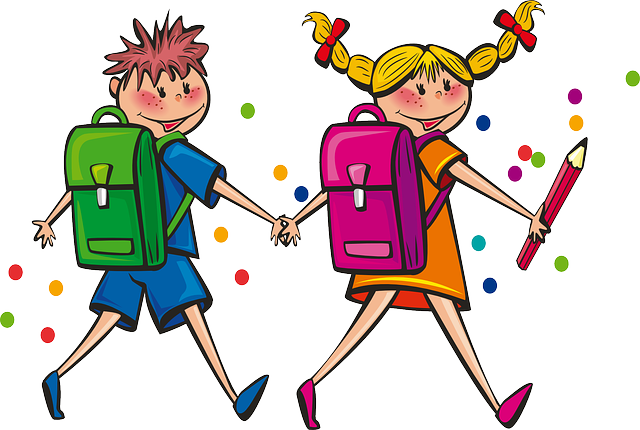 Source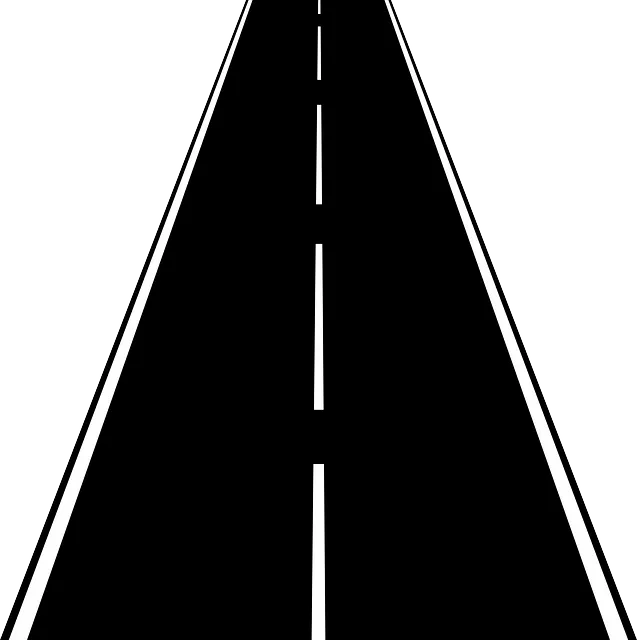 Source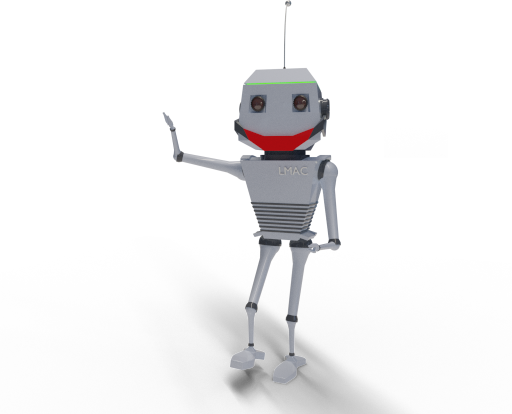 Source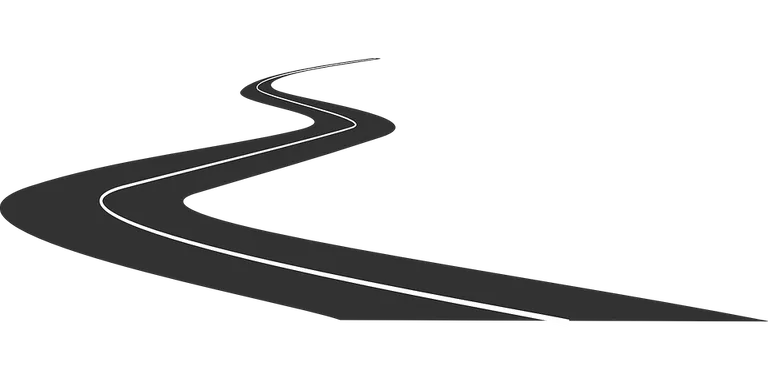 Source
If there are still some shortcomings, please comment below. Because of course that is one of the things I need to be able to make good collages in the future.
---
---