As more you throw away so comes back
Good day!
These days I am super excited by the projects that I am doing here on Hive. One of the biggest projects is @ecency-star.
But that is not really what I wanted to talk about... But maybe on one side, it is somehow connected to it.
So, I wanna ask you first, do you believe that if you throw away old or stuff that you don't use much away, then better things will come to you?
Personally, I do. But also, I don't like when my place is too overloaded. I like tidy and organized spaces.
I started throwing away a lot of clothes, books, etc while I was moving to a new place, and I didn't finish it yet. Ibh, it's not easy. On one side I have a lot of work, on another side, I am enjoying doing my own projects, and on the third, I need to unpack all my stuff in a new place I moved to.
I definitely need to improve my organizing skills!
Have a great day!
I just finished a yoga activity that lasted about 0hh:30mm:0ss !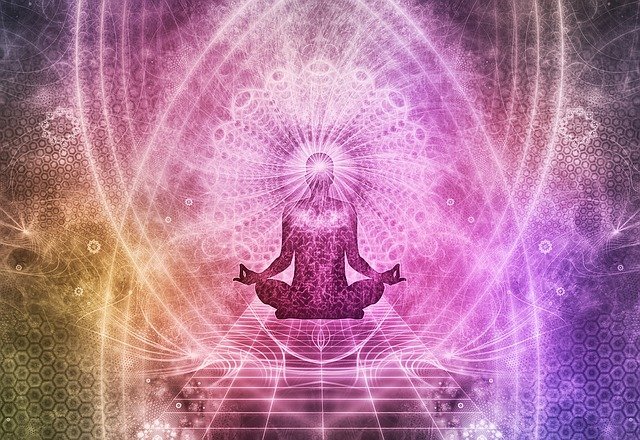 Check out some detailed info at my EXHAUST page
Join me in testing out EXHAUST!
---
---