Cryptobrewmaster. English and Russian Guides
Good day! День добрый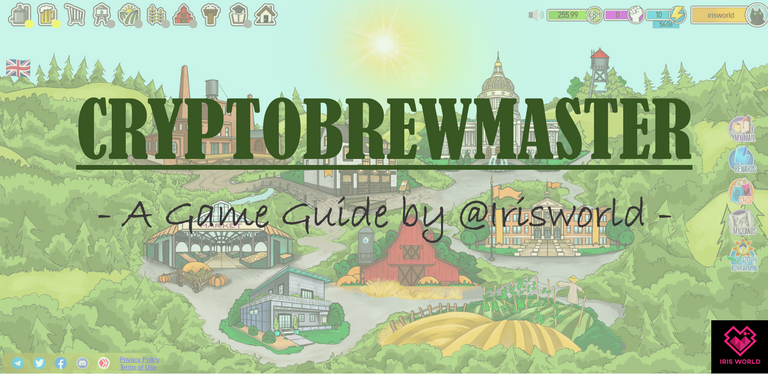 This post is unusual. At least, to me. Because I will write it in 2 languages: English and Russian. Actually, I don't remember when I shared smth on Russian here for the last time...Русская версия ниже.
---
Yesterday, while I was playing Cryptobrewmaster and was talking to my friend, I got an idea to work on the game's guides. Let me elaborate a little bit more.
I am not sure maybe there is already a good and full game guide in English and Russian, and I just couldn't find it. But I was thinking that maybe it will be interesting and useful to new players to look at my journey. Because that game is based on cryptocurrency, and it could be interesting to investors too.
I started playing Cryptobrewmaster about a month ago, and I really like it. Maybe, because I like to learn and explore smth new.
When I just started playing that game, it was hard to understand what is what and what actually should I do. I was sharing what I learned here on Hive, so you can read these posts. I listed them at the end of that post. But all those posts were in English. I have some Russian-speaking friends, who maybe will be interested in that game too, and I think it is always easier to understand what is what when the text is in your native language.
So, yesterday I decided to add a Russian version to my 'guide'.
Also, I decided to make short videos and share them on Youtube, I will add English and Russian subtitles there.
And, if @cryptobrewmaster team doesn't mind I would like to translate and share their posts, that I find useful. Like, CBM NFT's Explained
---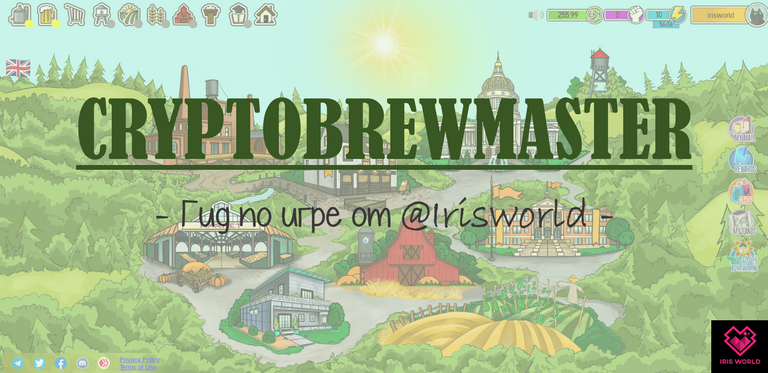 Давно я не писала посты на русском языке здесь. :)
Недавно я начала играть в Cryptobrewmaster и игра мне показалась интересной и перспективной с точки зрения инвестиций.
Однако, когда я только начинала играть, было сложновато понять, что вообще нужно делать?!. Возможно, я просто не нашла нужные гайды по игре. Поэтому игру познаю на собственном опыте путем проб и ошибок.
Я делюсь своим опытом и знаниями, здесь на платформе Хайв, но в основном пишу на английском языке. И вчера я подумала, может начать писать и на русском языке? Возможно, это будет полезным для русскоговорящих игроков игры.
Я также создала канал на Ютюбе, постараюсь снимать видео в качестве наглядного пособия :)
И если разработчики игры будут не против, буду переводить некоторые их посты об игре.
Вот как бы вот так :)
---
If you don't play Cryptobrewmaster, you should definitely start to do it! And don't miss giveaways run by @cre47iv3! You can win a free passport that is worth 1,000ASH!
---
Other useful posts
Good luck! Have a nice day!
---
If you don't play Splinterlands yet, try it now and win a free card or earn DEC tokens.
If you don't play Rising Star yet, try it now and win a free card or earn STARBIT tokens.
If you don't play CryptoBrewMaster yet, try it now and win a free card or earn CBM tokens.
---
The post was published via @Ecency. Ecency is one of the best communities and posting platforms on Hive Blockchain!
---
FOLLOW ME HERE
---
---