WORLDSDAILYFOOD PHOTO CONTEST | MONDAY DRINKS ENTRY FOR FOOD PHOTO CHALLENGE
IT'S A MONDAY HEARTY DRINK TIME !!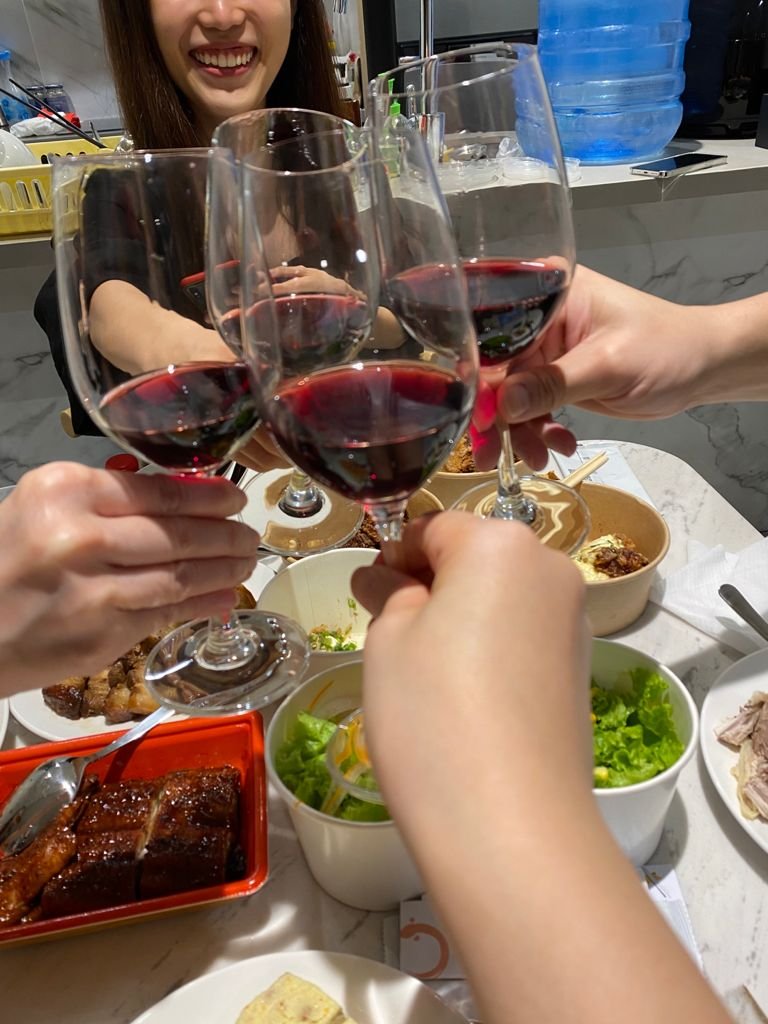 Based on this photo, you might realised that I used the word Hearty instead of Healthy 😆 Sometimes, we need to put some love in our drinks and I've always been a fan of red wine. I'm no Sommelier expert but after years of being in the hospitality line, my palate have definitely improved. But being in Vietnam, it has definitely been tested further ha ha...
Anyhow, this photo was taken about a month ago with a few friends. We've been under lock down for more than 4 months and since Grab Food Delivery was allowed, we decided it was time to gather and enjoy ourselves in private! 3 out of 4 of my friends in this photo have moved out from my service residence and I have no idea when we will gather together again. The good thing about lock down is that we had more time for each other but after we're all out from Alcatraz, everyone is too busy with the outside world to buzz each other. Such is life, I guess...

Join the fun in #worldsdailyfood photo contest:
MONDAY DRINKS
TUESDAY APPETIZERS and/or SOUP
WEDNESDAY MEAT DISHES
THURSDAY SEAFOODS
FRIDAY PIZZA and/or PASTA
SATURDAY SALAD and/or DESSERT
ANYTHING GOES SUNDAY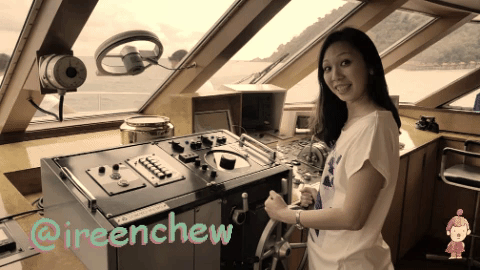 ---
---