Sublime Beautiful Sunday | My First Cycling since I came to Vietnam
It's Sunday... And it's time for another Beautiful Sunday and Sublime Sunday. So, I'm trying something new this week. Something out of the box, something different, something wild, something odd and who knows where this Sunday will lead us.
For this week, I thought I'll share with you my experience of cycling - my first ever in the last 32 months since I've came to this country & probably over 100 months if I were to add the days back home. If I recall correctly, the last time I sat on a bicycle was in Tioman Island - precisely a Tandem bicycle and that was for fun. It's so much more easier when you have another buddy to share the weight of paddling 😆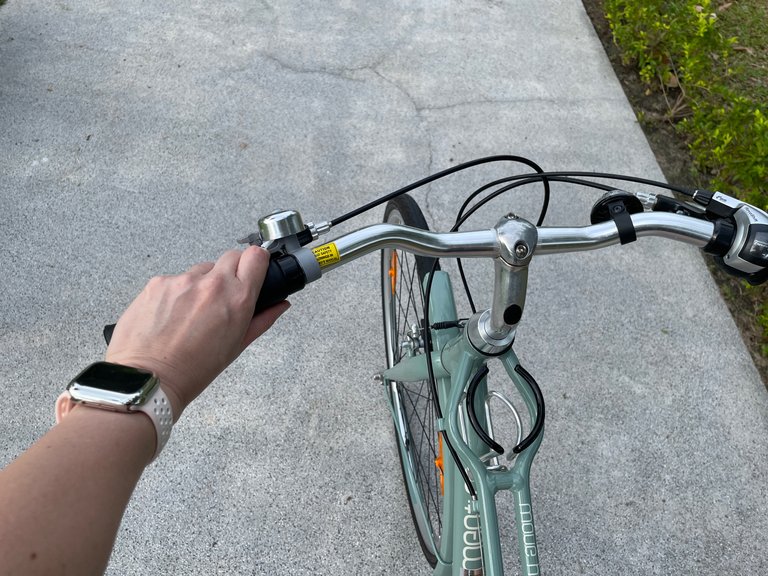 This bicycle is a standard design which can be easily found everywhere in Vietnam. Truth be told, I had the thought of buying one for myself early this year but since the lock down within the country, I lost my interest. Which was a great idea because I realised that I wasn't very good at cycling; or maybe it's been too long that I've not been on a two-wheeler.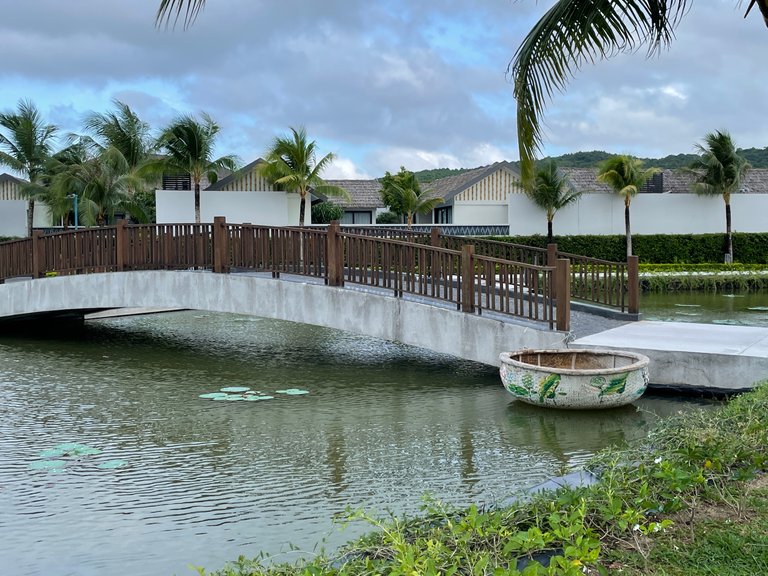 Anyhow, on my first effort to cycle around the resort which I stayed in a few weeks back, I'm glad that the pathways were easy to ride and not many uphill terrains. It made my cycling memory lane much easier. There was plenty of water features, rivers & small bridges around the resort making it really calming. Even though it was drizzling on the first day of our arrival, we still managed to get some cycling tours done which was fantastic!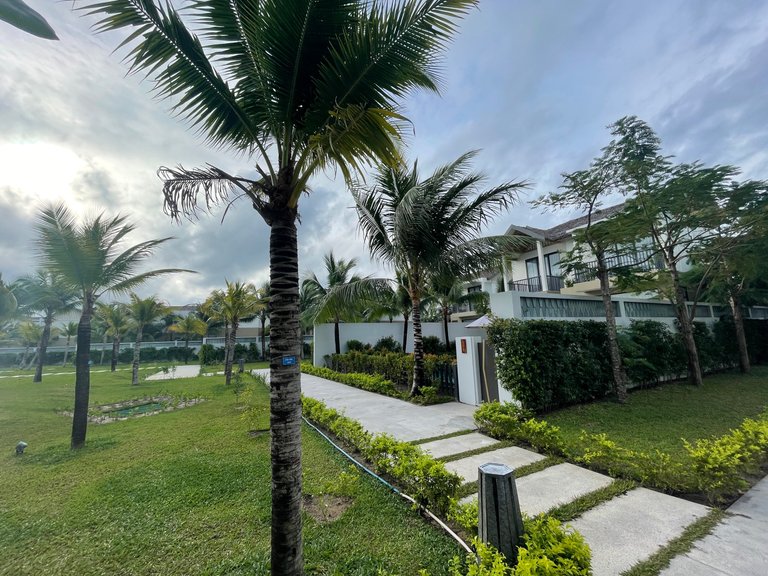 The resort that I stayed in only have individual villas for its guests. It's either a 1 or 2 or 3 or 4 Bedroom Villas. It's like a home away from home. One can even cook for an entire family here but if you're on holiday, why waste time on cooking in the kitchen, right !
Anyhow, this is my Sunday walkabout sharing session from my holiday trip which happened 2 weekends ago. Hopefully, it won't be the last.

#SublimeSunday is inspired by @c0ff33a while #BeautifulSunday is initiated by @ace108. Both of whom share similar wonderful thoughts of how Sundays should be for all of us.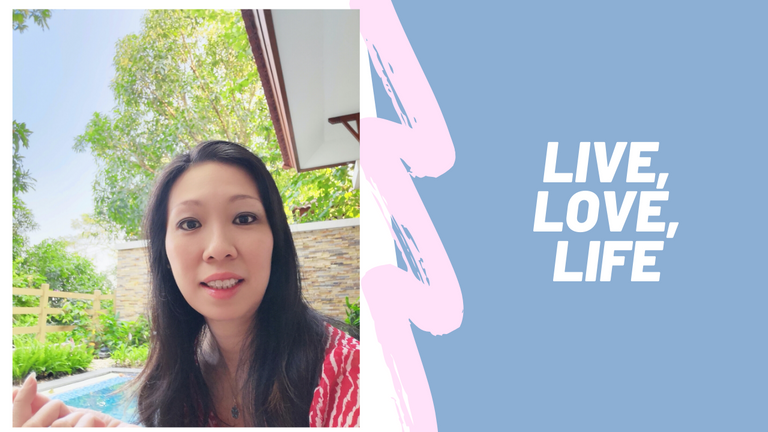 ---
---