Amazing Nature Contest - November 2021 - #04
2 weekend ago, I joined my fellow colleagues for a much needed holiday trip in Phuc Quoc. It wasn't my intention to go since I've never favoured going for any holidays and even if Ii do, it would always be with my hubby. Somehow, enjoying myself without him just doesn't seemed right. Especially when we're so far apart now. Anyhow, I went along since it was more of a work-bonding kind of trip with my superior & peers. If I had said no, I would've be seen as being anti-social and anti-teamwork.
Once of the places we visited which happened to be recommended by the locals is the Đá Bàn Stream Suối Đá Bàn which is located in the Kien Giang Province ( more commonly known as Phuc Quoc Island ). It is well known for it's untampered waterfalls, natural pools & hiking trails making it a must visit place not only tourist but locals. If one wanted a enjoy a day trip picnicking away, this is definitely the number place.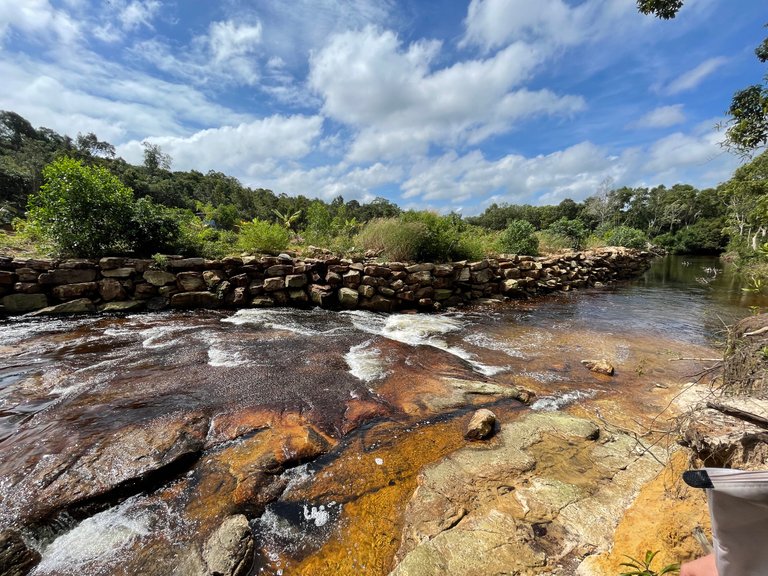 Since many were still hesitant to explore the outdoors for fear of the pandemic, we basically had the whole place to ourselves. We explored the hiking route until we finally reached the famous waterfall. Boy ! Was I surprised to see the beauty of this untampered nature. Water was flowing downstream from the mountain and it was cool and crystal clear. At first I was afraid to step into the water - I'm no outdoor person but then once I was in, I couldn't pull myself out from the river.
As you can see, the rock formation has changed over the years and after being gushed by rivers of water, different shades of colors rise giving it a nature's rebirth.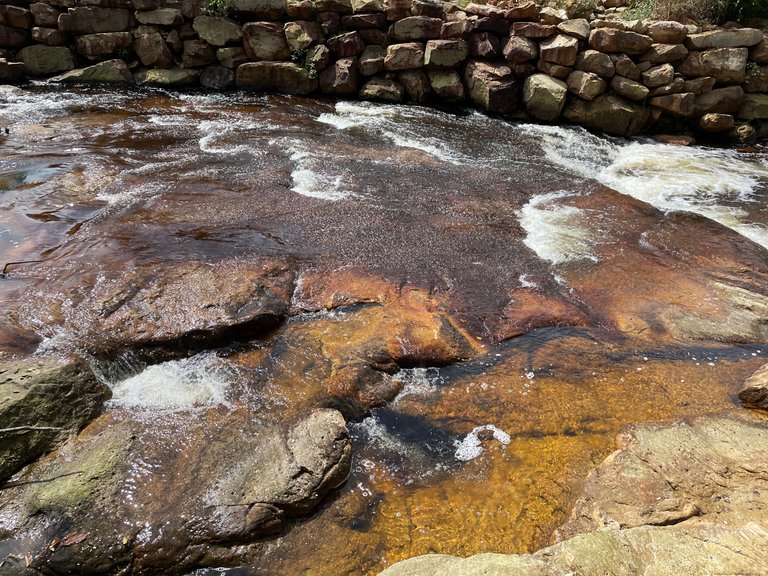 I took many photos of my surrounding, some with me in it but mostly were the beauty of the waterfall. I climbed as high as I could up the mountain, following the stream until I realised I was too far away from my colleagues which seemed rather strange since they were the more outdoor & adventurous group. Guess, they weren't as active as they claimed to be. Or perhaps I was just so high on adrenaline that I didn't realised it myself.
I will definitely return here again with my hubby; he would definitely love it!
But, if you're ever in Phuc Quoc, be sure to visit this place!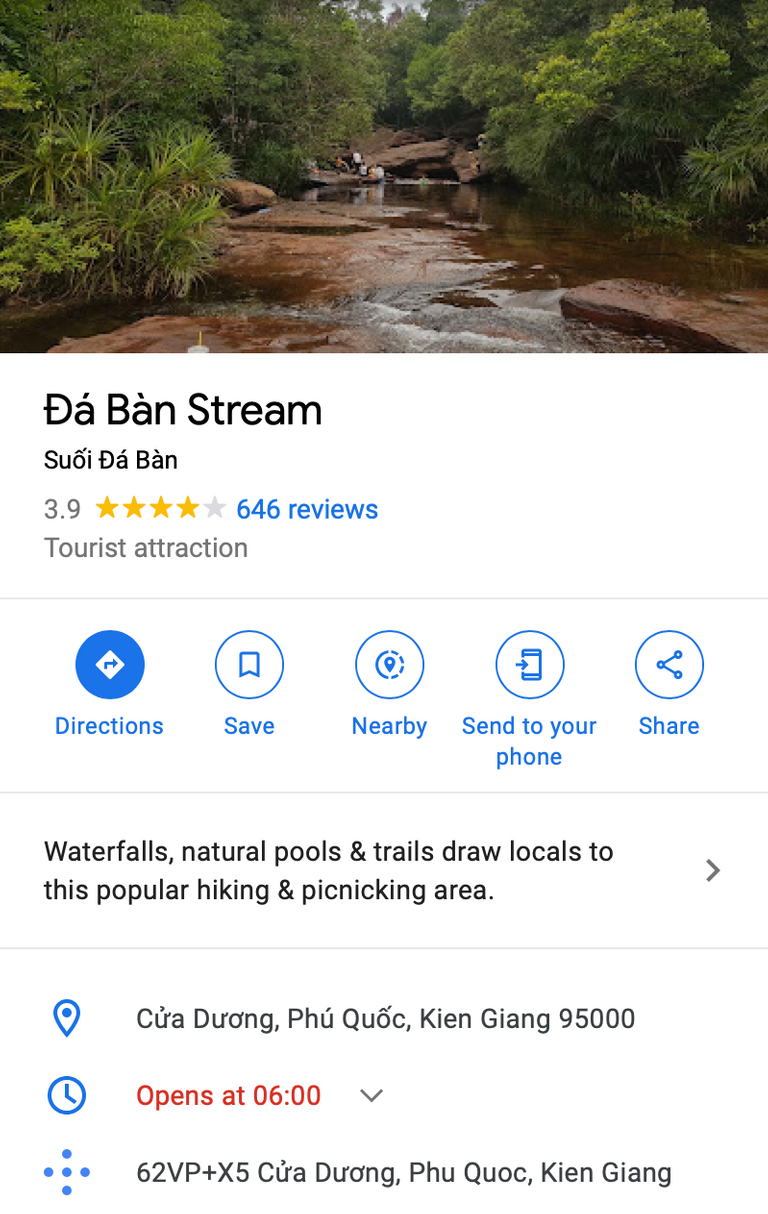 ---
Amazing Nature Contest is an inspiration from @adalger. Follow him and #amazing nature in your post!
Purpose of this contest
Nature can be anything from plants to animals to landscapes. Untouched from its original form but evolved naturally over the years. We live in a modern, fast moving lifestyle that sometimes, we need to stop to appreciate the beauty of Mother Nature and what it has been offering to us all these centuries.

Contest Rules :
POST your entry INTO the AMAZING NATURE COMMUNITY. This makes it a part of the community and visible to all other members of the community. You can add the #amazingnature TAG after it if you like. The hive-tag of the community is #hive-127788.

CLEARLY MENTION that your post is an ENTRY for this contest.

Drop the LINK to your post IN THE COMMENTS. You can add a picture if you like. It is NECESSARY as I have to post a link in Discord on Friday, 5 days later for voting and also for my own compiling purposes.

Amazing Natures categories can be Botany, Zoology, Geology, Landscapes or 
Philosophy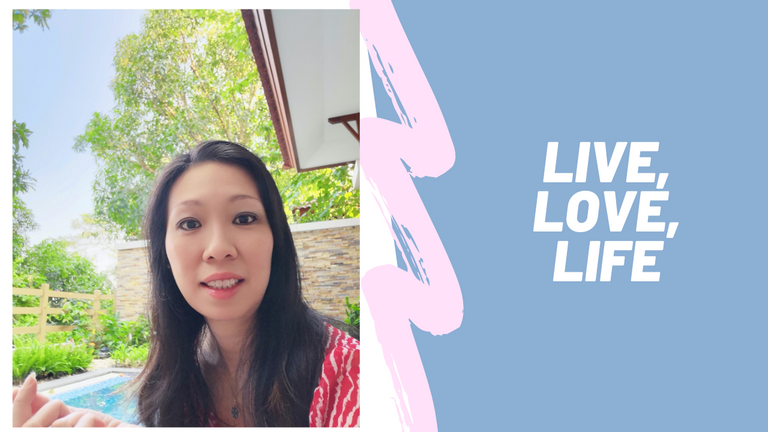 ---
---