Spending Weekend Enjoying Ulee Lheue Fish Port, Aceh

It's been a busy week and I've been on hiatus for 5 days in a row. So as I have all the spare time today, I was going to enjoy some sea views from Ulee Lheue Fish Port in Banda Aceh. This place is located about 6km from my location and it took 15 minutes to go there as the traffic was too crowded.
I found quite an amazing view this afternoon, as there was a presence of a cumulonimbus cloud (please correct me if I'm wrong). There also a moment when a boat passes through the place I stand. Here are some of the photos and hope you like both versions!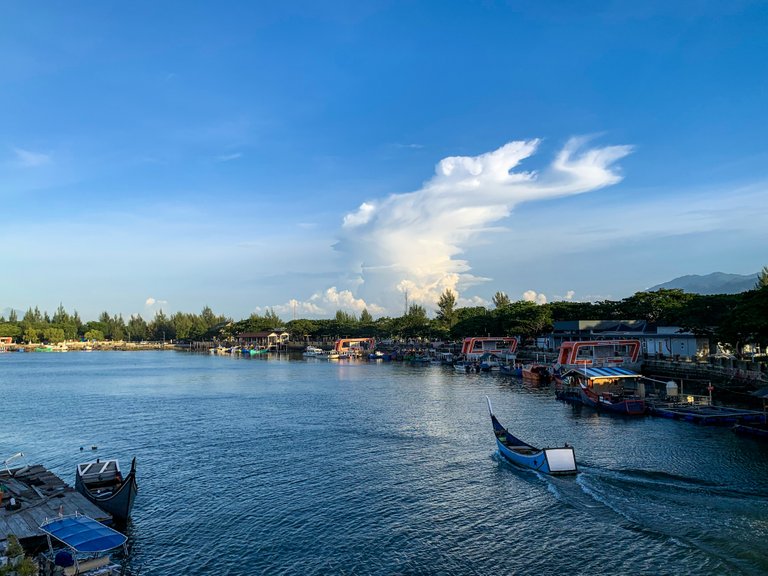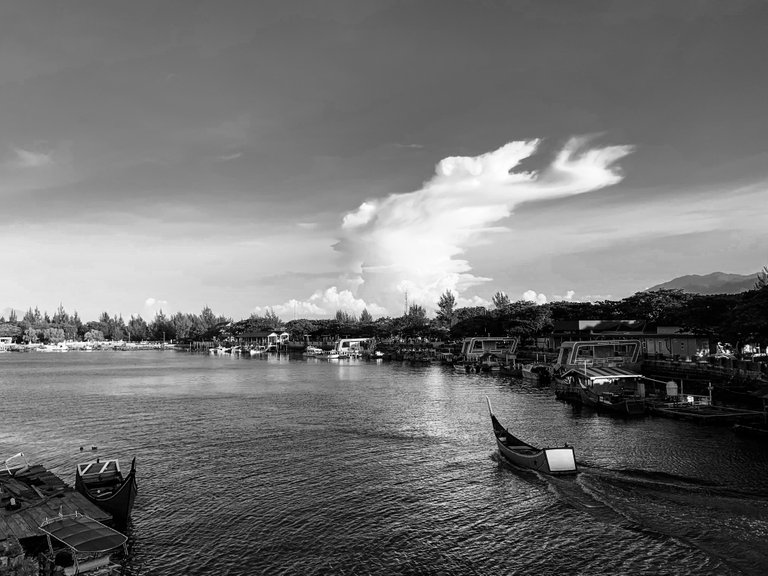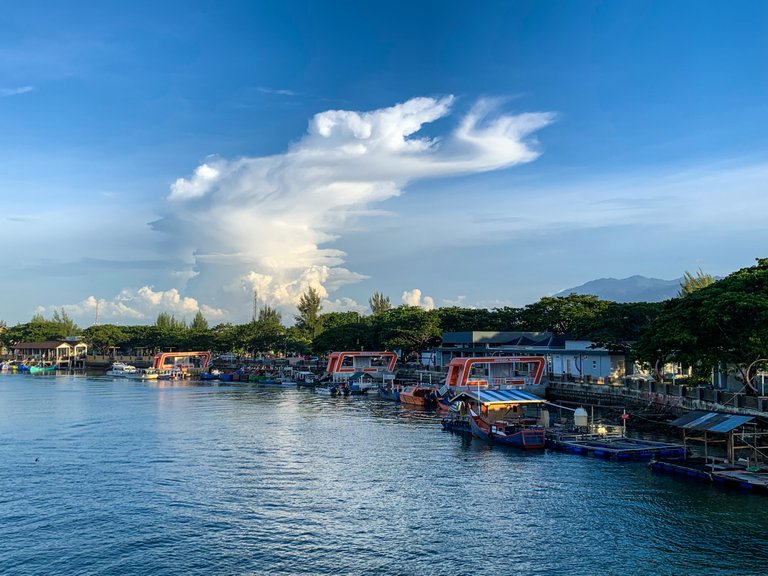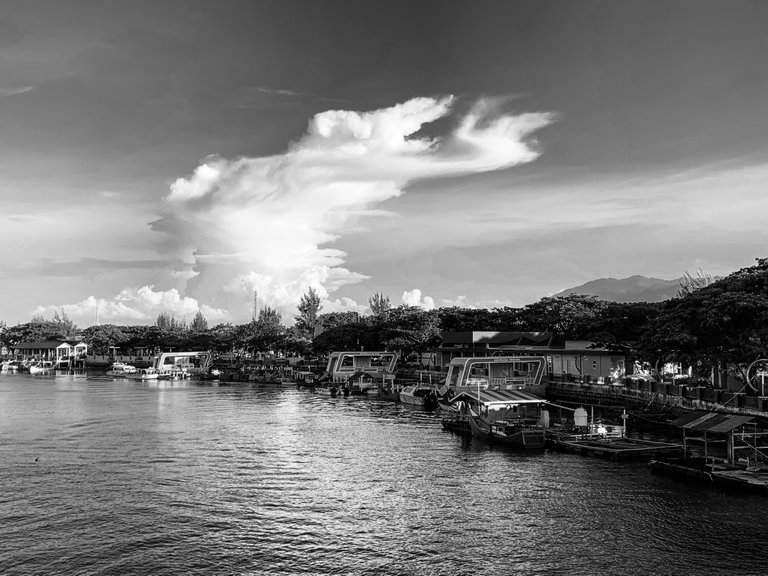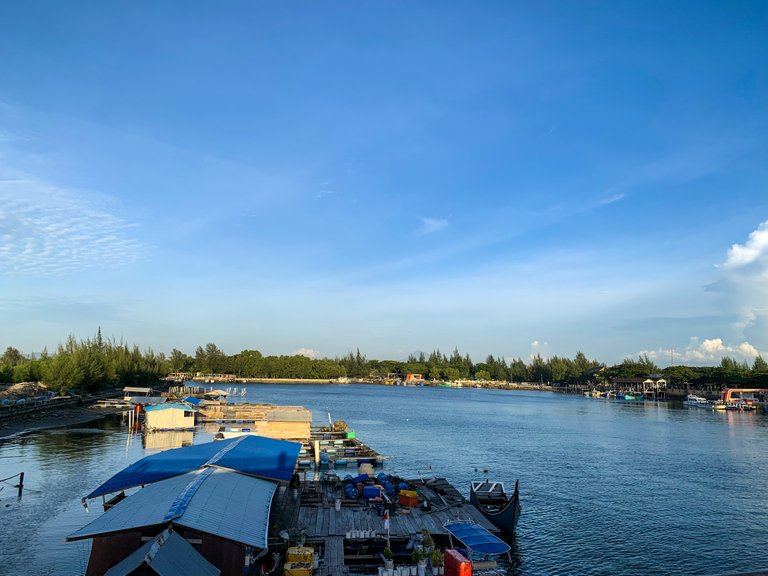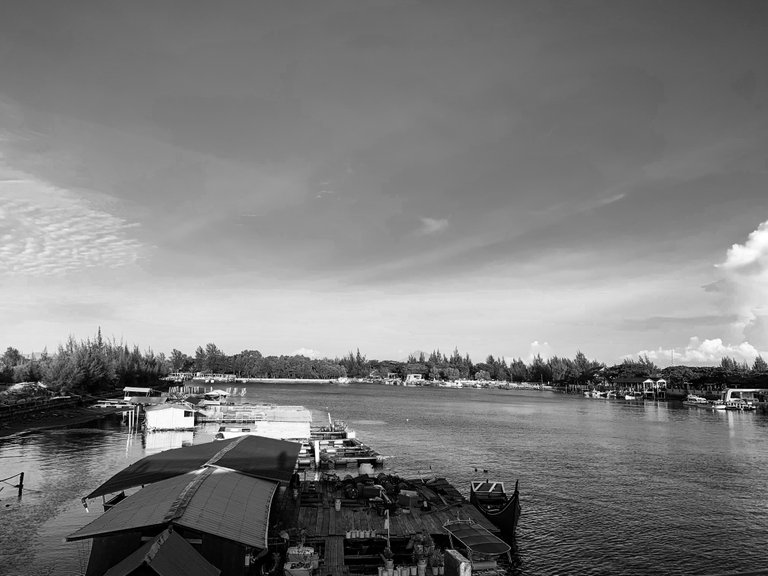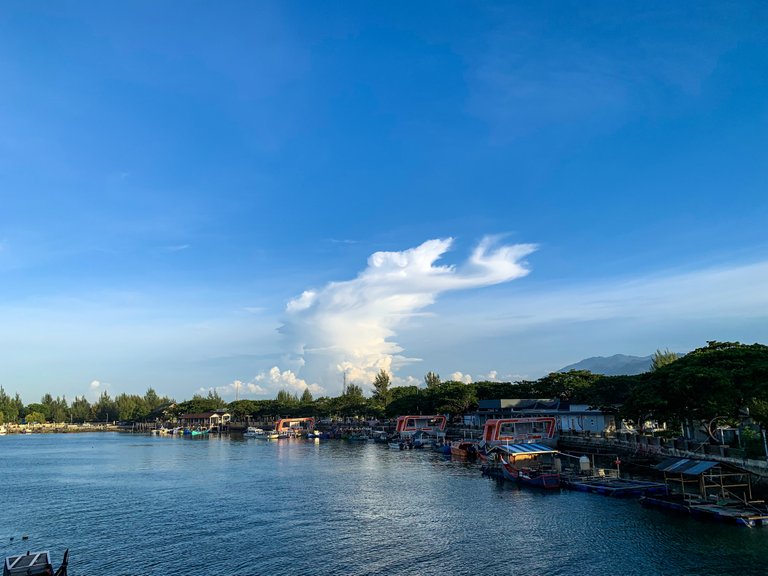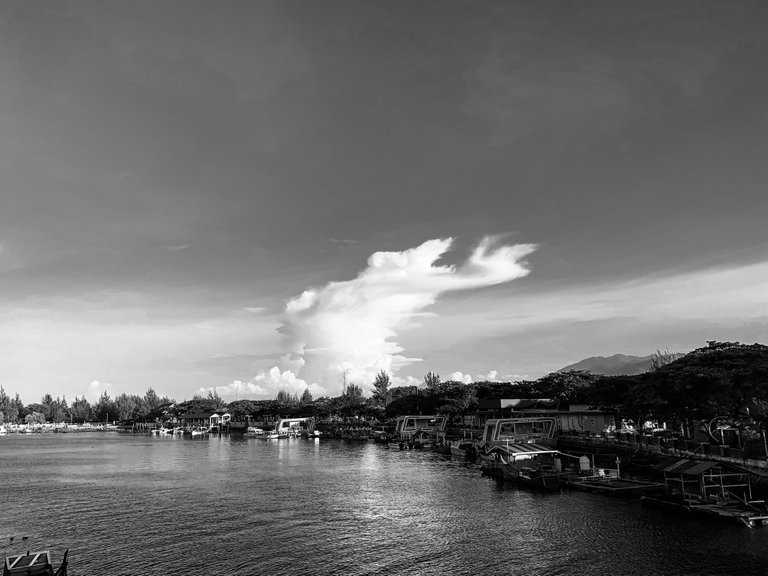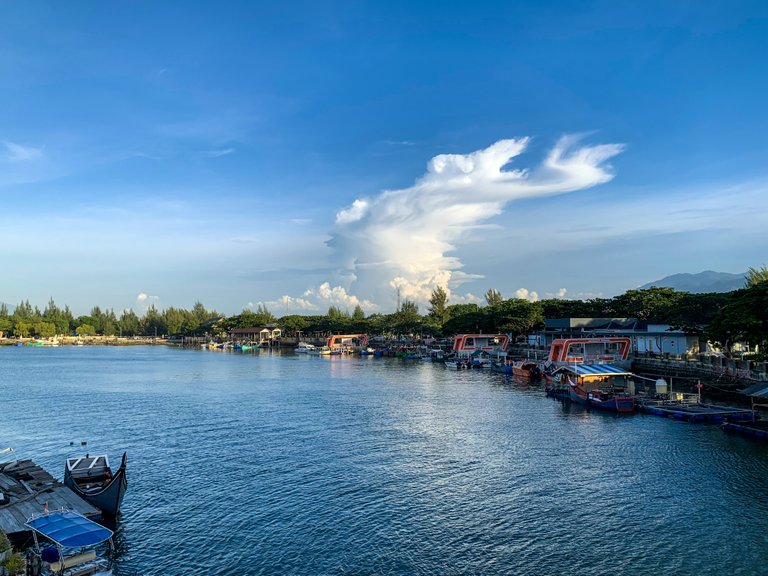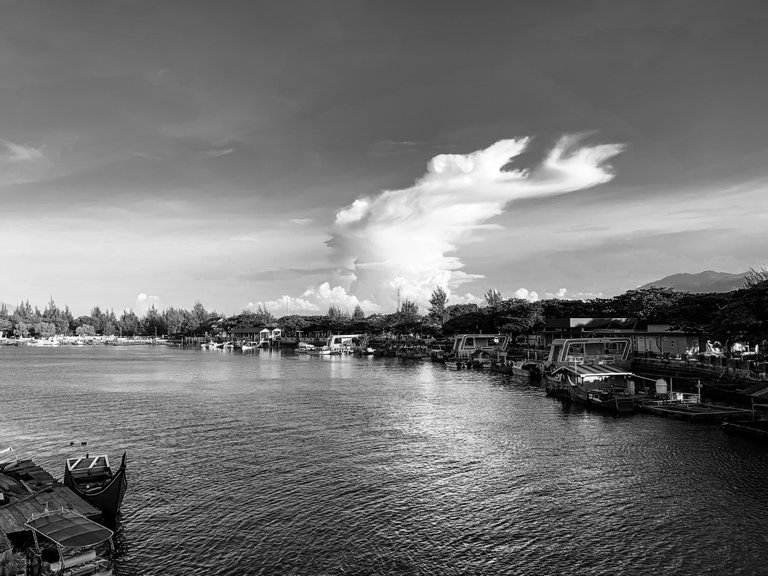 ---
---