The sector of community economic growth during the COVID-19 pandemic
Hello friends #hiveblog wherever you are. is at..
It's been more than 1 year that we have been hit by the COVID-19 pandemic, how many lives have been lost and how much loss has the community experienced during the pandemic.
How is their economic sector, during the pandemic we can't do various activities, we are just stuck at home without being able to do much.
Many malls and restaurants and even large companies were also closed, so many workers were fired from the company. even street vendors also affected them, so they could not sell their goods.
But even though that was the case, some local residents ventured to work in order to support their families who were at home.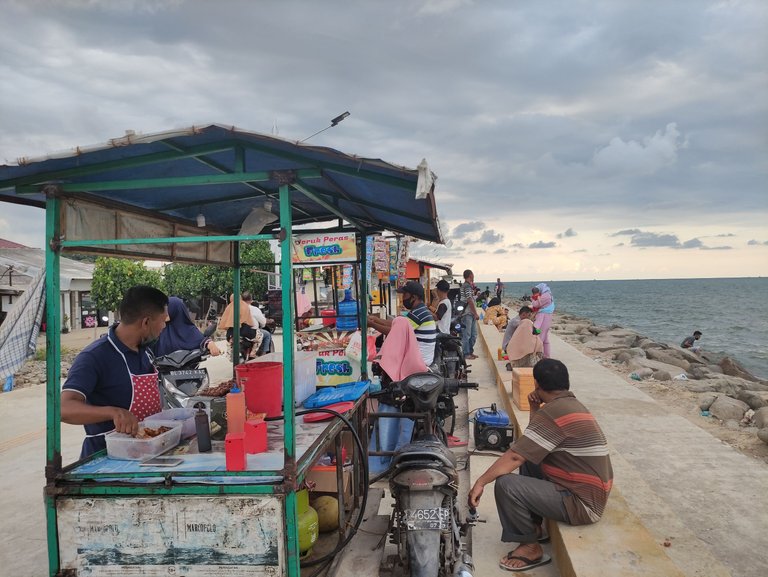 Like a meatball seller who sells on the beach, even though it's still a pandemic, he still sells to support his family.
There is not much that the local government can give to people affected by COVID-19, so they prefer to work alone for the growth of the economic sector.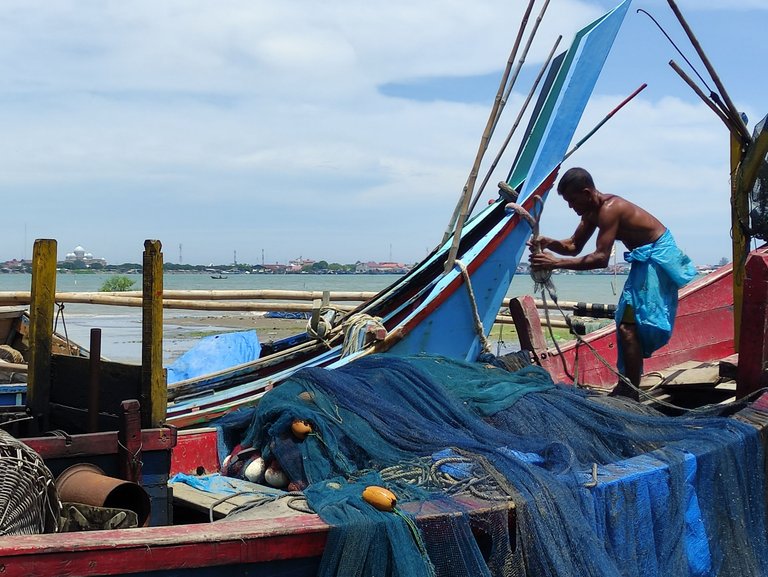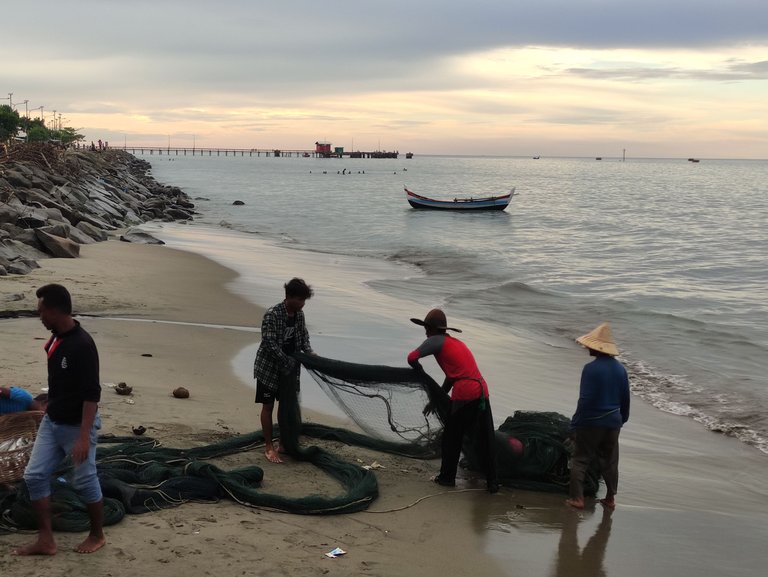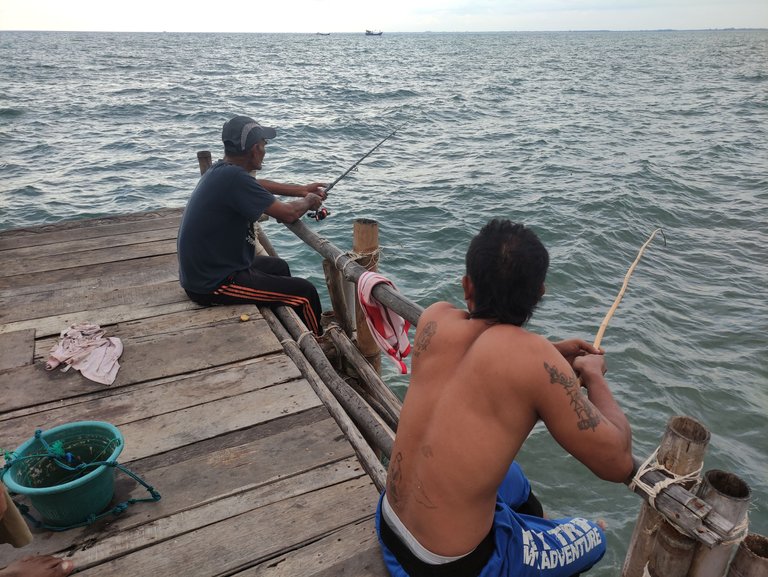 For fishermen's lives, this also applies to covid-19 where many fish shelters are not active so that it is very difficult for fishermen to trade their fish catch, so many fishermen complain about the current situation, but they still have to work for the sake of support his family.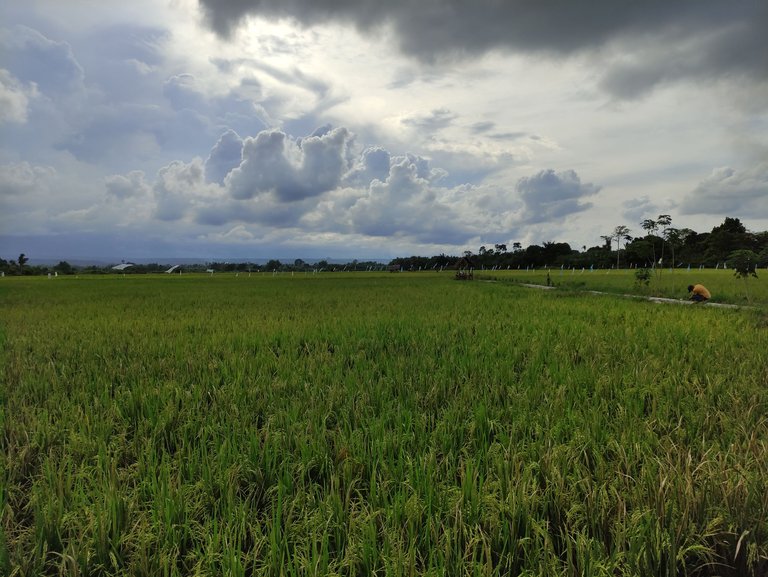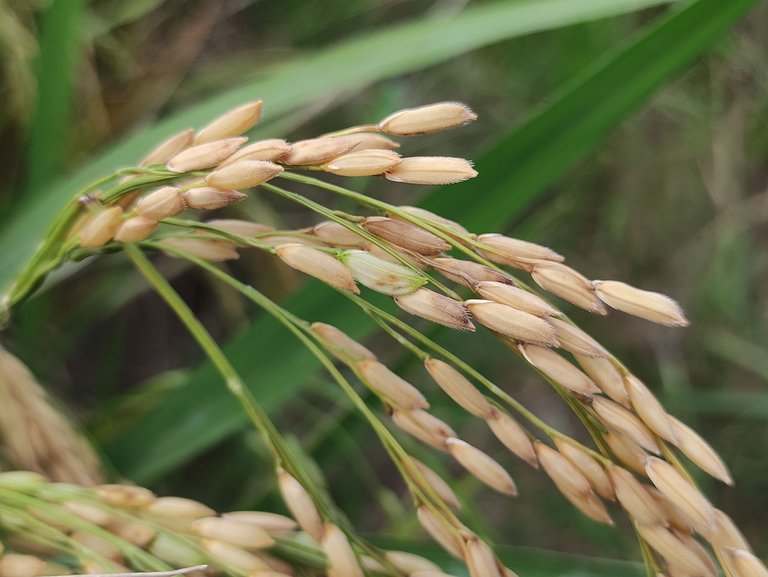 Various community activities are carried out for economic growth for the sustainability of daily life, both fishermen and farmers who grow rice in their fields.
I have also visited a restaurant in my area and the atmosphere was very quiet, how the restaurant pays the salaries of the employees who work at the restaurant.
I had time to ask them a few questions about how the impact of covid-19 is happening right now, a lot of sadness has happened and it can be seen on their faces.
There's not much I can do because I've also experienced the same thing, but I'm very lucky to be able to join the #hive.blog platform which has helped my economic growth sector at this time, and I can also write various experiences that I can write about. pour inside this awesome platform.
Thank you admin founder @traciyork who has developed the #HiveBloPoMo community very well.
On another occasion I want to share a little memory about my father who has passed away.
That is all and thank you.
---
---