Photography long exposure || beautiful natural atmosphere
Hello everyone, how are you today I hope you are all fine, but the weather where I am currently raining makes me just stay at home.
On this occasion I would like to share some photos of very natural and river atmosphere, this photo I took a few days ago while I was on vacation, but it's not a trip that I discuss here but some long exposure photography portraits.
However, if you are interested in reading my excitement when traveling to the waterfall, you can click the link below.
Waterfall blang kolam part1
Termite river tourism spot part2
Photography long exposure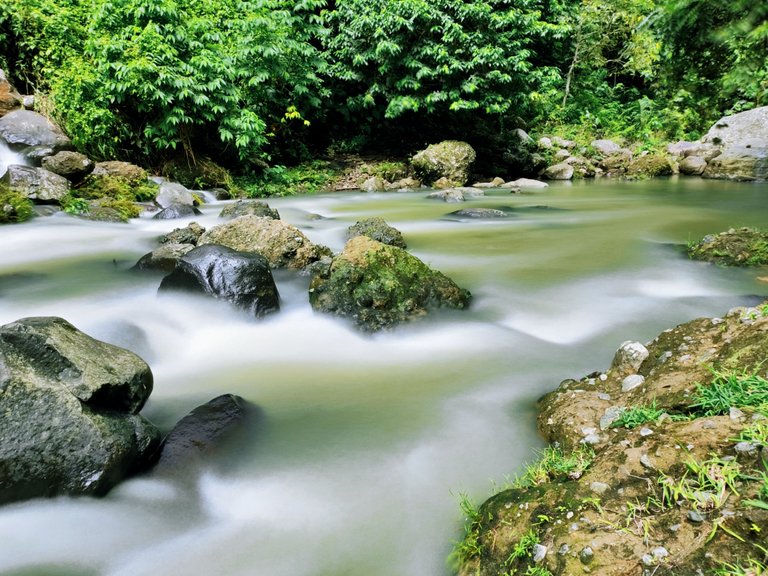 There are various kinds of photography techniques that are often used by every photographer to take beautiful objects, be it landscape photography, macro photography, and quite a few photography techniques that are often used by every photographer.
The image that I show above is a long exposure photography technique.
Long exposure is a photography technique that combines still objects with moving objects.
Where this technique is not foreign to a photographer.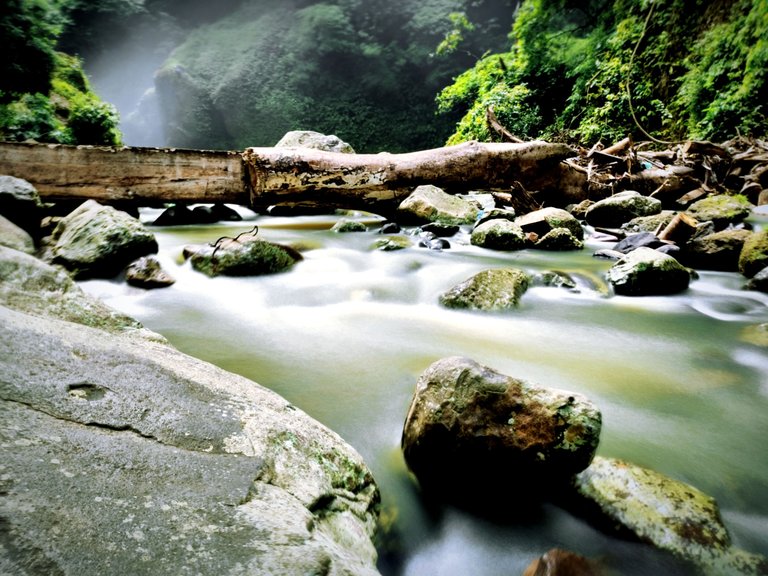 To carry out the process of taking pictures, a photographer will
always set a slow Shutter-Speed ​​to get the effect of movement (or traces) of moving objects, for taking long exposure pictures a photographer other than the camera the most commonly used tool is a tripod,
Where the camera is placed on a tripod and then does a slow exposure such as 10 seconds, 30 seconds, 1 minute, 4 minutes, or longer.
In today's digital era, a digital camera is not the only tool used to take long exposure pictures.
With a smartphone camera you can also do it and it's quite amazing, take a look at some of my smartphone camera shots when taking long exposure shots.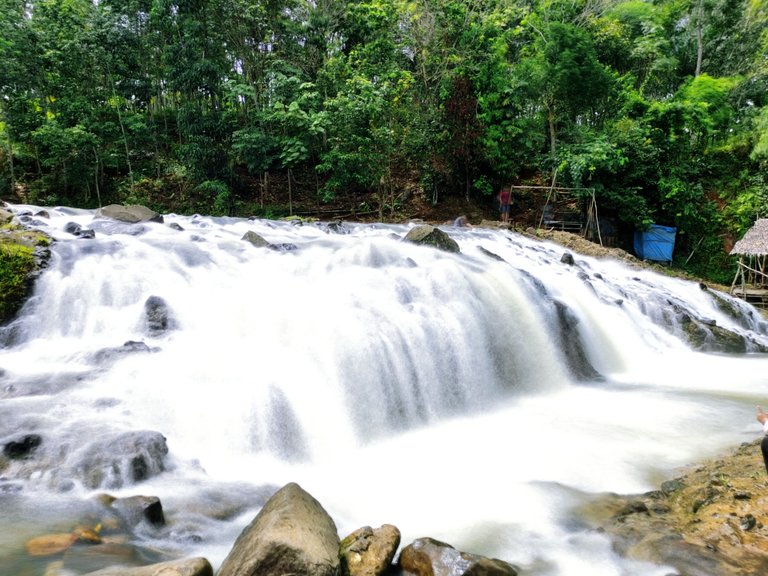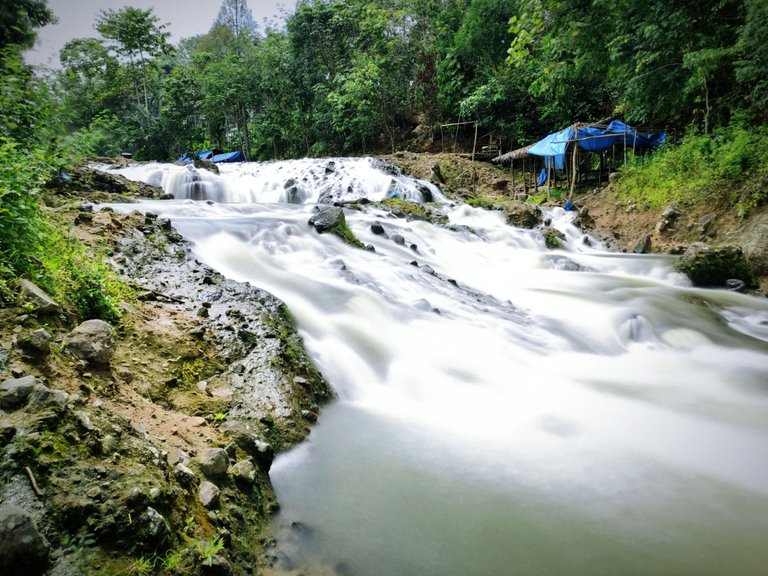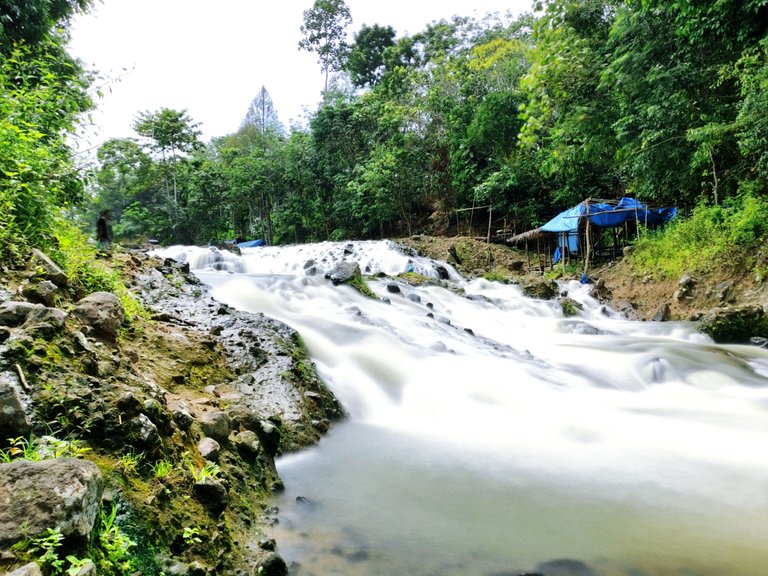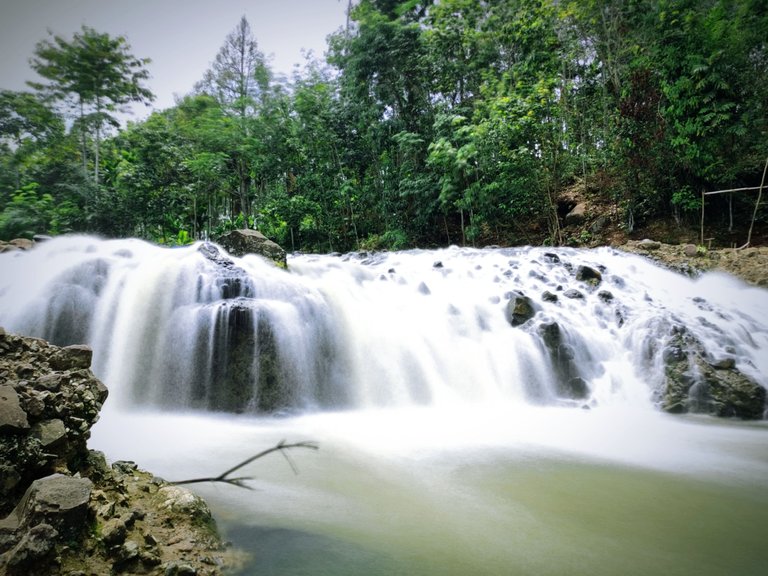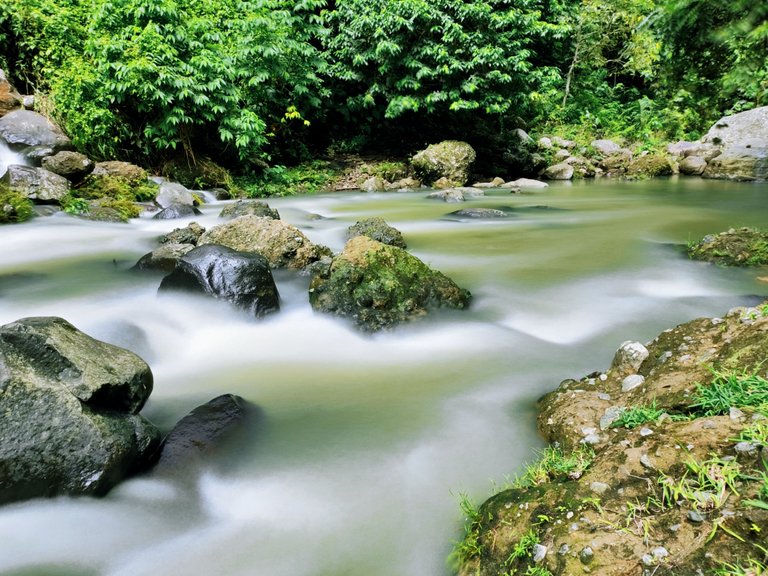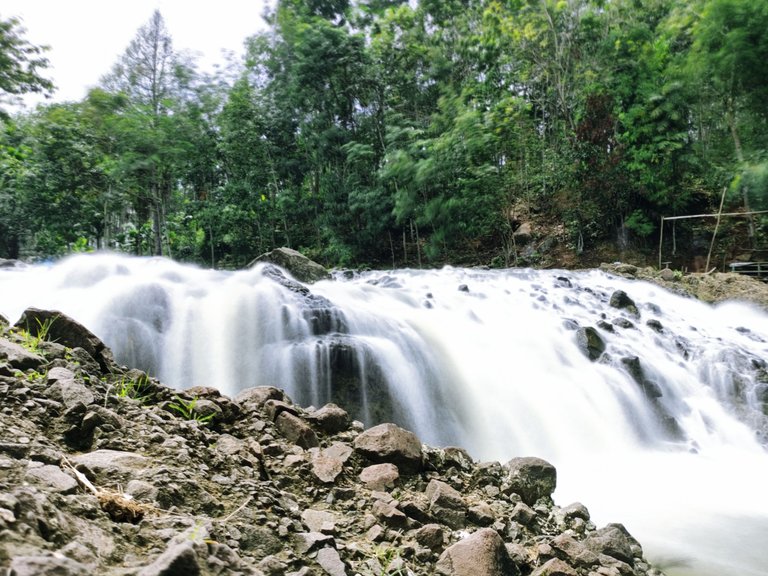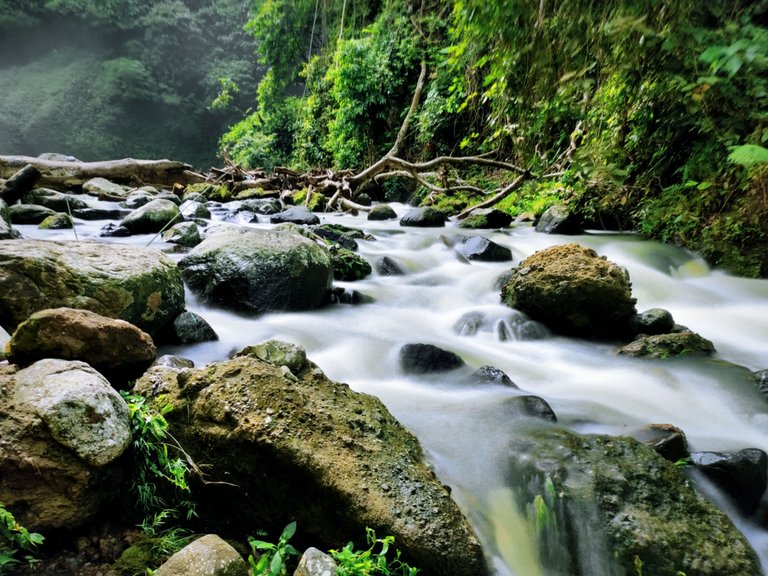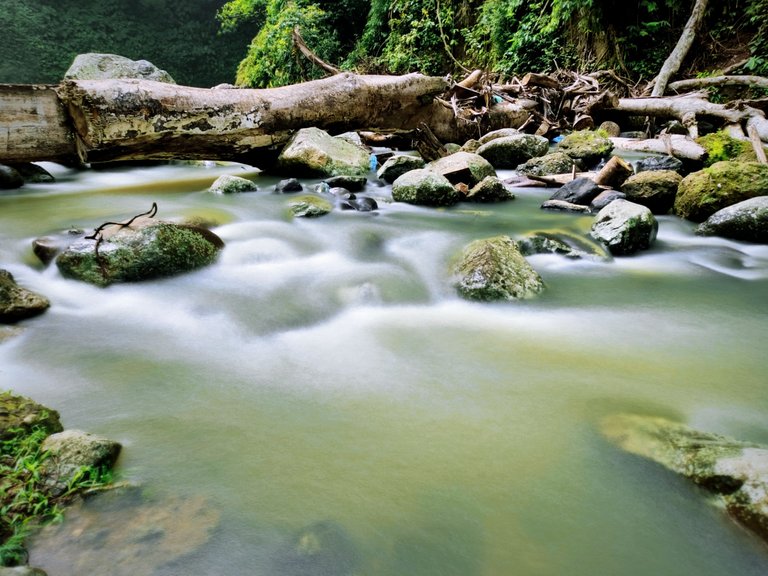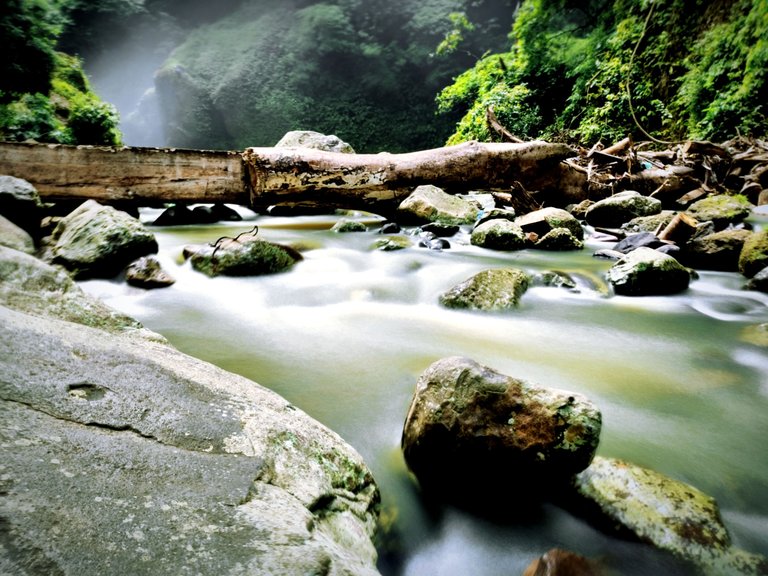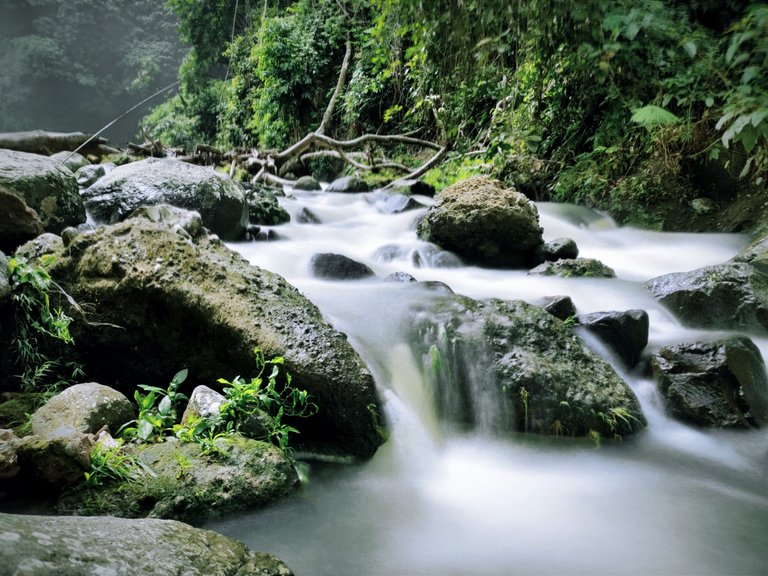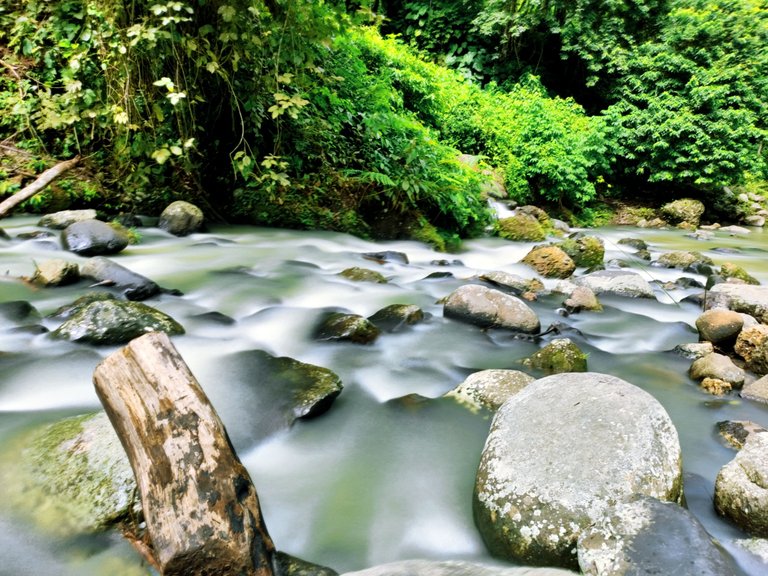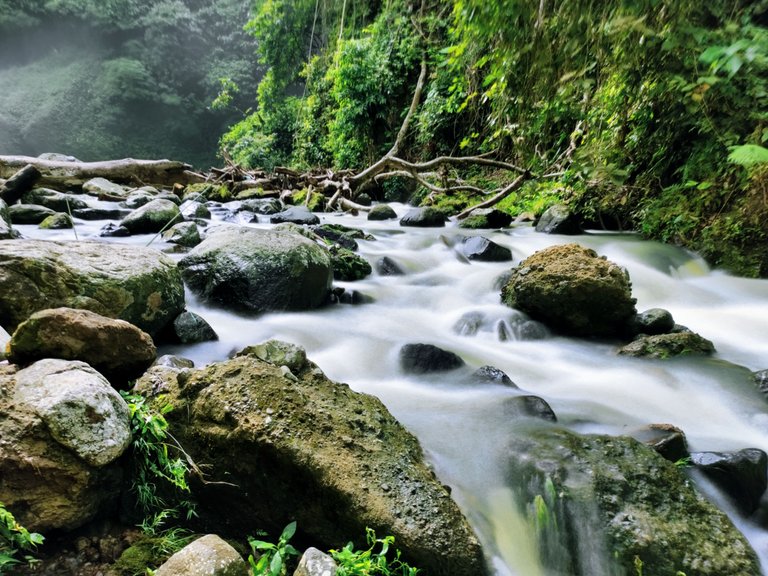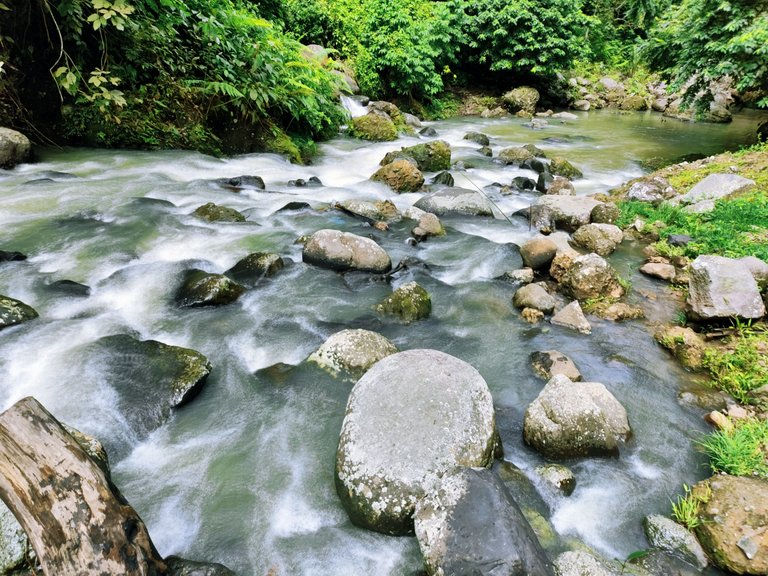 All the pictures that I show above are shots of the Xiaomi Poco x3 NFC smartphone camera, I'm sure the results are not far off with digital cameras that are often used in general.
At first I didn't think that a smartphone camera could take long exposure pictures, and it turned out to be beyond my expectations.
All the pictures are very beautiful with the natural atmosphere and the flow of the river water is so amazing.
This is a long exposure image and my short explanation, I hope you are all entertained.
That is all and thank you.
---
---