inuke - Far From Home
Warning - This post is from a homesick person and has nothing to do with that Spiderman movie.
---
Write about your Village.
Oh!! Come on @sayee. This is like an essay writing task for the 7th standard school kid. It is easy...
...
..
.
Damn!! I don't have one it seems. I was born on the small Island of Nicobar. Been on the move ever since. 2 years here 3 there. Finally, my family settled in Port Blair, a small home. But I was never there. I was busy moving study, job, more job, more job .. So if I am in Chennai, Maddipakkam is my village. When I am in Andaman, Port Blair is my village. When I was in Mumbai, JanKalyan was my Village. When I was in Andhra, Palasa was my village. I've been to so many places that I lost the sense of belonging. Maybe I am overthinking stuff again.
Let's go with the easy one. PortBlair.
A small place on the beautiful Island of Andaman & Nicobar Islands, India. Growing up the place felt barren nothing much to offer, A moderate bazaar, a few Kms from home, and a beach a little further from there. And the vastness of the Indian Ocean. I wished for crowded stadiums, Awesome cars running down the road, skyscrapers, and shopping complexes. And my wish came true at the cost of serenity. Chaos entered my life.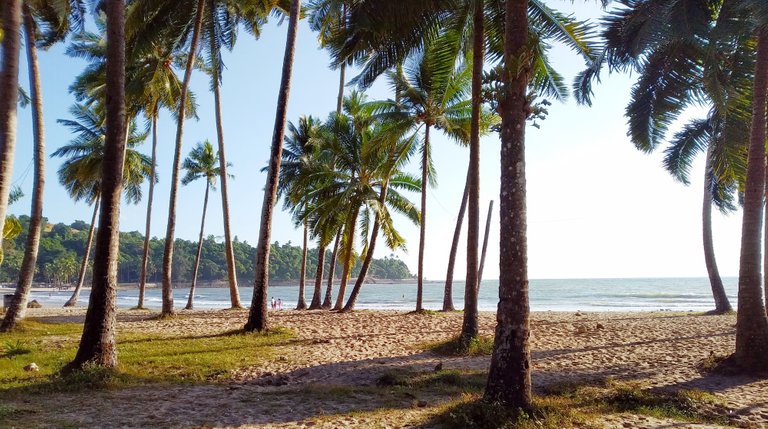 Oh!! How I longed for the evenings at the barren beaches, the only sound that you will hear is of the waves crashing on the shores and your own thoughts. Even when the ocean is rough it will still instill calmness. Almost as if it's a meditation session. Something always changes in me whenever I visit that place.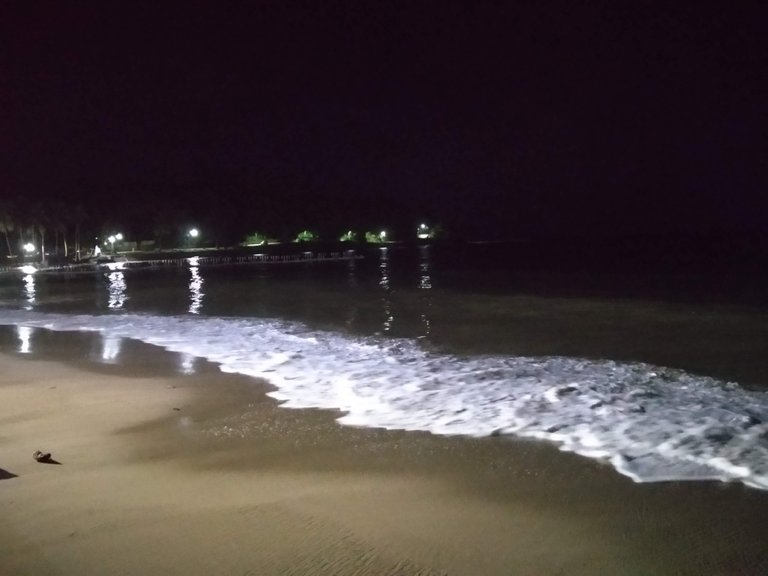 What a fool I've been, I moved to the city to enjoy the nightlife. The Clubs and the parties and the music. I hated it the very minute I entered one. To this day, I have been to 3 maybe 4 Club parties. Only a fool would trade a nice quiet walk alongside the beautiful marina park for the parties. Only A fool...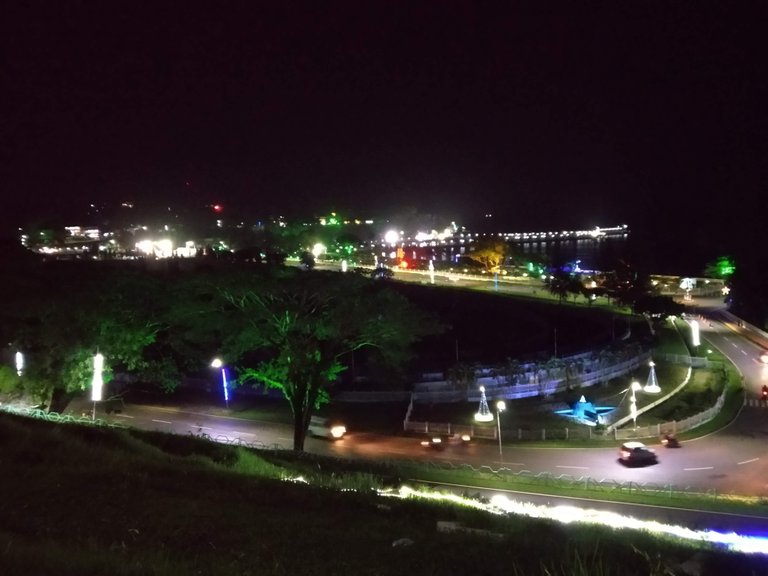 Picking up shells. It wasn't fun. It was pain. Going through 2KMs long beaches searching for colorful shells. Pfffttt what a waste of time. I would rather sit on the bed and browse Netflix. Not Watch, But Browse. They don't know what they are missing. I mean what's the point of collecting those worthless shells? I don't want to miss my episode of .. Leave it. I am saying that Picking up shells is not fun. I mean who needs a hobby with you have NetFlix? Right? Right???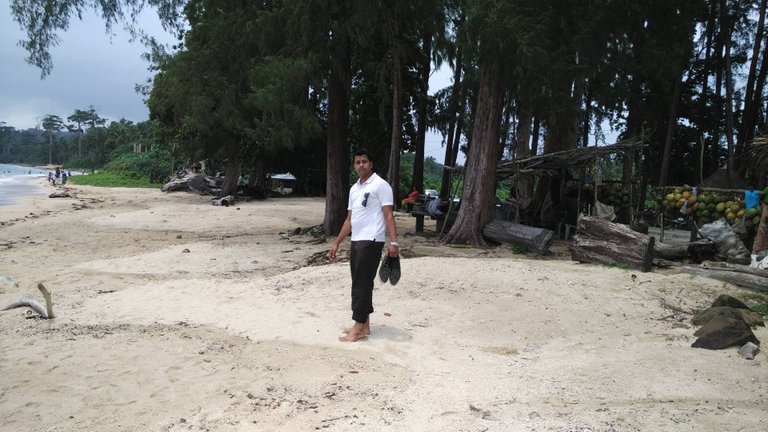 I am cutting the post short. Don't want to rant anymore and dont want to spoil the readers mood. :-)
Here are some pics that you may enjoy.
Oh!! How I miss my Village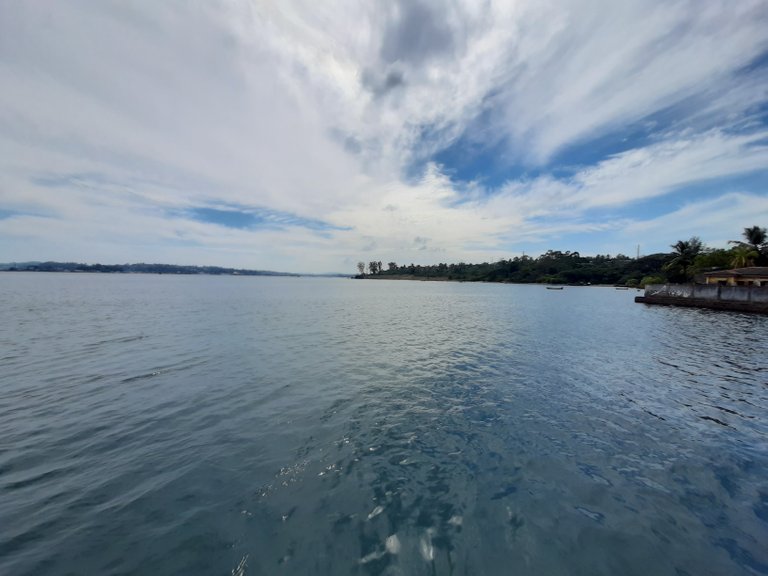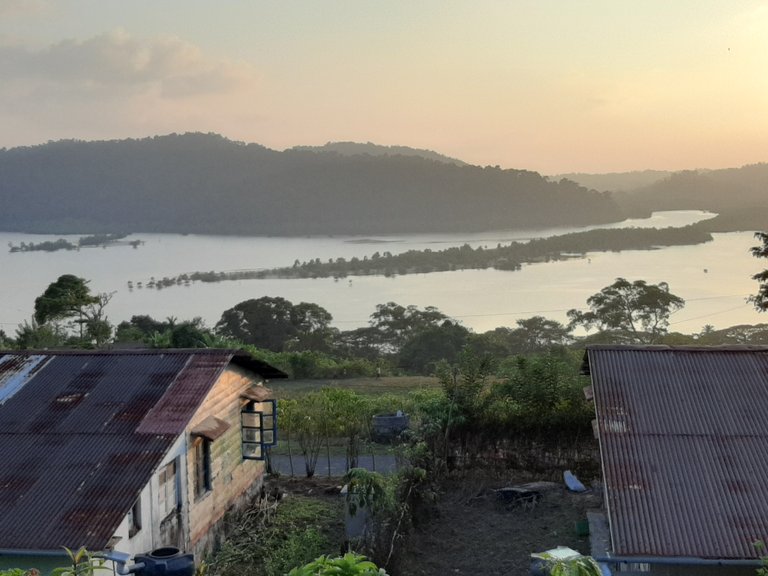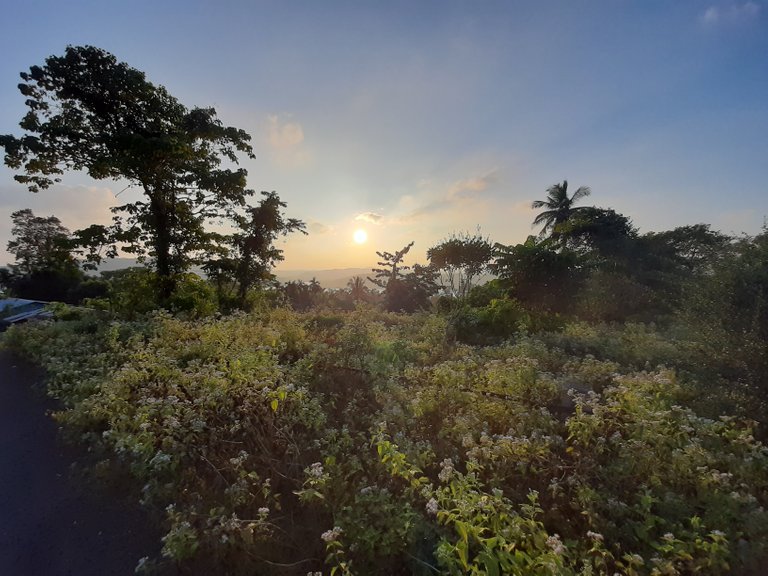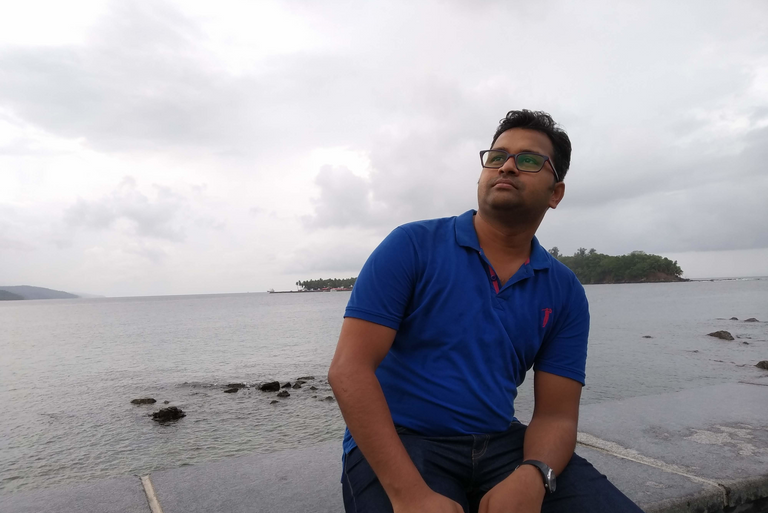 Image Source - All the images are clicked by me, except for the one in which I am gazing at the sky. The photo is clicked by my Brother.
Device Used - My Old Mobile Phone.
---
---