We are still alive !
Wow I have not posted for 11 days. We have been crazy busy preping the boat to sail to get out of the hurricane zone. This last 3 days we just completed an 80 hour sail down from St Martin to Bonaire.
Here are two shots of the same anchorage taken 6 hours apart of some remote islands in the Grenadines. Amazing how the angle of light changes the scene completely. Which one do you prefer? Hope everyone has been well in my absence !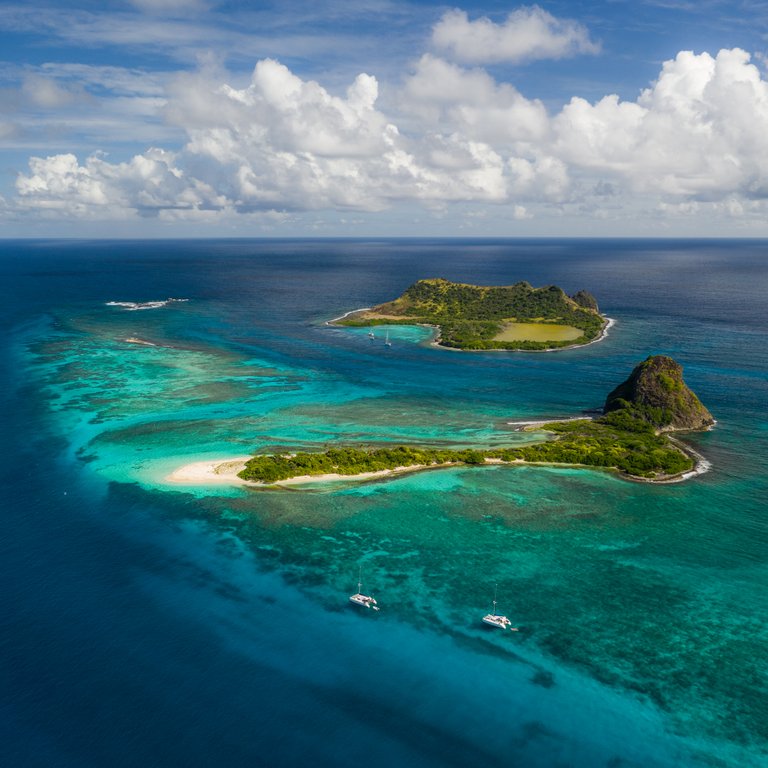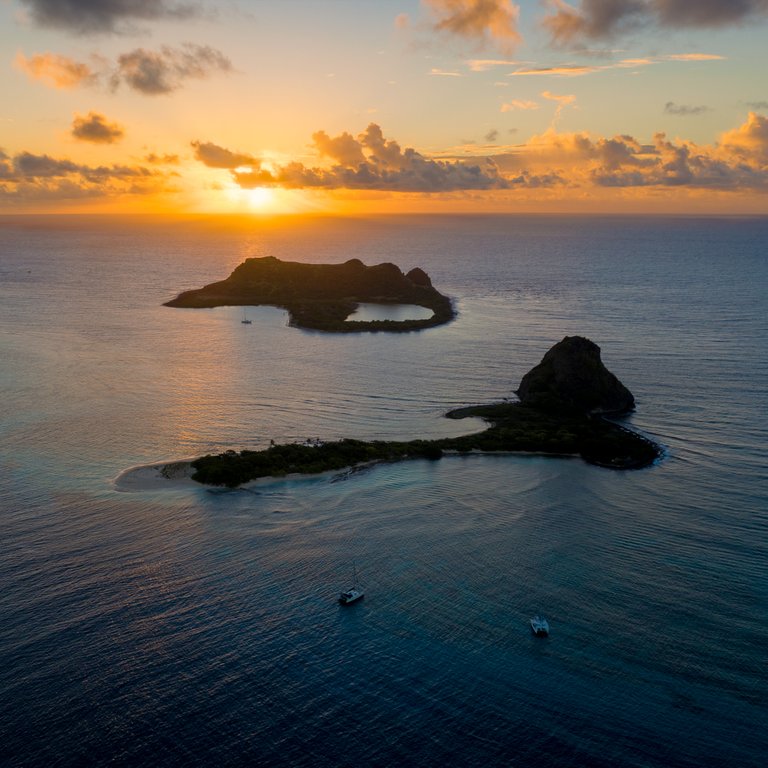 If you would like to learn a little bit more about my background in photography you can read the interview @photofeed did with me here.
Robert Downie
Love Life, Love Photography
All images in this post were taken by and remain the Copyright of Robert Downie - http://www.robertdowniephotography.com
---
---