Still alive just busy
Just a little photo collage I did as part of some NFT promotions. Hope everyone is well here on Hive. I am still alive; just been busy. What has everyone been up to ?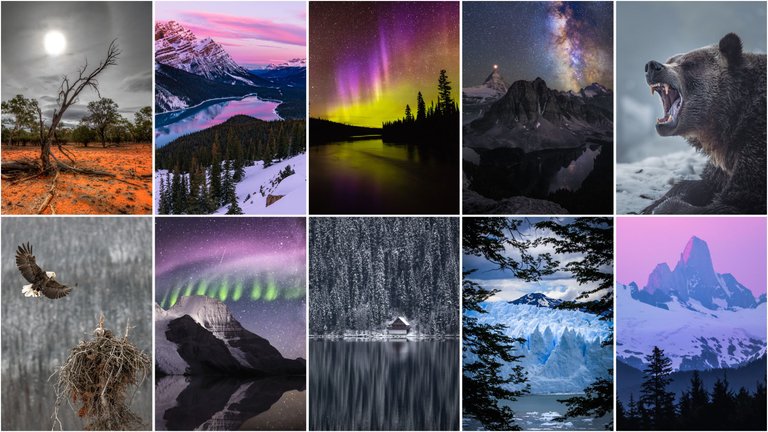 If you would like to learn a little bit more about my background in photography you can read the interview @photofeed did with me here.
Robert Downie
Love Life, Love Photography
All images in this post were taken by and remain the Copyright of Robert Downie - http://www.robertdowniephotography.com
---
---