Silence
There is a sense of peace and quiet in winter that you don't get in any other season.
I have just listed 'Silence' for 0.8Ξ on the new platform looksrare.org. It is minted into my own ERC-721 smart contract; so this piece is fully decentralised and platform independent.
Deep fresh snow dampens sound in a way that must be experienced before you really understand it. The sense of quiet comes from the high porosity of loosely packed crystals of freshly fallen snow which trap sound waves. Taken in a high altitude area in Northern British Columbia in Canada.
https://looksrare.org/collections/0x4b153bC83baE5FF5611404b90A1fF3C8DEB36Bb9/4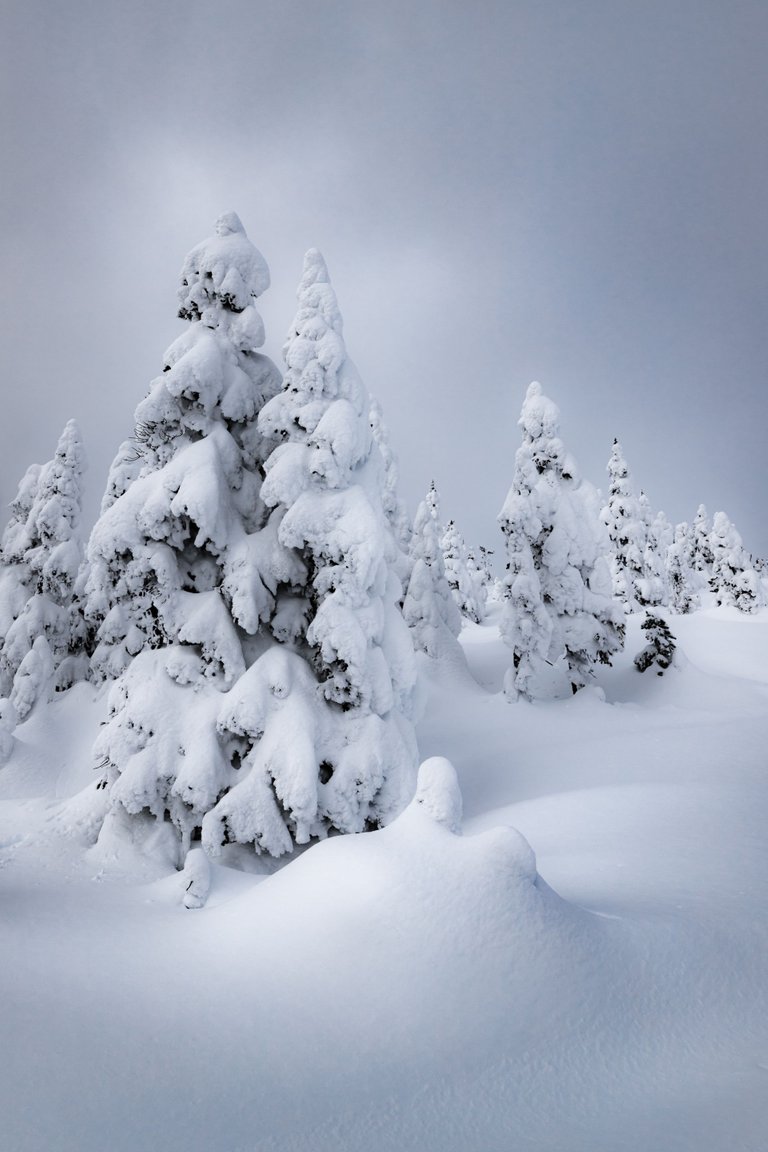 I managed to tack this little guys tracks back to his burrow near these trees and staked it out with my 400mm lens for quite a while.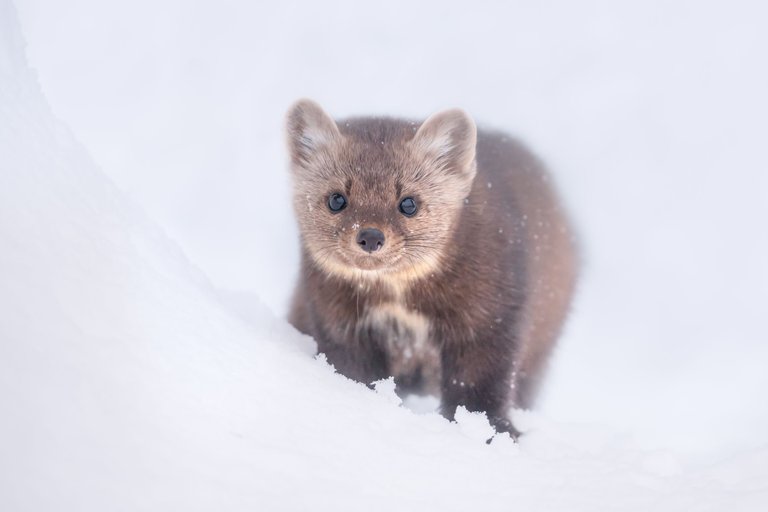 Something amazing about the deep North.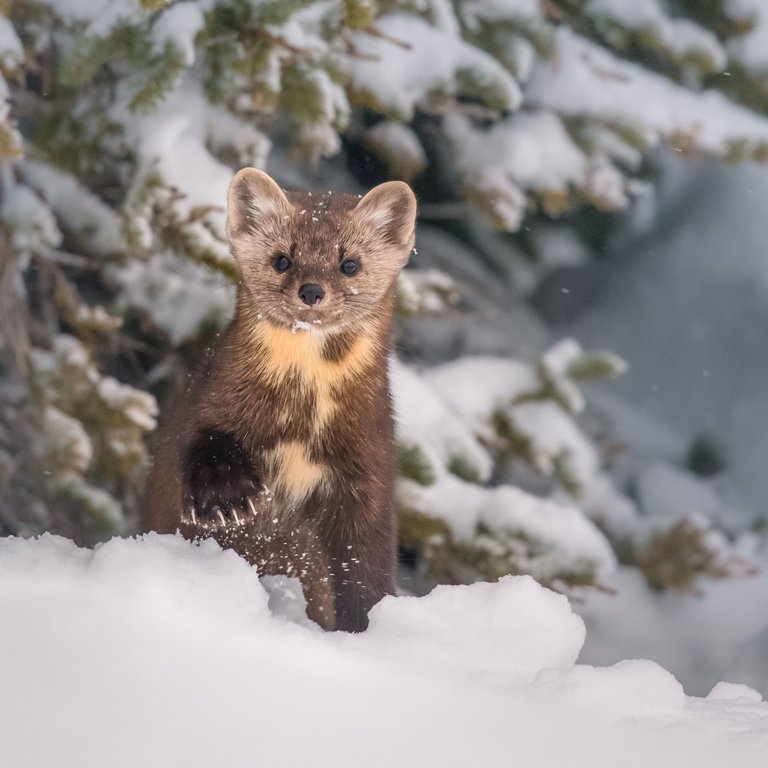 If you would like to learn a little bit more about my background in photography you can read the interview @photofeed did with me here.
Robert Downie
Love Life, Love Photography
All images in this post were taken by and remain the Copyright of Robert Downie - http://www.robertdowniephotography.com
---
---