Rain and cloud and Inji now showing Hive Punks

Well the eclipse was a wash out with rain and cloud. So here is a pine martin in the show for you ;-).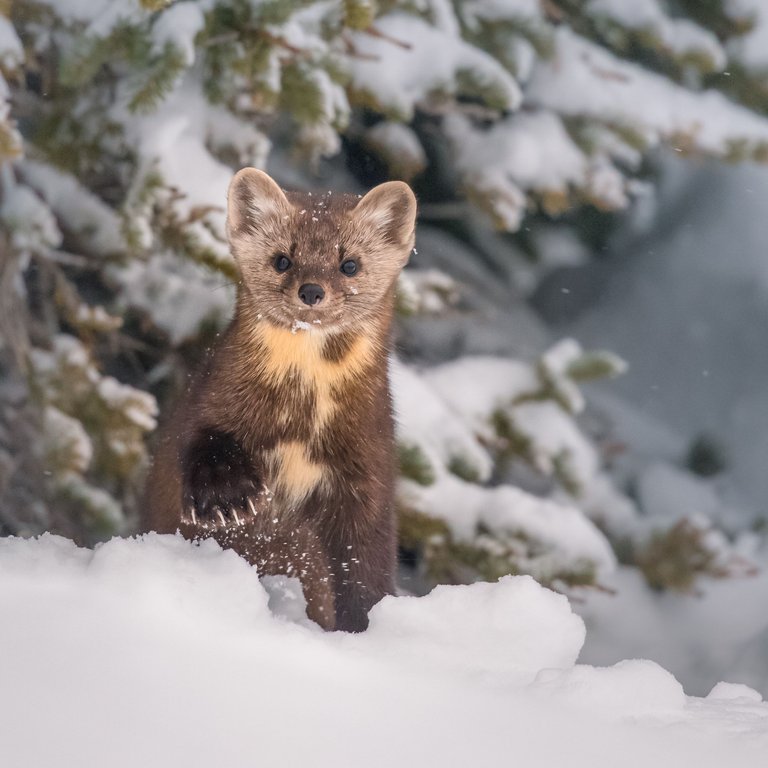 Been super excuted about the potential of @hivepunks. Also note that @inji is displaying NFTs now against accounts. Very cool to see; here are mine
https://inji.com/hive/@intrepidphotos/nfts. It is very cool as I can now see that Zaniyah Tanner is #225 out of 10k.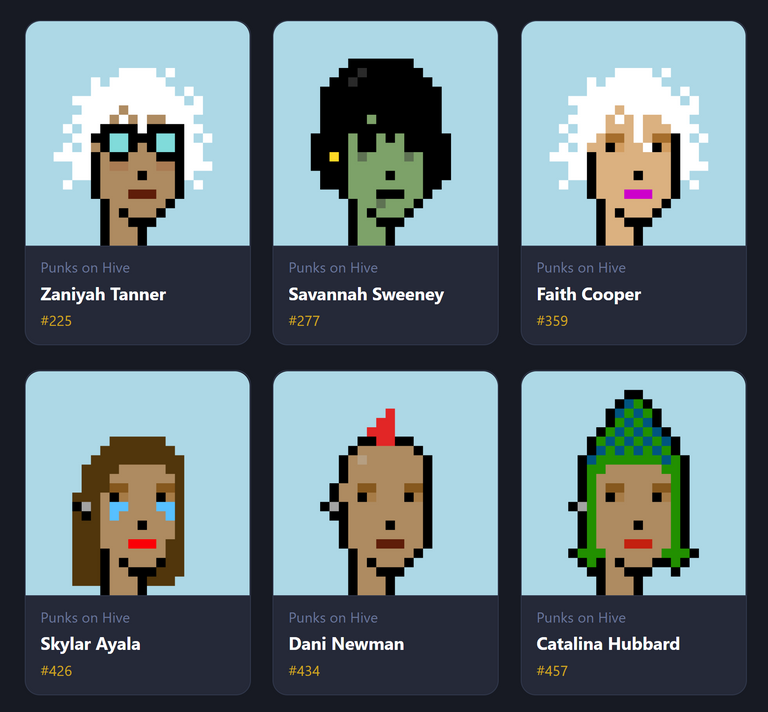 At the other end of the spectrum from my 101 mints I also have the 7th least rare one, poor old Hector Lyons who looks like he has had a rough life.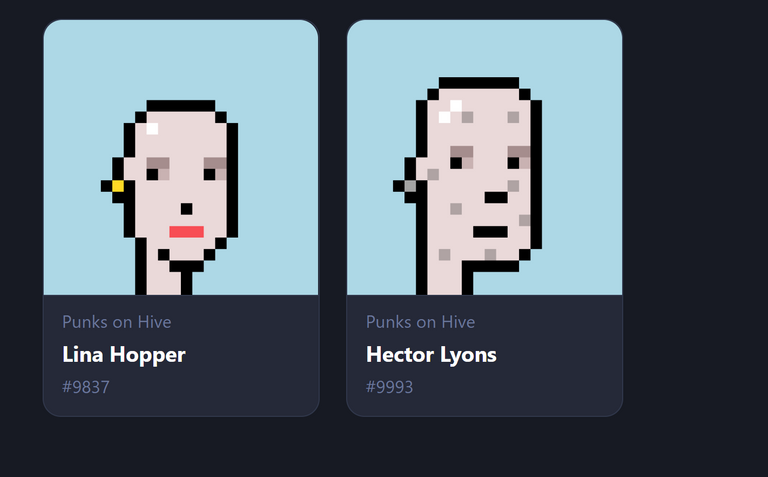 If you would like to learn a little bit more about my background in photography you can read the interview @photofeed did with me here.
Robert Downie
Love Life, Love Photography
All images in this post were taken by and remain the Copyright of Robert Downie - http://www.robertdowniephotography.com
---
---