pHBD-USDC Vault is No Longer a News, It's Now Trading Live - To Wrap and Unwrap pHBD Read My Post
The Hive Witness adoption of 20% APR on HBD last weekend has brought to fruition the quickest LeoFinance project ever.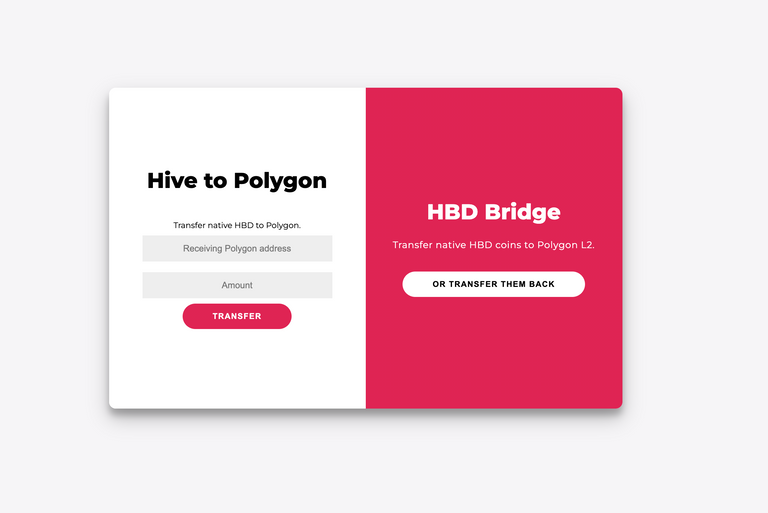 Source
This became visible due to the urgent need to meet up with the supply (liquidity) challenge facing HBD, while the demand challenge, which culminate raising the bars of APR on HBD savings from 12% to 20% which has been achieved over last weekend.
Why I referred to the arrival of the pHBD vault as the quickest LeoFinance project is because it took the LeoFinance team about 7-12 months for PolyCUB airdrop to be launched and in less than one week, the pHBD-USDC vault is already a reality. Kudos to @khaleelkazi and his team for their endless efforts to ensure the growth of the Lions in all ramifications.
This achievement is so crucial because of the extra rewards it brings to PolyCUB, take for instance:
PolyCUB aims to be that for the Hive ecosystem and HBD token. With pHBD, our goal is to create a $5m+ liquidity pair for HBD.Source
Once this amount of liquidity is provided through pHBD, PolyCUB automatically earns some significant rewards on HBD. PolyCUB Protocol Liquidity earns 0.1 HBD + 0.25% in every wrapping and unwrapping transactions made on pHBD. What an amazing profit that'll bring to LeoFinance community through PolyCUB governance.
How to Wrap and Unwrap pHBD on Polygon
To wrap:
Enter your receiving Polygon Network Address
Enter the Amount of HBD to send
Hit transfer and confirm with Hivesigner or Hive Keychain
To unwrap:
Enter your receiving Hive Username
Enter the Amount of pHBD to send
Hit transfer and confirm with Metamask.
https://leofinance.io/@leofinance/phbd-usdc-is-now-live-or-hbd-is-about-to-get-a-usd5-000-000-liquidity-pool
Trading on the Polygon network with regards to pHBD-USDC vault is on but to engage in this session, you need a pHBD contract address. To retrieve your pHBD contract address follow the steps below:
Visit Sushiswap or Paraswap
Click "Select Token"
Paste "0x6d969cea201e427d2875724fd4e8044833fbc7f4"
Approve pHBD
Once this is completed, you're now live on the pHBD trading site and you can trade pHBD with any other token.
Hope the steps are simple to follow! For more information on pHBD-USDC vault click here
Posted Using LeoFinance Beta
---
---