My Pen has Become My Best Friend Since I Joined the Hive Blockchain
Hi Cent community, have the hive blockchain brought any difference in yourlife since you onboarded the blockchain. To me there are several changes that have taken place in my life since joining the hive blockchain.
It's been a new experience that have significant impact in this few months of being here on the hive blockchain. I'm not exaggerating what I'm saying.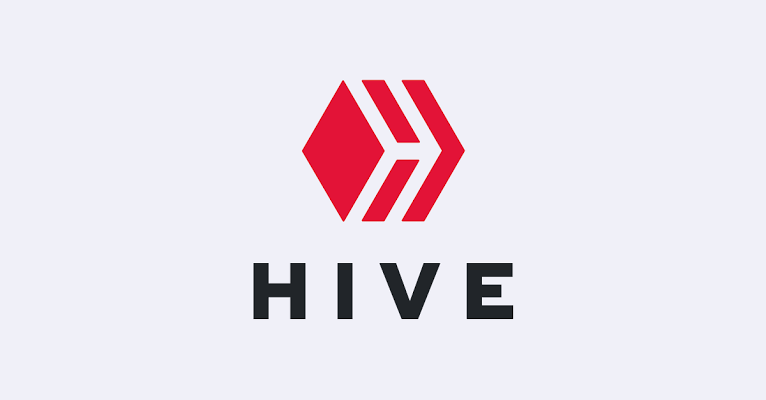 Source
Prior to joining the blockchain, I've been looking for a platform that could avail me the opportunity to express myself freely and also for a medium to that'll help me earn passive income as a means of side hustle.
There are 3 things that the hive blockchain made done in my life since onboarding the blockchain:
improved my writing skills
Reading contents on the hive blockchain have made me realize that there are different formats that one can approach writing. On the platform you'll see will arranged and articulated writing patterns.
I have learnt from seasoned writers within the blockchain. There are times you want to be so formal in writing and they'll just remind you that you're on a social media platform that allows you to write freely.
no room for negative thoughts
I know that this aspect is very complicated, because most people on the hive blockchain are still having negative thoughts on a daily basis, but for me, meeting with my daily targets of post, which is energy consuming, there's no time to think about negative things.
Remember that consistency is key here on the hive blockchain for one to gain recognition and have hive whales around you. To keep up with that daily post and the numerous communities on the blockchain will not allow anybody that wants to write more than one post to think of negative thoughts.
another stream of income to me
We cannot forget that the hive blockchain offers content creators to earn rewards in crypto. Today, I can proudly say that, I've used my rewards to begin a poultry farm that's adding more income to my existing passive income.
Hive blockchain can be many things to many people, but for me, it has changed my life drastically and I hope that'll bring more values to my life.
---
---