Cent Liquidity Pools (CLP) offers amazing APRs + the worth of the LP's in Dollars
Hello Cent community!
Today's post will focus on the amazing nature of Cent liquidity pools and how one can swap Cent tokens to other on-chain tokens on tribaldex.com.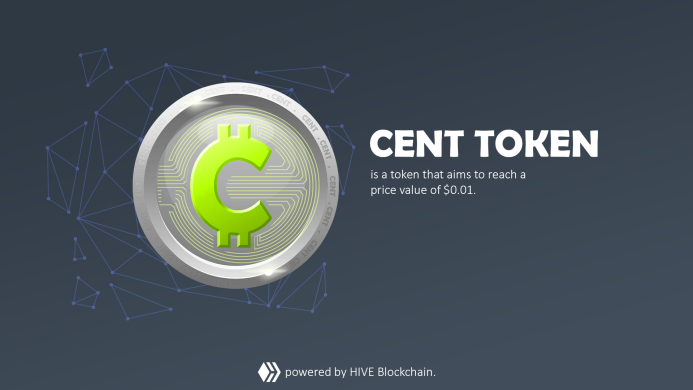 Cent is an amazing Hive Engine token issued by @anadolu and also a tribe on the hive blockchain that's fast growing on a daily basis.
Cent tokens offers amazing liquidity pools ranging from Cent/Leo, Cent/HBD, Cent/Hive and many others. This liquidity pools adds utility to the Cent token and is easier to swap than to go to the on-chain market to trade.
Cent Liquidity Pools and the APRs They Offer
We'll be looking at the various liquidity pools that are attached to the Cent token.
Cent/Leo Liquidity Pool
There was an update by the Cent Admin @anadolu on Cent statistical update. In that update we understood that Cent/Leo liquidity pools stands that $550 (39,769,074 CENT/4,961,044 LEO) at 68% APR. This on its own is super amazing since it's an on-chain affairs. This offers users the opportunity to swap tokens for profitability. One of the amazing facts of this contract is that swapping Cent to Leo vice versa goes with just little fees for the liquidty provider.

HBD/Cent Liquidity Pools
There is worth of liquidity in the Cent/HBD pool at $800. The current APR rate of the pool is 62%.
Other Cent Liquidity Pools
There is $483 worth of liquidity in the Cent/Pob pool (40,858,096 CENT/30.525,644 POB). The current APR rate of the pool is 71%.
There is $507 worth (51.673,415 CENT/466,303 CENTG) liquidity in the Cent/CentG pool. The current APR rate of the pool is 211%.
https://peakd.com/hive-173575/@anadolu/current-cent-token-statistics
All these are super amazing ways to create utilities for the Cent token as well as help reduce cost and stress of visiting the on-chain market to buy or sell the tokens.
One of the use case of Cent tokens is to stake it for Curation in order to earn more tokens. It should be noted that all cent rewards are paid in liquid.
Thanks!
---
---