Never again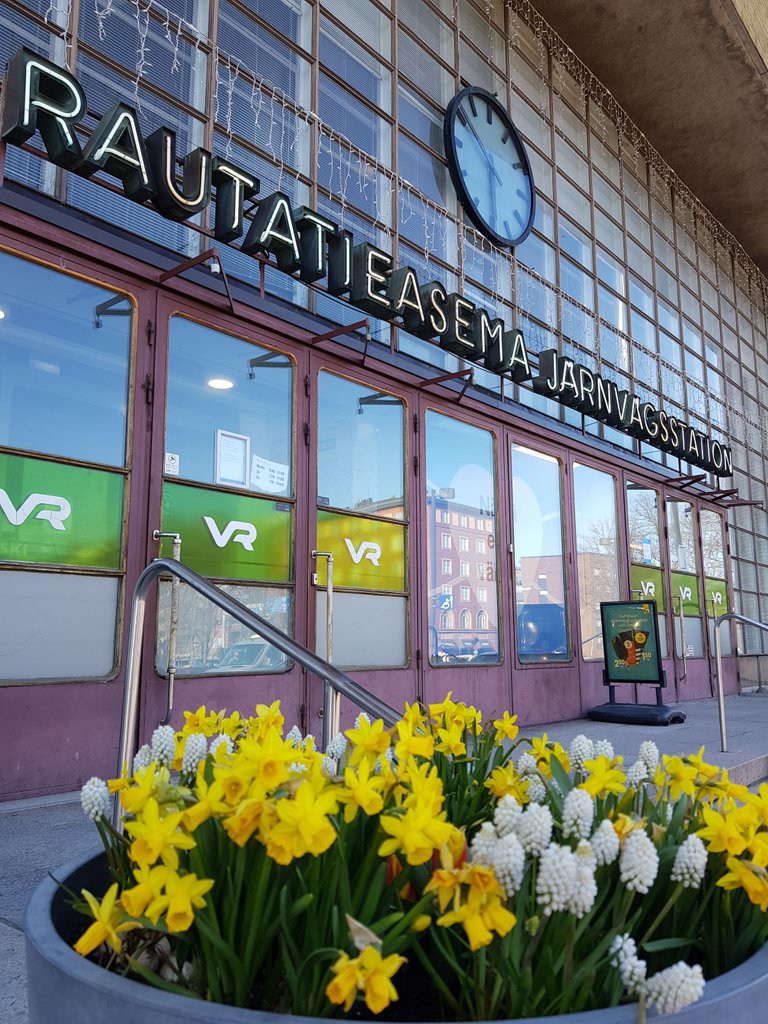 Jesuslordmaryandperkele, I will never ever again go help someone who gets calls every ten minutes from her children and spouse and checks emails and social media the very instant the phone chirps or chingalings.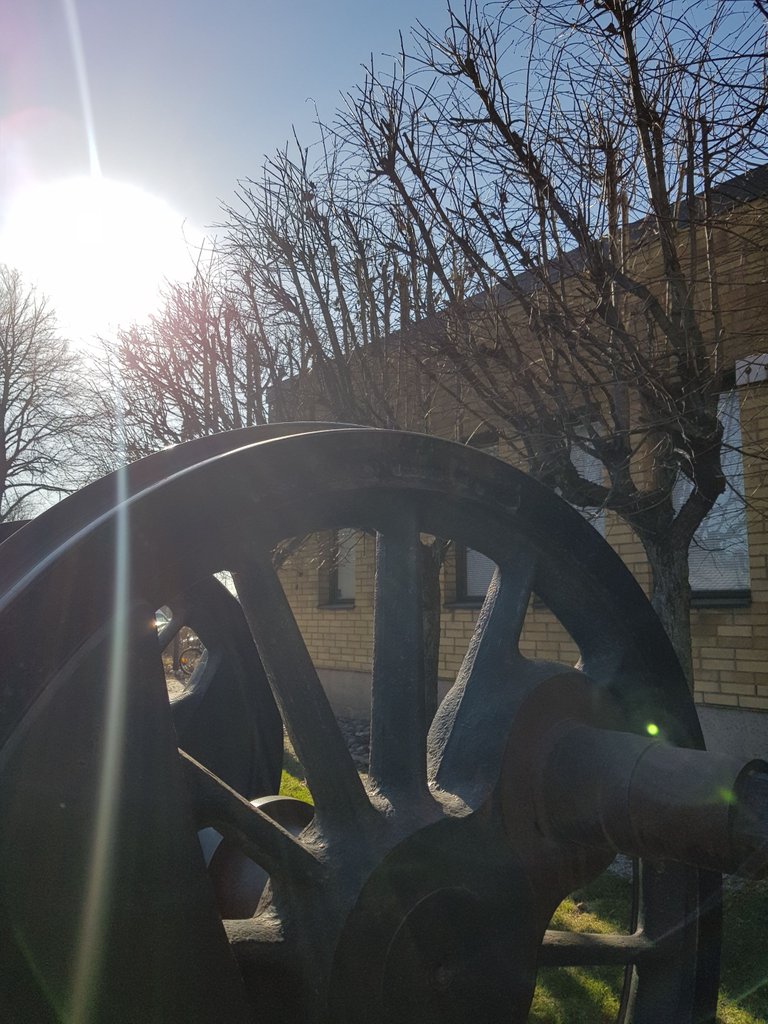 I saw the railway station in Turku, computer screen and again the railway station in Turku. It was a beautiful and warm day, warmer than yesterday, this week or this month and I spent it in, shivering in front of the computer. No photos to add to the company page, no text. Weebly, the free version of it, is just fine since there's only one photo of some curtains, a photo I told to take so that adding photos would be familiar and my stupid text of the entrepreneur: "She does stuff and has studied." Which we laughed at.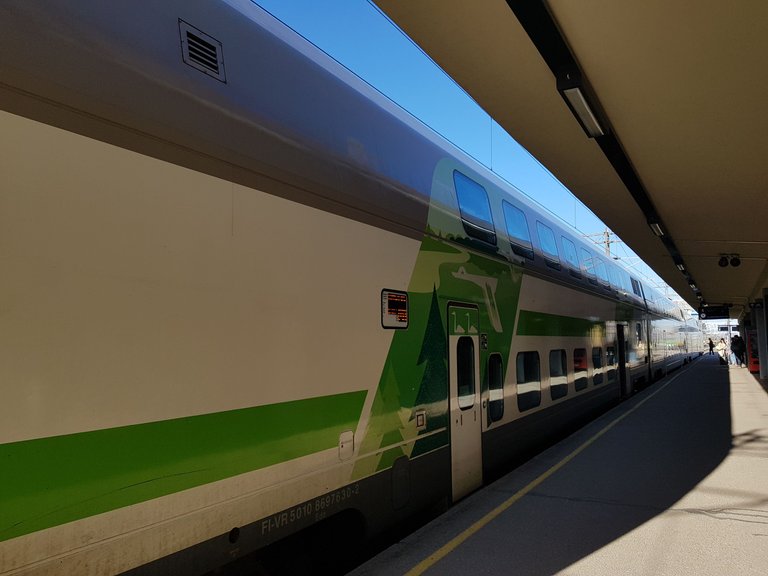 I usually never drink. Alcohol that is. But I sure would like to drink now. Lots. I haven't been drunk for ages. Not even just a little bit, no liquid lunch, not one more. But now I remembered how I really am not the kind of person who can just patiently watch someone do the thing they are supposed to do for two minutes, get interrupted, come back and I have to explain and show the same things over and over again since the interruptions continue... ...without chanting goosfraba and ommmmm in my mind.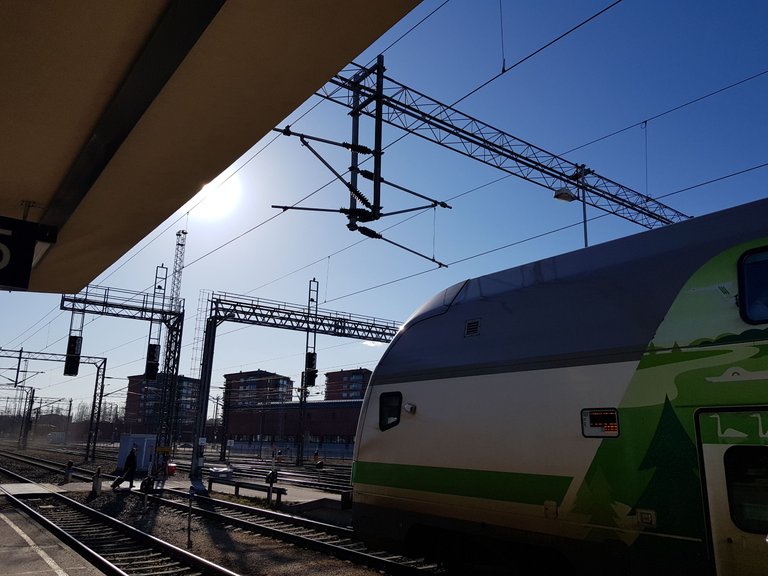 Only 40 minutes and I'm back home so not sure if I want to get up from my seat, gather all my belongings and walk to the small conductor sales cart to ask if they have any gluten free alcohol. (no restaurant wagon so not sure if they sell alcohol here at all) But I have a feeling I have to will help my friend many more times so the next time I will be prepared and will have to drink in order to maintain my sanity. It will be exiting to see what her Web pages will look like with a drunken advisor. Or bookkeeping. Drunken bookkeeping and Web pages.
Sounds good to me.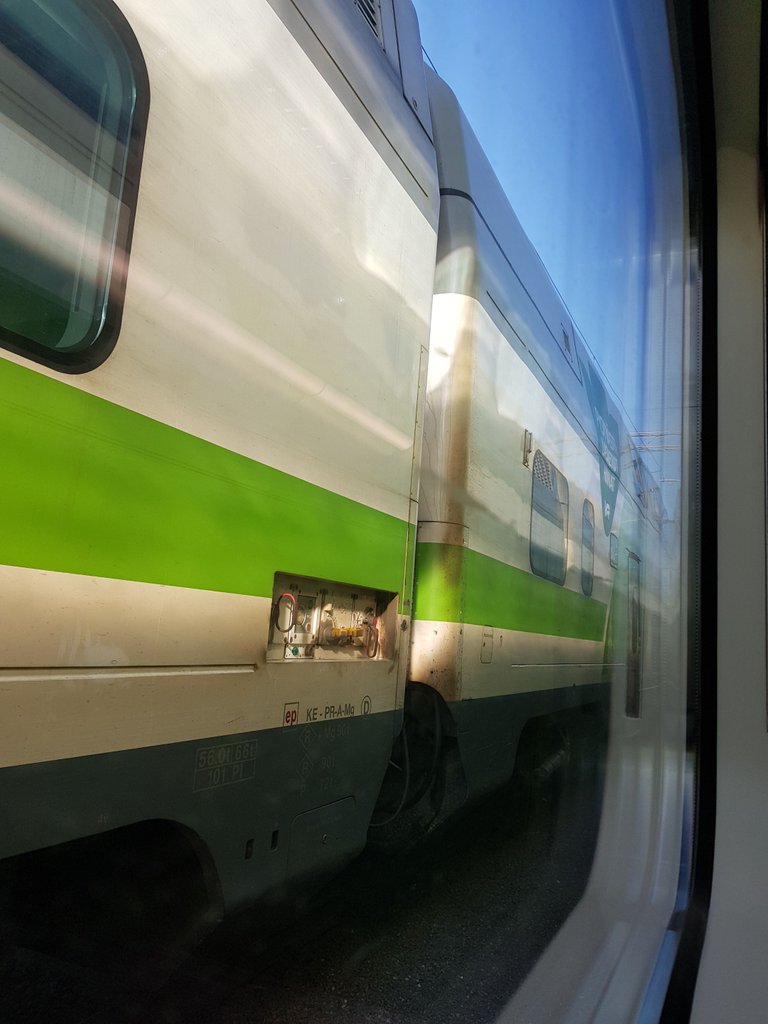 ---
---