The Rice With Stew Meal
Hy guys, I am Iniobong Emmanuel, a cook and a computer engineer. As a matter of fact, I teach people how to prepare dishes for family and friends or your loved ones. My favorite meal is rice with stew served with boiled egg or fried egg.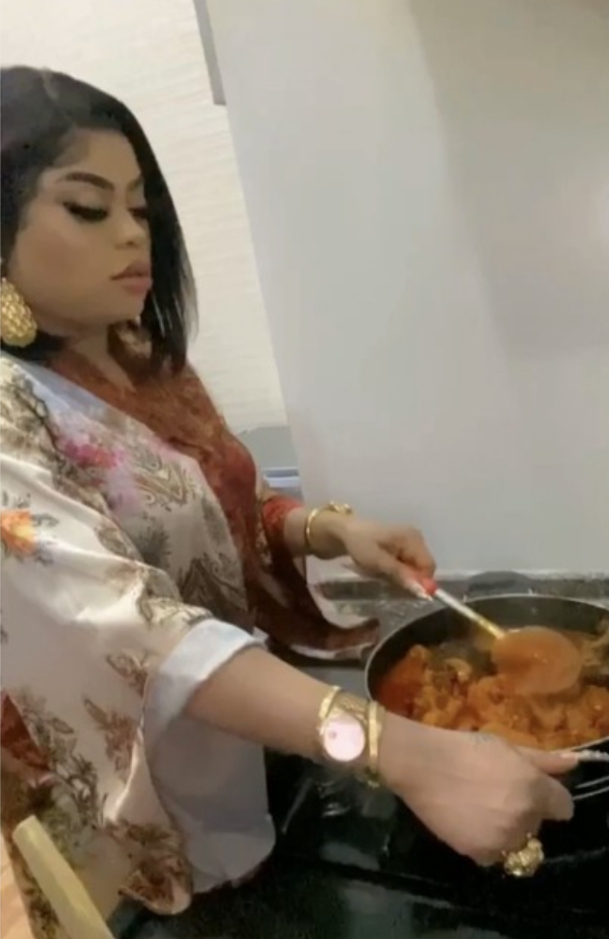 Source - nairaland.com
I prefer making my meal instead of buying out there where you don't know anything about how it's been prepared.
In this guide I will be telling you how to prepare rice with stew of delicious nature. Am sure you are aquainted with such meal? This man in this image, is preparing his favorite meal.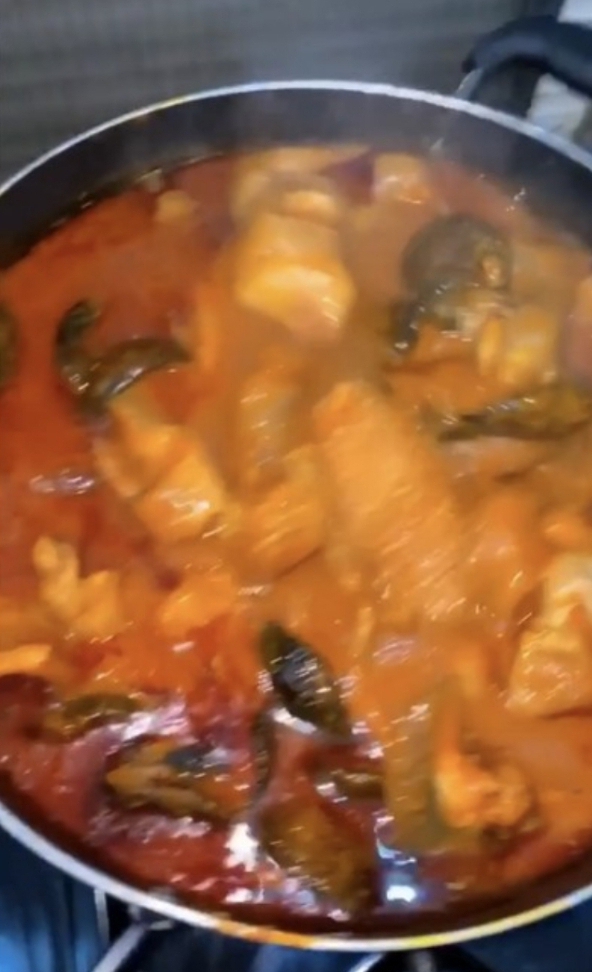 Source - nairaland.com
He is a Nigerian man who loves feminine nature but you am not here to tell you about him. Am only here to tell you how to prepared the meal he just made.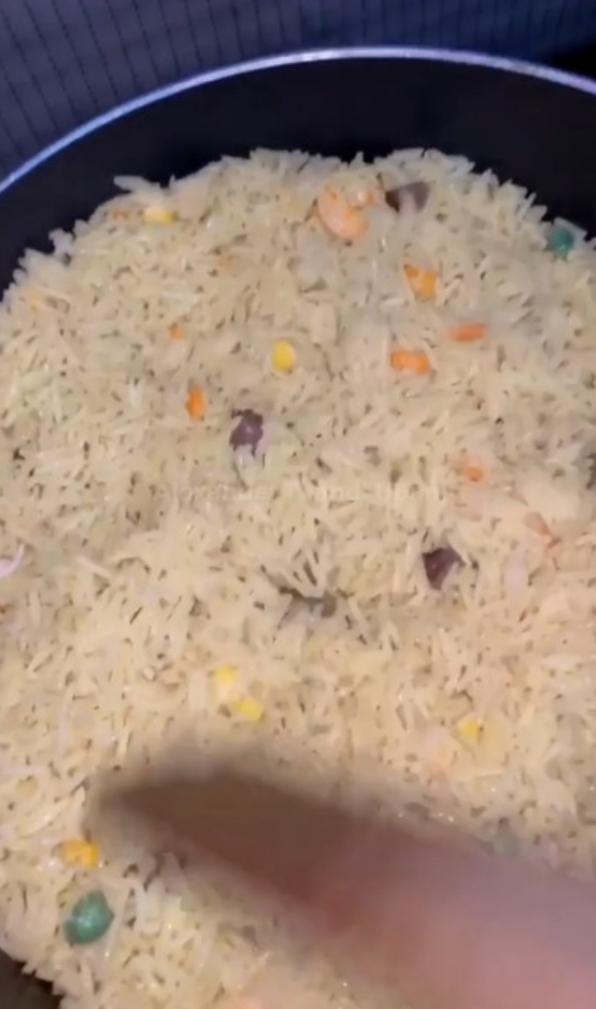 Ingredients needed to prepare rice with stew.
For:
Rice
2 mudu of rice
A clean pot and plate for serving.
For:
Stew
Tomatoes
Egg (optional)
Chicken meat
Fish
Oil (red)
Oil (groundnut)
Spice
Maggi
Salt
Crayfish
Pepper
Onion
Fresh curry leaves.
With all of these, you can prepare what the young man you saw in the picture above is preparing.
I want to teach you how to prepare the Rice
-Wash your rice and put in a pot that can accommodate it.
-Parboil it after which you can filter away the ways and rewash again.
-place in the pot of minimal water and leave to boil for minutes.
-Add salt
-Add slice of onions and tomatoes when dried and stir.
-Brinf down the mixture if properly cooked to soften.
How to prepare the stew
-Wash your tomatoes properly with pepper and grind with a blending machine.
-Place the tomatoes in an empty heated pot.
-Do not add water but allow the water content to get dried up before bringing down. Notice that a paste will be formed. It is called tomato paste.
-Parboil your meat, include your spice,onion, maggi, seasoning, salt, curry leaves, e t c. When it softens, fry in a frying pan.
A lot of people don't like to fry Thier meats but you can cook it though.
After frying,
-Place the pot with the fried oil on fire and pour in your tomatoes paste.
-stir the mixture and add some seasoning
-Add your maggi, salt, onion, curry leaves and stir.
-Add little of water as well.
-You can fry your eggs seperatly depends if you will like to see it in your stew but if you won't like to see your eggs in your stew, fry seperatly.
-A lot of people prefer boiled eggs to be eaten with the meal. But I prefer fried egg.
-ensure it catches the good taste.
Conclusively
After following the principle above your meal is ready for serving. It is expected that you serve when hot. A lot of people do not like fries due to the fact that it causes cough.
If you dont like fries, you can choose not to fry your meat, then use minimal oil for frying your tomatoes paste. You can aswell use red oil to fry your tomatoes paste.
---
---