Fix Your Laptop Problems
Hy guys, I'm your computer educator and engineer, and I usually drop solutions on free write to your laptop issues. If you have issues you've been discovering concerning your system in which you need consulting feel free to drop your system problems in each comment section of my post.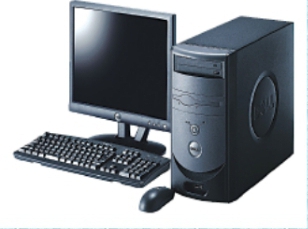 As a matter of fact, I may not drop all system issues in one post due to the fact that I always return late from my work. I work for a computer firm and I also have my shop were I do computer repairs. Each post I make on hive, were the problems I encountered during the process of fixing peoples PC at the place of work.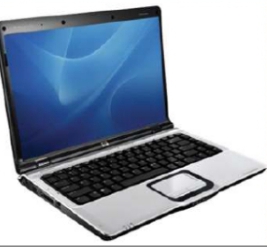 Now I want you to have the zeal of a computer engineer if you love the proffesion. It's a proffesion that keeps cash flowing into your pocket, daily, weekly, monthly and yearly if you are good at it. What makes the payment occasional is client advertisment.
You do not need to advertise yourself at a broadcasting station, just do the internet advertisment and client will be the ones to complete the rest because if you fixed a client system properly, he or she will refer a friend confidently enough who has issues with his or her personal computer.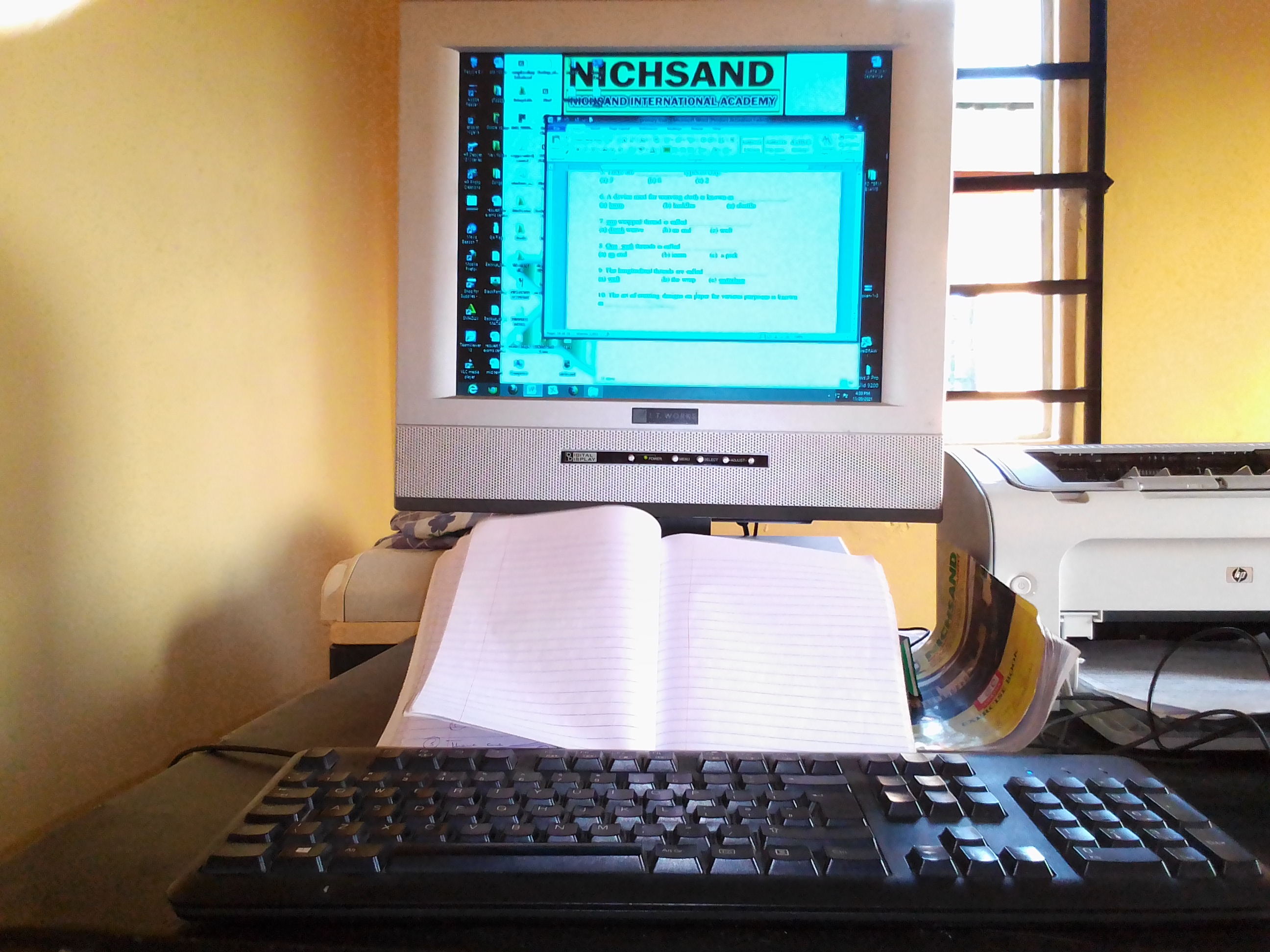 Here are some system issues and preferred solution
Question
Hy engineer, I noticed that my screen indicator display light stopped working but my screen is still functional.
Answer
Yes, it good you notice some slight significant changes in your system at all times but when it proves the above question, you should know that the cable that connects the screen to the motherboard is bad and the backlight fuse is blown up as well. A better solution is replacing the missing cable.
Question
My laptop screen suddenly stopped working but the fan still spins when it is powered on.
Answer
Well, this is a display problem. Try to pull out the battery, fix it up again and boot. If it doesn't respond, check your ram. It may be as a result of moving from one place to another got the ram displaced of it's position. You can aswell check the capslock light if it responds to your press, it means the screen is bad you have to replace that screen.
Question
Hy engineer, I love my PC so much I even refer to it as my baby. It gives me joy when I use it for hustle (work). Please can you suggest to be better ways of taking care of my system.
Answer
I've answered this question before and would also do that right away. I made a comparism between the computer system and the human body.
The human body needs proper care such as bathing, eating. resting and sleeping after a long exercise carried out daily. The system is also as such but doesn't needs water to bath, food to eat.
It just need regular service check, maintenance, updating of softwares, defragmentation and scanning for virus infection.
After all these are carried out, you are good to go and your system will be fine.
Conclusion
Ensure to take care of your computer so as to serve you better.
---
---