Common Laptop Problems and Solution
Hy Friends, I am Iniobong Emmanuel, a computer engineer, I use to drop some tips on how to take good care of your computer by yourself on my blog. If you have been part of the train you have been seeing my post on this one.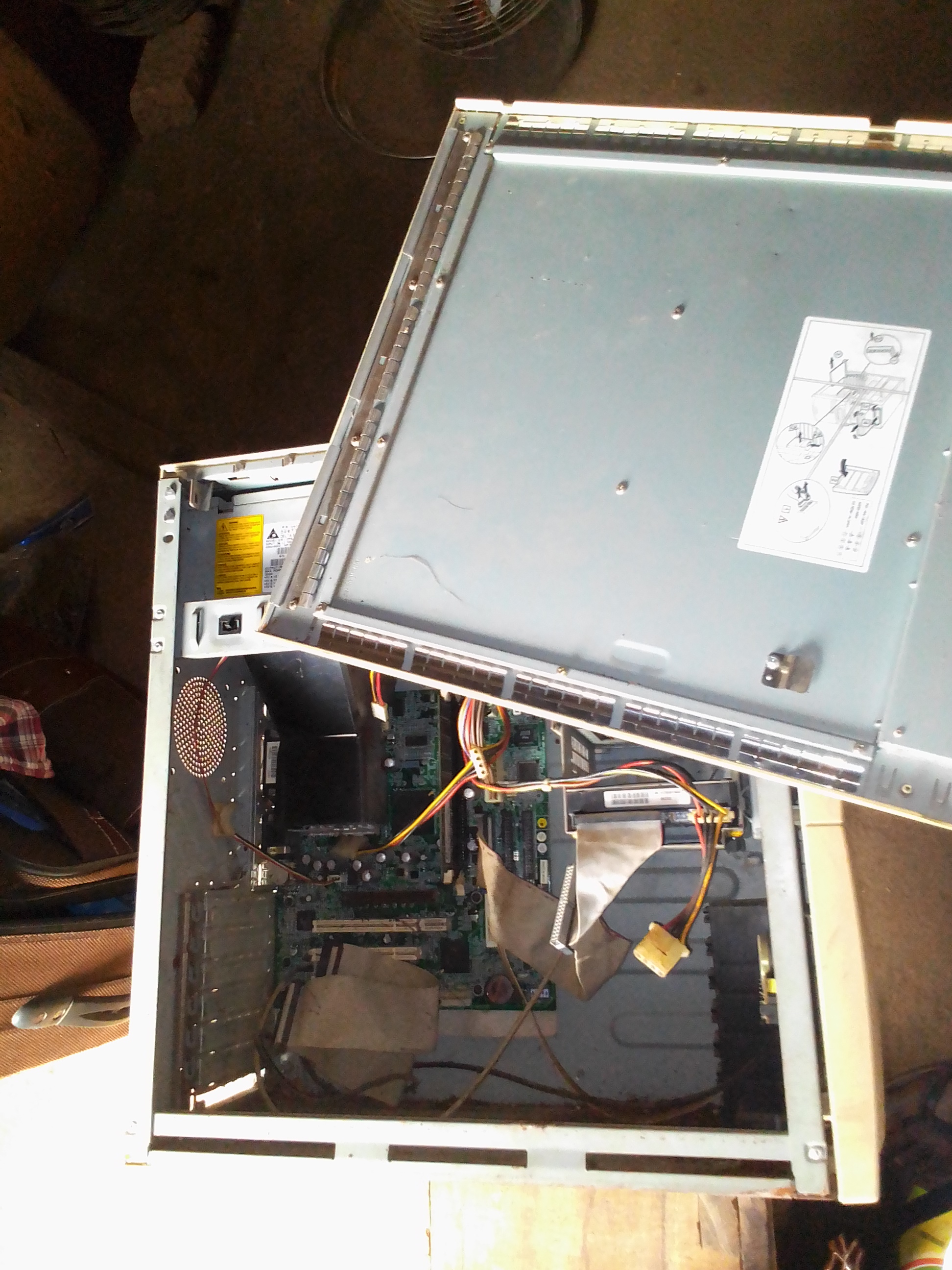 Taken with smartphone Techno PoP5
I will like to talk about the computer proffesion as a course. Computer proffesional is divided into two parts. They are the hardware engineers and the software engineers. Both work in hand together to have a new computer device in the market inorder to beat technology.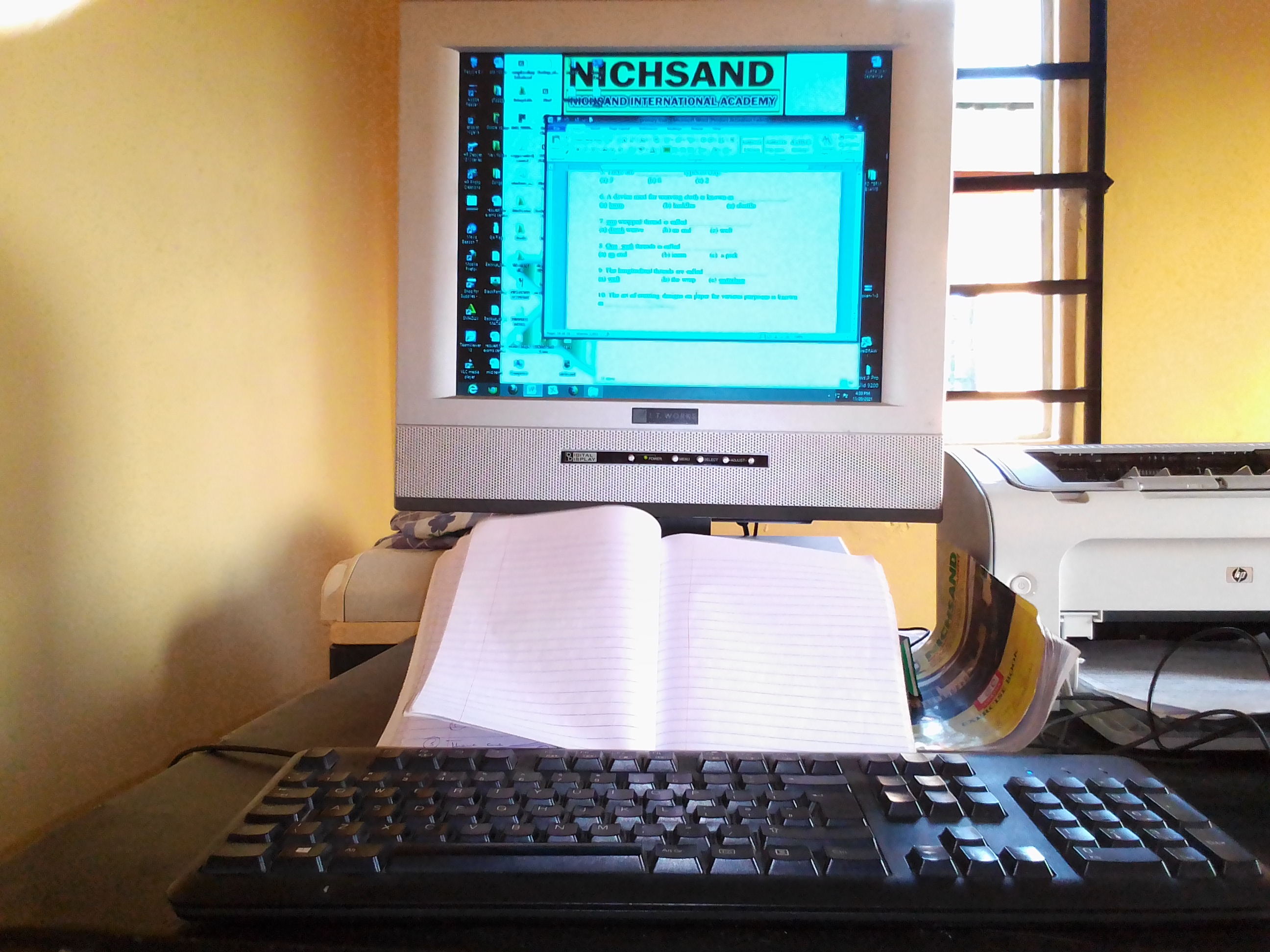 Taken with smartphone Techno PoP5
I'm going to tell you the difference between the two proffesions, thus telling you were I belong. Computer software engineers are users of the computer who design programs or write codes inform of instructions that the computer will use to function. Get me right, if I want to design a computer machine that will automatically open the door In my house, after giving that door for structure designing, I will write programs to instruct the door when ever it reads my thumb print, it should open. That was how the personal computer is designed.
The next proffesional in the computer industry is the hardware. The hardware engineers designs and repairs physical parts of the computer we can see, touch and carry about. Like my analogy using the door, I'm going to give it to a designer that will design the hardware part which is the main door I can touch before starting to insert the software. Did you get it right?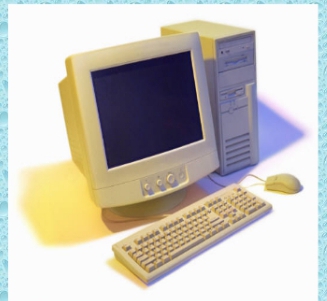 Taken with smartphone Techno PoP5
In the article I will be dropping some system issues, both hardware and software and the best method to prefer a solution. I am a hardware computer engineer.
Question
Hy engineer, I personally and recently formatted my windows to windows 8.1, it had been displaying movies and other pictures previously but had stopped working. I can't use it to watch movies or view pictures.
Answer
You just need to install video bgraphics adapter drivers and other relevant drivers. And you will start to enjoy your system again. Check your inactive drivers under device manager and get a 10 in one drivers to get the problem fixed.
Question
My laptop doesn't turn on without plugging the charger. It is only when I plug the charger it will boot.
Answer
Try changing the battery and replace it with a good one. Ensure after you put the battery to your computer, you test it to see if the problem is solved before you pay.
Question
My UPS in the place of work doesn't take upto 20 seconds before it switch off. But previously it used to take upto 20minutes.
Solution
You have to replace the battery. It has been weak though. Let me give you an insight. The UPS is not an inverter. It is just a backup of system power when ever there is a power failure because sudden power failure in system damages it quickly.
When ever the above is experienced while using your p.c you just have to switch it off on ups immediately not waiting until when the ups starts bleeping an alarm before you turn your p.c off.
Conclusively
Take care of your computer inorder to serve better.
---
---