Unique Way to Pay it Forward (Gods Unchained)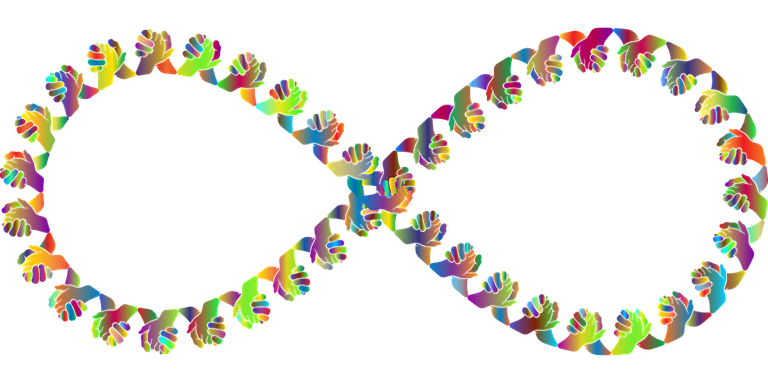 IMAGE SOURCE
Another post I'm working on has taken a great deal of energy and thought so I figured I'd just make a more light hearted post to help spark some creativity in what we can all do as a community to help onboard, grow, and nurture this community. (Priority on cards will be given to people who already have a history on hive to have a safety net people don't just run away with cards, but I'm also down to take small risks to help those who don't meet this as this community has already provided me several blessings.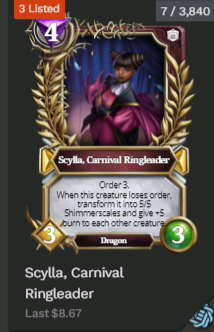 Renting out 1x of Scylla just wanted to show quantities here for transparency reasons it isn't necessarily a good or the best investment, but one of the cheaper legendries I found I don't mind holding a few. I only own 2x legendary cards (different cards the other card I own 4 copies of) Please just show deck so I know renting to someone who plan to use.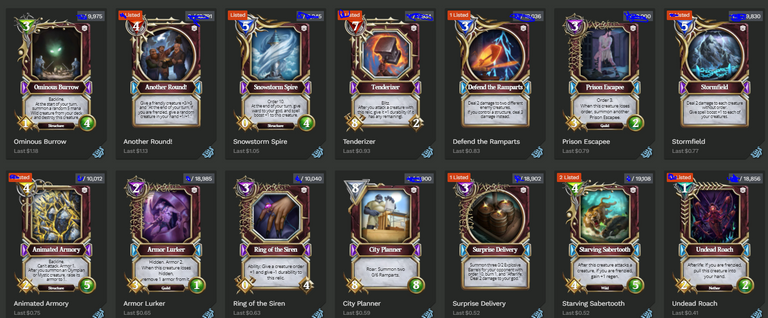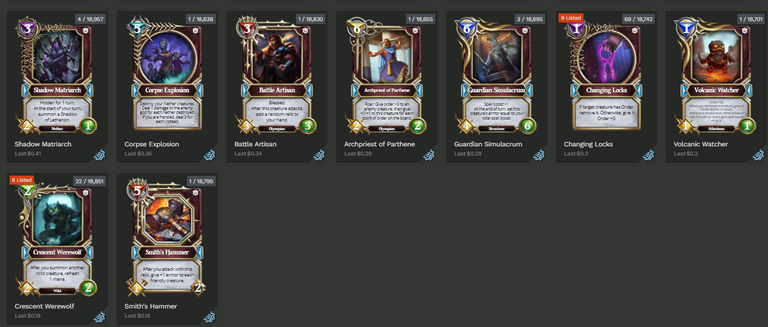 (More cards will be added here in near future under this rental section.)
(Also I figured to show a little more love to hive any cards that interest you and you decide to keep you can just send me the = amount in HBD)
This next section are cards I am willing to give away to help people on their journey in this game. It is very simple to receive them just show these next 2 things and which cards you need and quantities i.e. 1x-2x Feel free to request more than one, but I'll probably give a few and see who else needs so everyone can get some.


(It is really easy to get this image if you are using windows there is a tool called snipping tool you can easily box an image and ctrl c+p)
The next picture are cards I am giving away and all you need is just your deck that you are needing to the cards for (This is just to ensure they are going to people to utilize vs sale if found to be sold omits you from future giveaways/support)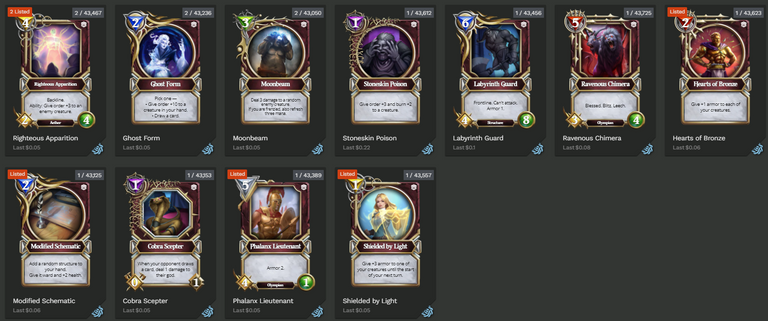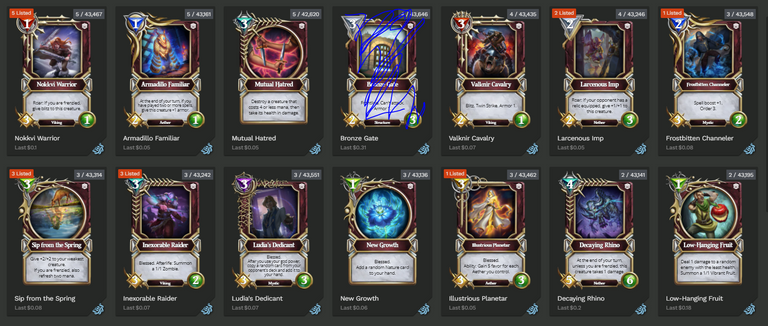 Sorry it isn't anything to crazy like gold foils or legendaries, but I'm actually still down a decent amount of $$ (Lost about .2-.3 eth of value) from God's unchained due to being forced to buy 150 extra epic packs awhile back...I have since then recovered about half of it through trading and speculation on a few cards.
Who knows maybe this may spark others to start initiatives like this to keep growing and building this community. Feel free to tag me in the post and I'll come by to show support although my votes aren't worth too much just yet I have hive/proofofbrain and if you use pob as a tag I'll be able to support through both <3. Who knows one of your post may get me to start a game or have a deeper involvement in a game I wouldn't have otherwise.
(>'')> Lets #TradeItForward <(''<)
---
---