Budget Playing in Mythic and Strategies (Gods unchained)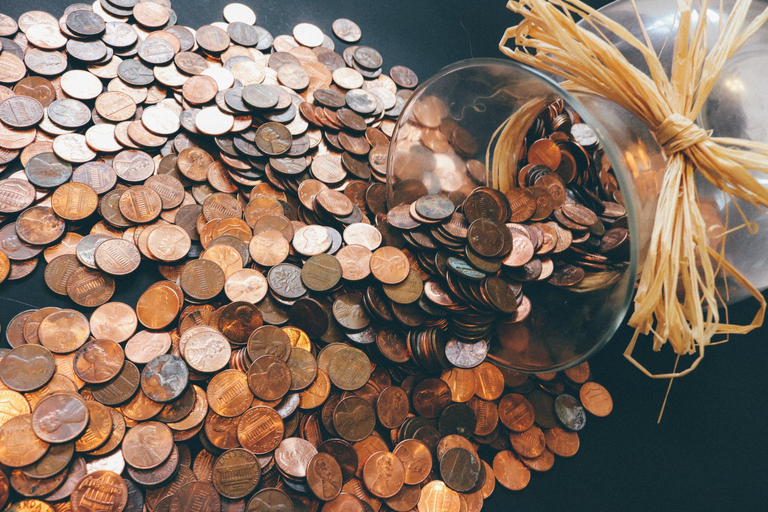 Now as promised I will try to add as much value as I can to help you guys navigate this game. I even went ahead to test this in my first 2 games back on God's Unchained win 1 lose 1 went 1st both times in MYTHIC league. I went 1st in both of these games and I think going 2nd in this game has a pretty insane advantage as you get an extra card and start with the 3 crystals to help boost you up vs the 1 from going first.



2 vanguard axewarden
2 wild pair (Key card)
that aren't pictured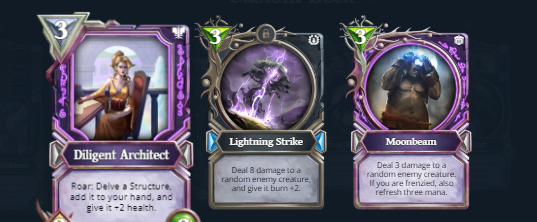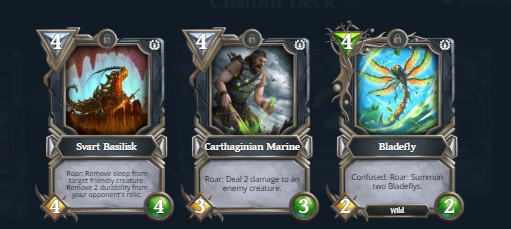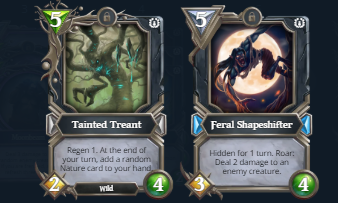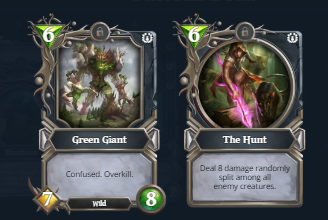 So originally this deck had shieldbearer, but as cards get nerfed you have to reevaluate their part in your deck and if they fit and for me I don't believe so because it being a 0/1 instead of a 1/1 is a huge difference as that can just be free favor for your opponent.
This deck was literally all F2p except the feral cat, diligent architech, and moonbeam which in my opinion aren't even that good but fillers.
For you guys you may not have marsh walker or cardshark as those are just the luck of the draw, but the overall idea of this deck is take advantage of tempo and properly deploy cards to find yourself a victory. Wild hog is a good replacement, planetar, expentant chicken (especially good and Id play it if I had it)
A reason I am able to navigate this deck to victory against so many farrrr more powerful decks is a lot of people make misplays or suboptimal plays. One key thing and habit people may have is they want to trade off with monsters, but a key play in this game is going face so you build favor. Cardshark and cards like wicked fae add 6 favor on attacks cause 2 creatures not to mention if the ability happens to kill a creature.
Eager nobleborn, moonbeam is a new addition to this list because this deck has a huge problem with armor and i'm just testing this theory so far nobleborn has been working great as it is enough to bypass armor meaning I will sometimes hold this card in hand even if it is only 2 drop I have and choose to hero power instead. Knowing when and how to maximize your resources is key to winning matches especially when your opponents cards are all better than yours.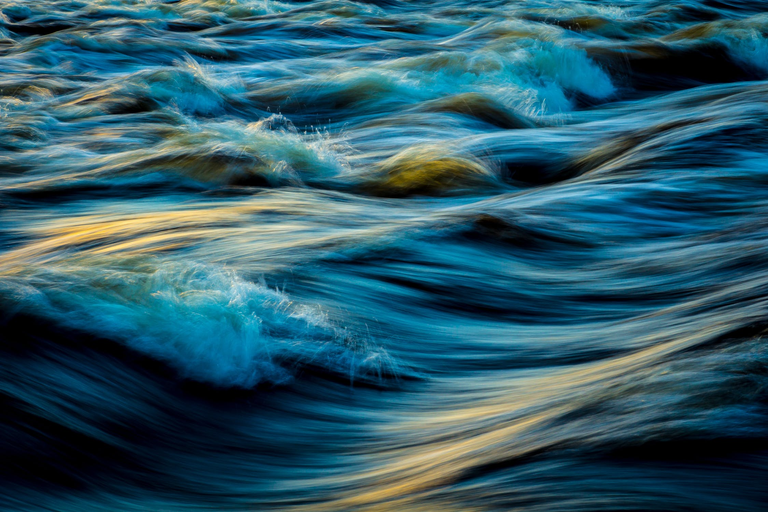 "You must be shapeless, formless, like water. When you pour water in a cup, it becomes the cup. When you pour water in a bottle, it becomes the bottle. When you pour water in a teapot, it becomes the teapot. Water can drip and it can crash. Become like water my friend."
― Bruce Lee
What does that mean well the card dilligent architect got nerfed (they change what outcomes come from the card and before there was an insane haste structure that dealt 2 damage when entering and a 2/6 which meant it was a 2/8 wall for 4 that doesn't exist now, but I'm still testing it now to see)
Shieldbearer got nerfed so I don't perceive it to be good enough to take up a slot now.
Svart Basilisk I originally teched in cause of war decks and removing sleep was a great addition of this card to counter some deception deck, but now that war has been nerfed quite significantly and sleep deception seems less this card may not have a place also.
Carthaginian Marine people typically don't add but I like unique one of's to test and so far it has paid off greatly as that utility to ping a creature for 2 is sometimes the game swinging play for me adding favor to add utility.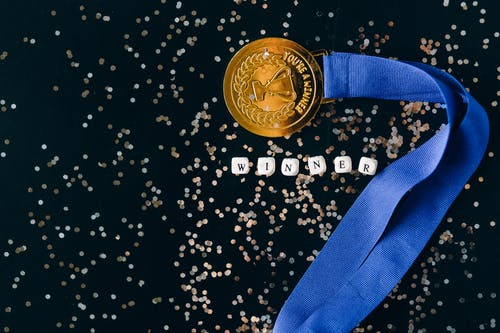 Tainted Treant = 1x of which I don't see all decks use which I find baffling as especially in budget builds this adds such a strong presence in opening up options and utility I would never have had of course picking the right time to deploy this is key I don't always drop this on 4 +shard or turn 5 unless field is almost cleared that way I can try to get 2 turns of value from this card (games where I get 2 turns of value from this card I almost auto win)
(I only own 1 bladefly or I'd be running 2 as 4 mana for 6 power and 6 defense spread across 3 creatures is broken)
Also maybe someone can help answer this question? I wanted to add a card called another round into this deck, but noticed I wasn't able to or see it anywhere. Maybe you have some suggestions that you think I should change in this deck and we can theory craft together. My goal here is to add value to players as I no longer play this game. Maybe you have a deck you'd like to post for my opinions on?
---
---