My First Alive Post 001
Hello Alive,
This is my first Alive challenge post and I am so happy to be here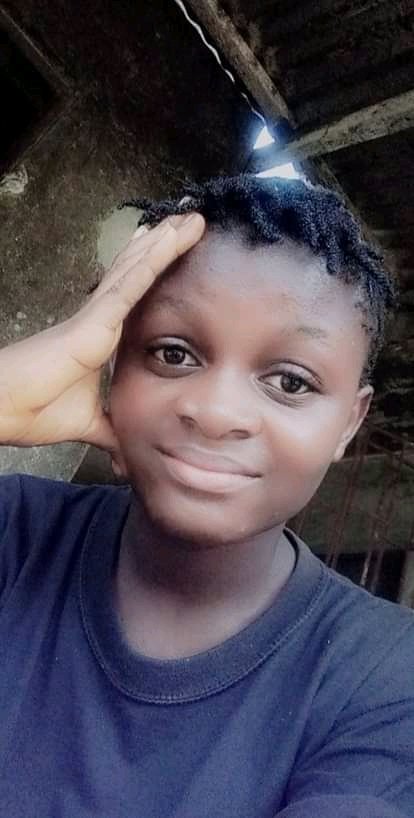 Today is Saturday and here in the south-south is quite sunny. Today I really did not do much; I got up said my prayers fetched water did my baby's laundry swept and arranged my house. I went to the market and prepared the day's meal. Today I actually took it to be a day of rest from the long and strenuous week I had. My day was not necessarily fun-filled but I had spent the majority of it with my baby girl ensuring she was happy and okay. Some friends came around to see how we are faring and also relieve me the stress of house chores.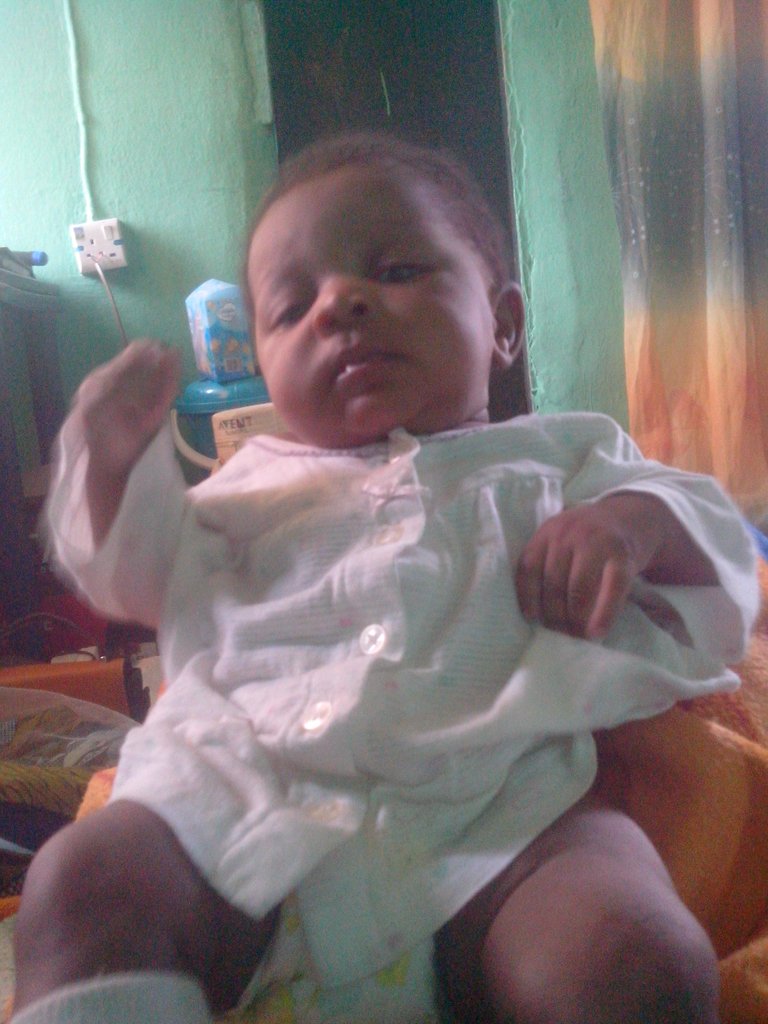 I am very grateful today firstly for my life and that of my baby. Really God has been good. I am also grateful for the lives of my parents, siblings, friends and everyone around me. I am also grateful I haven't heard any bad news of death, accident, etc. Life is really been underrated and most people don't value it. I am as well happy that inasmuch as life seems to be very difficult for me I don't have to beg for food. You know taking care of a baby is not really easy but I am ever grateful that I have people around me who help in their little way to assist and relief the stress.
Thank you for visiting my post and I hope to have a fun time with the alive tribe.
---
---