My Alive challenge 006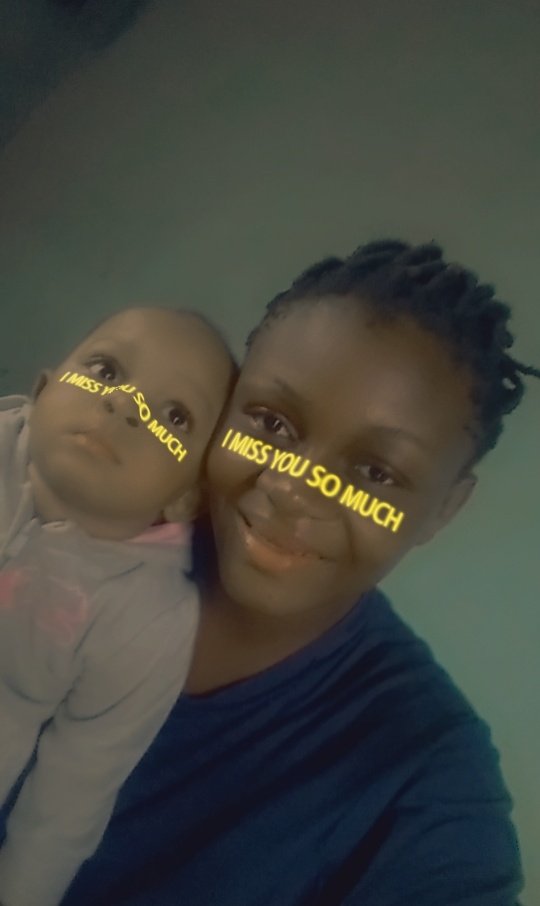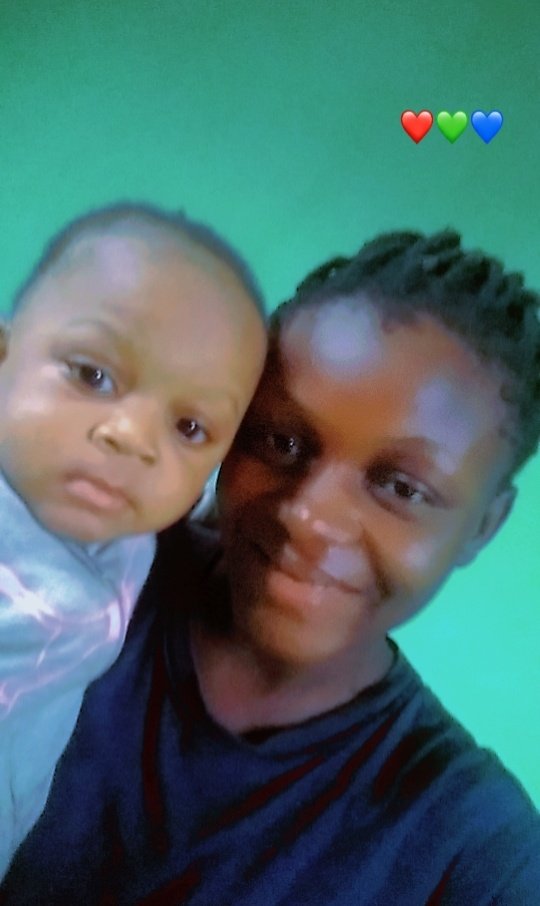 Hello everyone
It a beautiful Friday and a very super excited. Although I am dammed in my spirit but I am happy am Alive
Well it's quite raining over here but I still had to go out. Baby's stuff was almost finished, so I decided to restock before its completely finished.
And I got the greatest shook of my life. Prices of things here have drastically inflated. Like I couldn't even get up to quarter of my list. This really made me sad.
Well normally I would have a gotten a complete set of cussons baby products but the price kicked off from two thousand Naira to five thousand Naira. This was way too high for me to afford, so I had to pick just its oil, Cream and soap.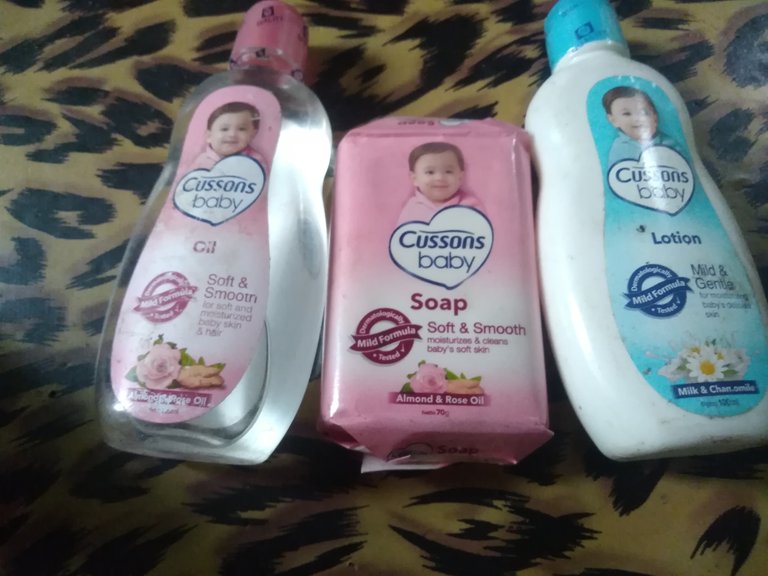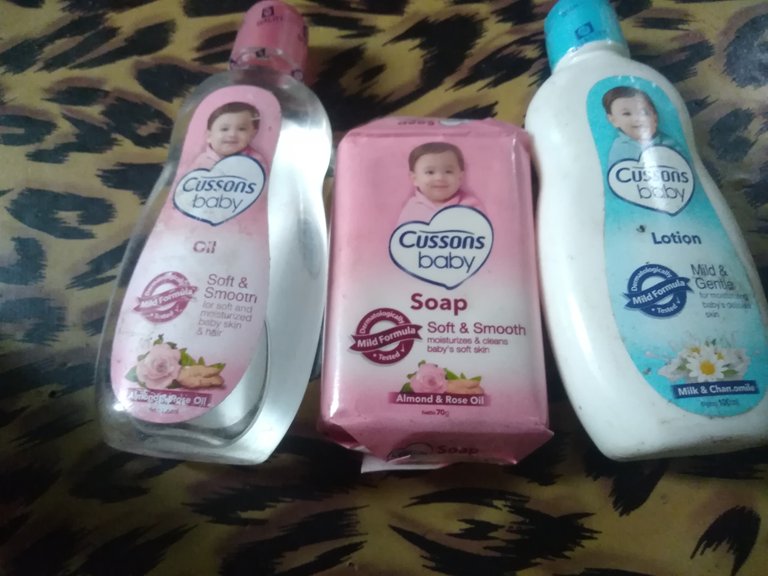 Since my baby girl has started walking very well, I knew it was time to start getting her shoes so I bought some beautiful pairs of shoes for her as well. Though the were quite expensive I didn't have a choice.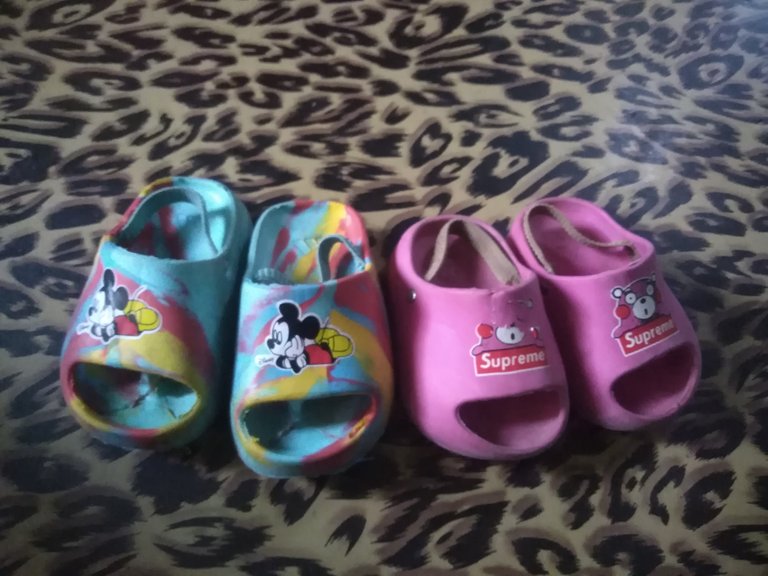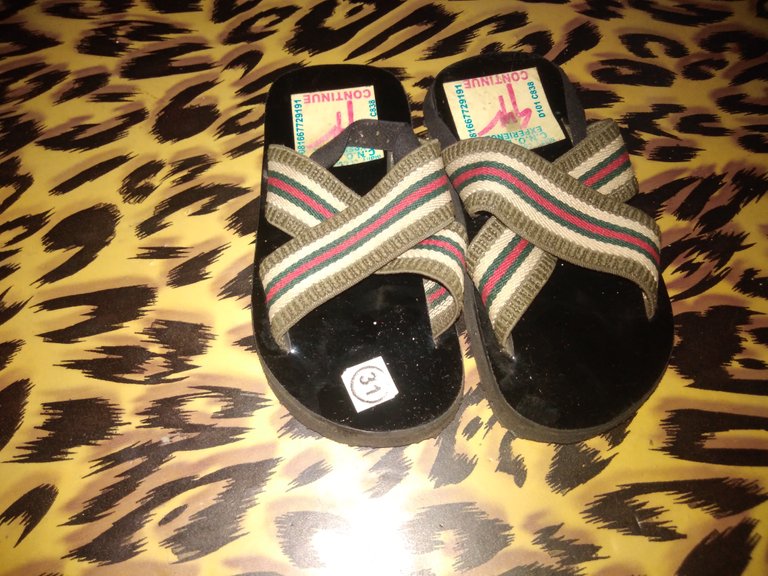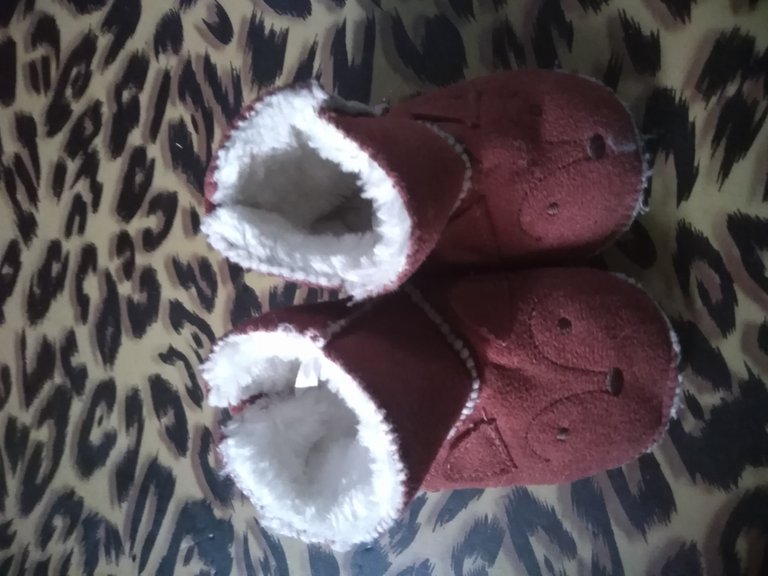 And she will equally be turning one in a couple of weeks so preparation for her big day had to start.
So I saw this amazing and beautiful white gown with these sweet blue rosed shoe and said to myself no matter the cost my baby deserves the best, so I got them for her.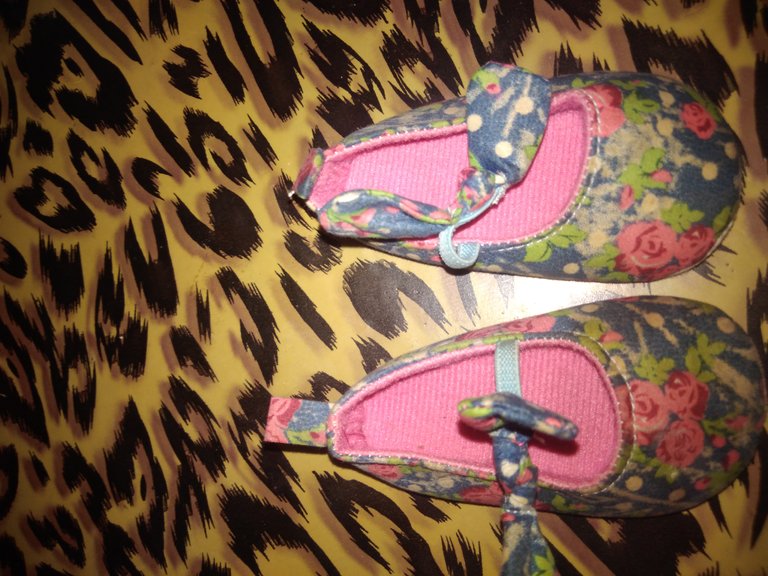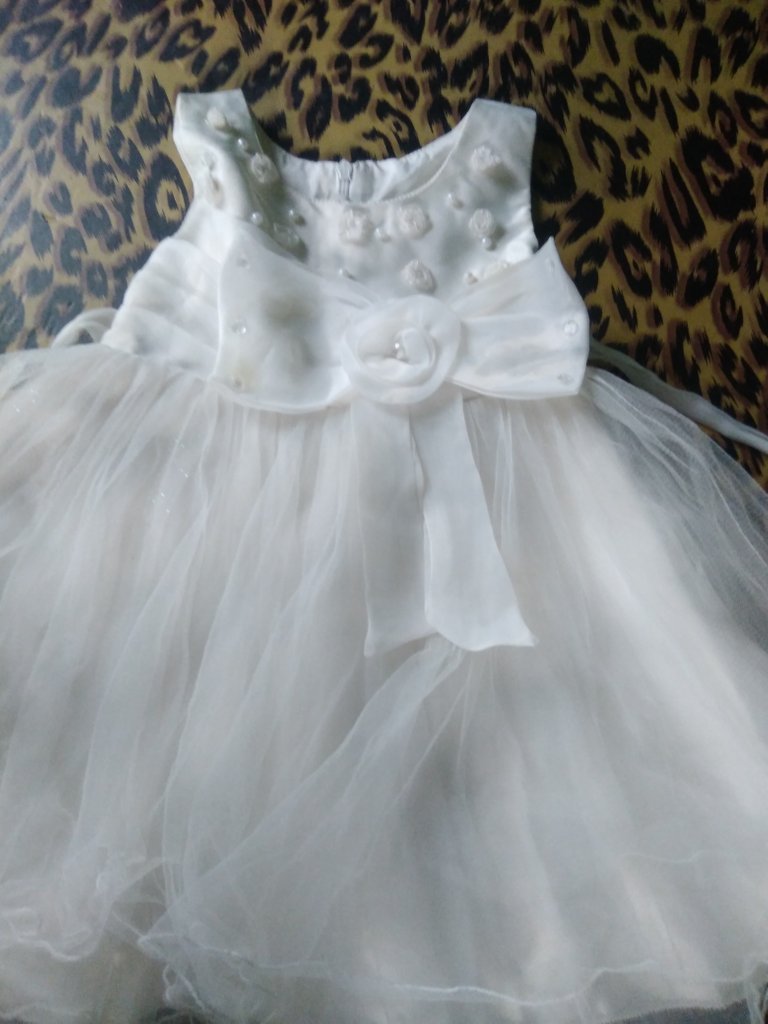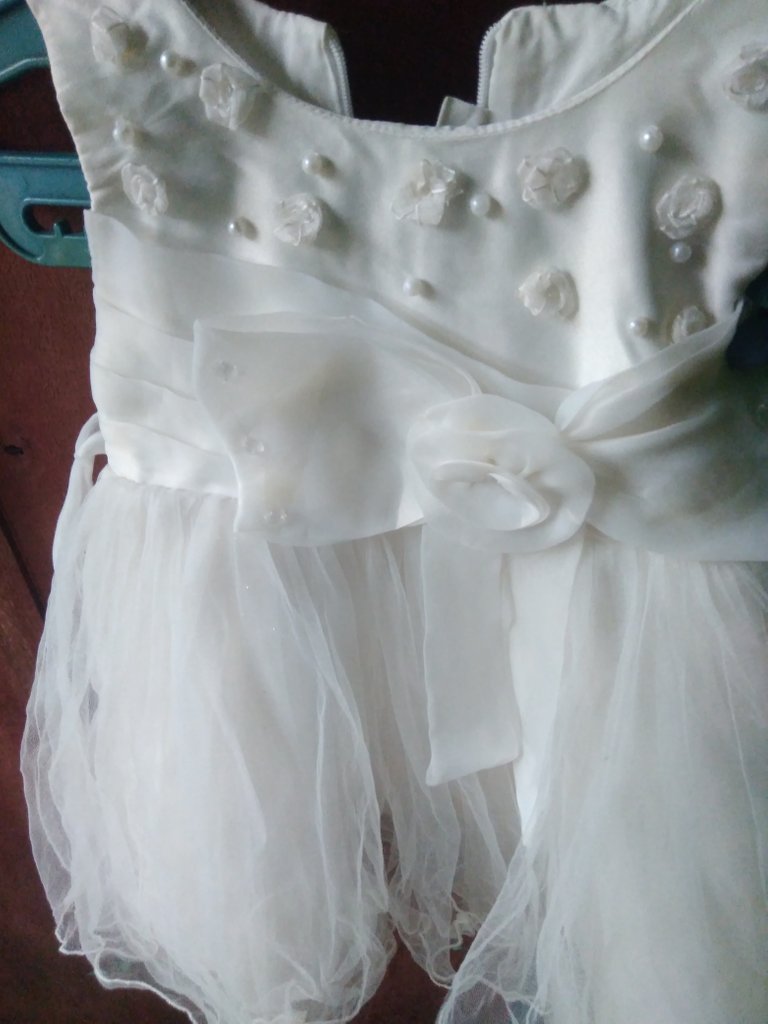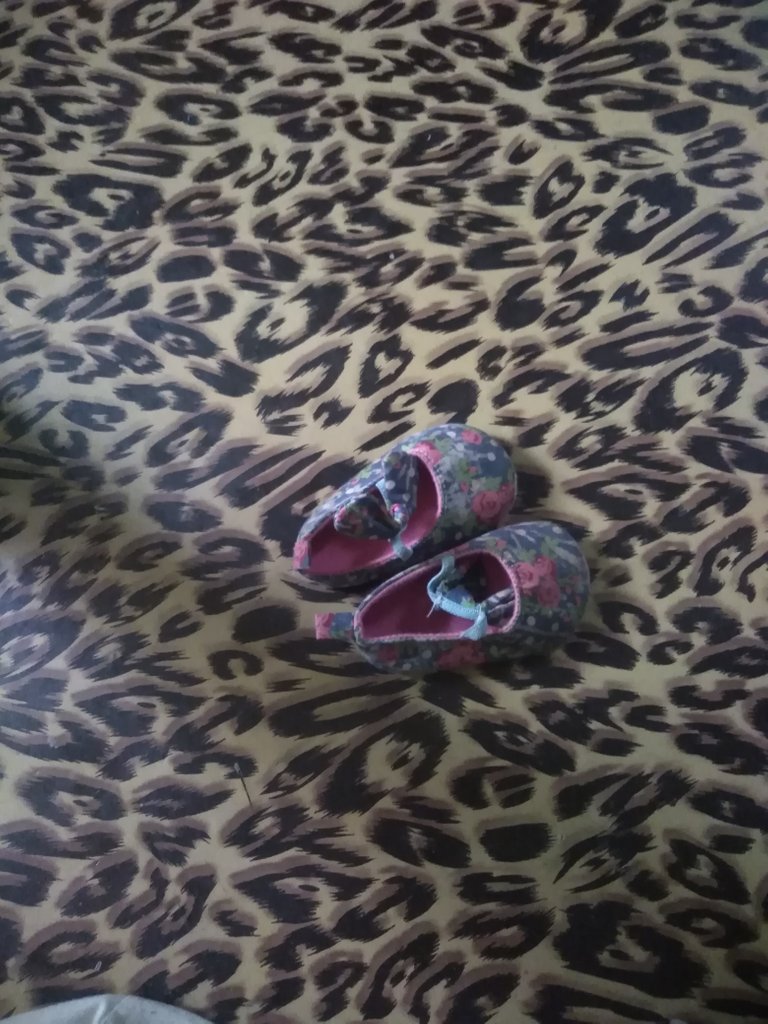 I also get her enama pump, Shea butter and skin smoothie.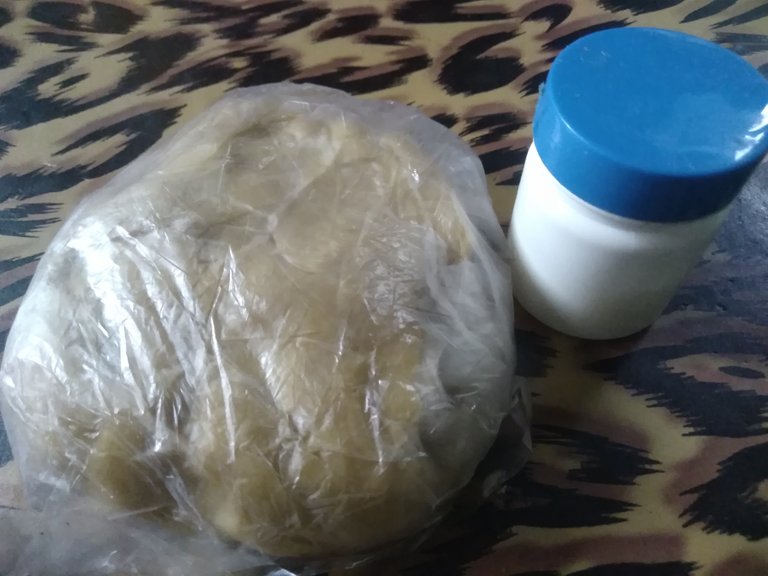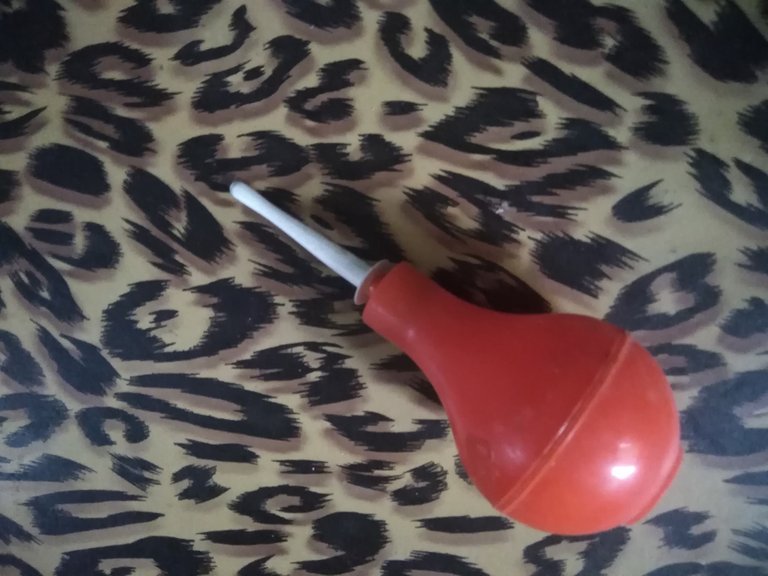 Today's shopping really wasn't so good because I could not get on my list. Like pampers, baby wipes, baby powder I couldn't afford them. I know but it saddening but I have got my hopes high that I would be suprised by someone.
I know where there is life there is hope so I am grateful I am Alive
Thank you for always visiting my posts and the upvotes I appreciate
---
---