My Alive challenge 004
Hi everyone,
Thank God it's Friday. I am so excited that it's already weekend. Really this week has been quite a stressful one but am so happy for the super strength to complete all the tasks I set out to do for the week. Of a truth this week has not really been easy for me but I've decided not to give up yet on the fight with the believe that everything will be alright one day.
I have not really done much today just some few domestic house chores, take care of my baby, do some online task and partake in some challenges. I would also be going to church for women's prayer much later in the evening.
Still in the midst of my day I couldn't do much work because baby Tee has been crying and disturbing all day. I was initially scared that she might have fallen sick again. I was so worried until she decided to suck and eat.
I am at peace right now because she is asleep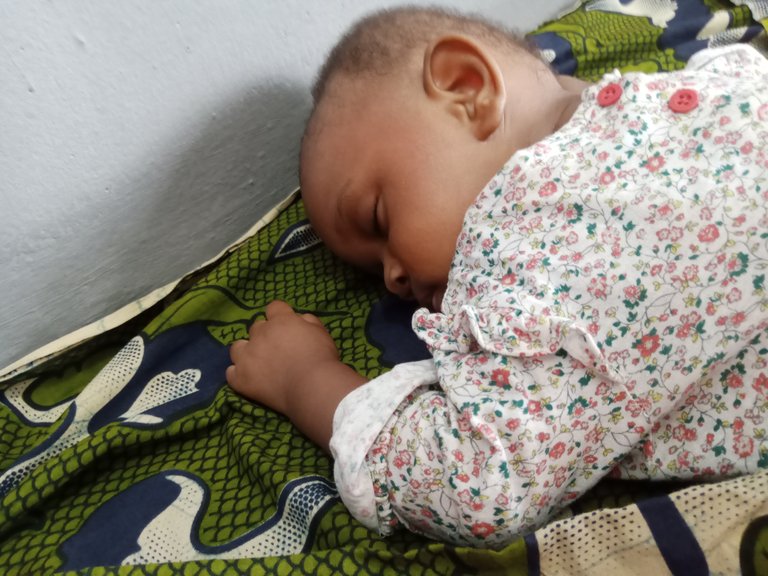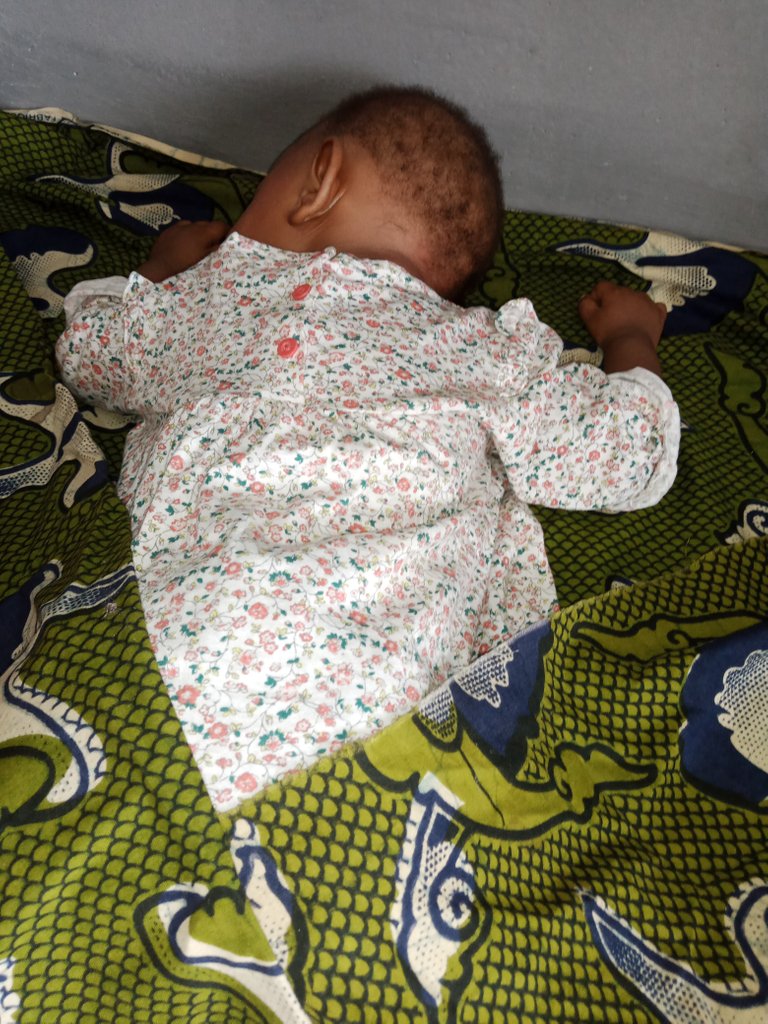 I am Alive
Thank you for always visiting my post.
---
---