We Like The Music We Like!!!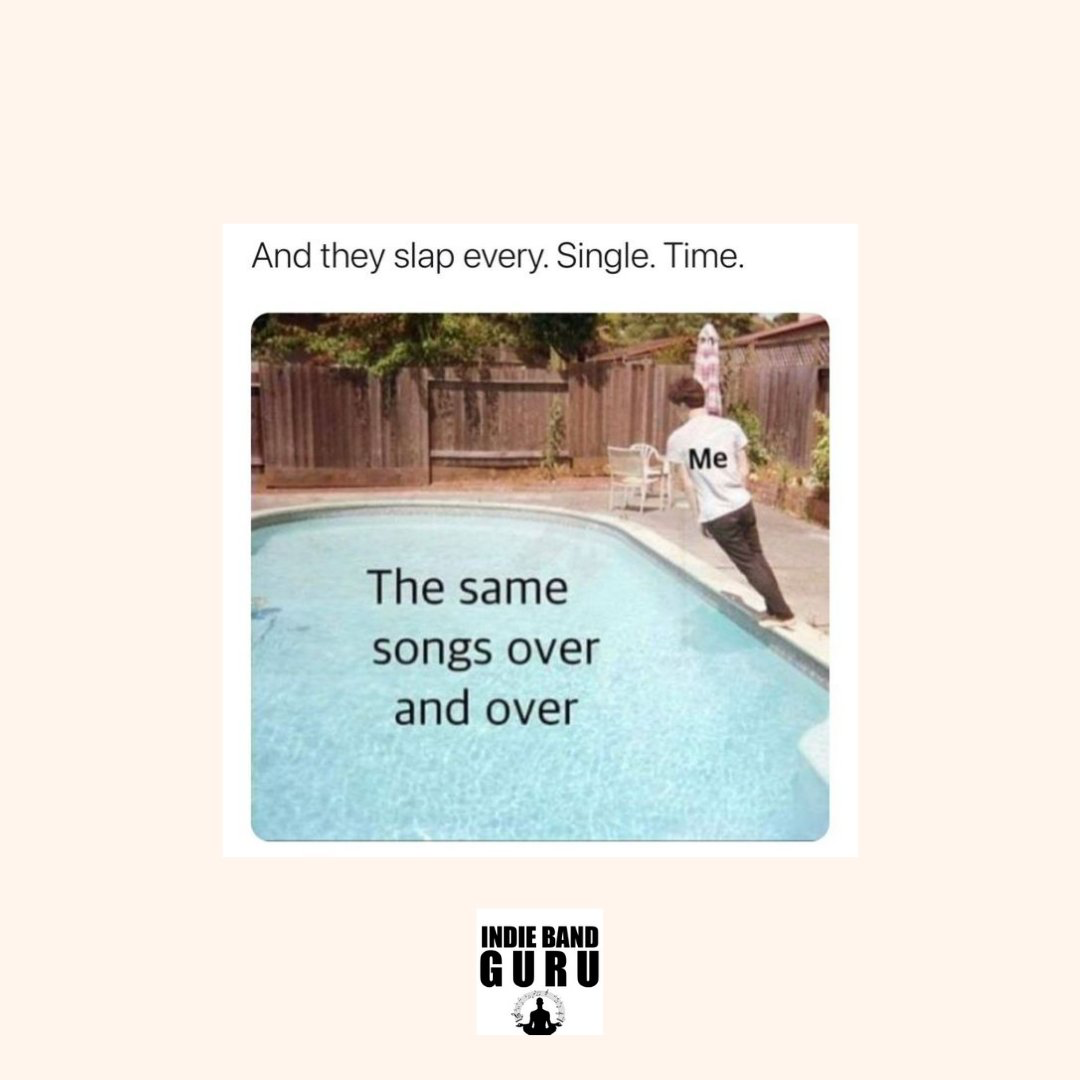 With the fall of radio, we tend to go to our chosen streaming service (Spotify?, Soundcloud?, Deezer?) to listen to music nowadays.
---
This is great because mainstream radio has gotten terrible. They play the same songs over and over until they get in your head. No matter if they are any good or not.

But, when we turn to our streaming service, a problem arises. We actually have to choose a song, or an artist, to start with. Herein lies the conundrum.
We will spend time trying to decide what we want to listen to right now. Hmmmm.... 🤔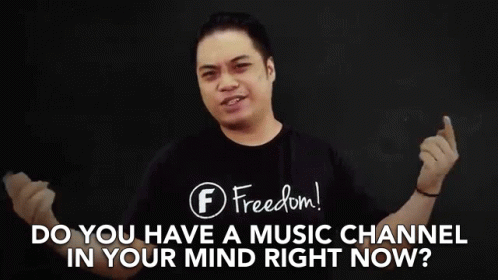 And the usual result?????????
Finding A Song We Love and Playing It On Repeat!!!
No chance for music discovery. No chance for an old classic we forgot. Just the same song over and over again.
But at least it is a good one.
And it slaps EVERY. SINGLE. TIME.....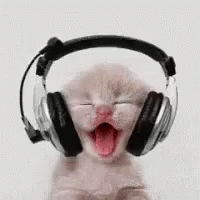 ---
---