The Best of First Person Shooters is coming to HIVE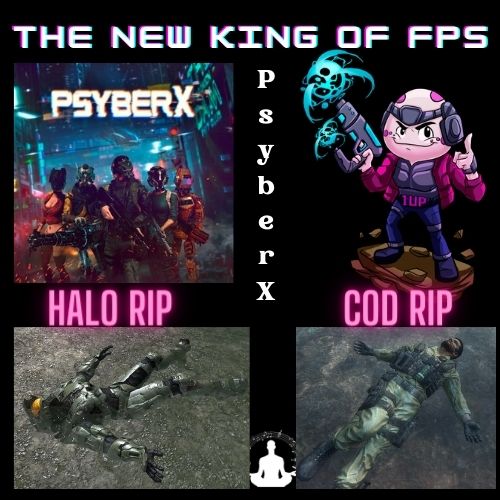 It has been a while since I stopped playing First person Shooter games. My reflexes and eyesight have gone downhill as I get older.
In the past HALO and then Call Of Duty were my lifeblood.
Even with the new Call of Duty: Vanguard and the upcoming release of a HALO movie their time is DONE!
A new rising star is on the horizon in @PsyberX. I may be coming back to FPS gaming. Don't kill me too quickly.
I am starting to stack some LVL tokens either way.
Here is a pre-release of some PsyberX game play to get you excited as I am:
Let me know your thoughts on this one.
---
---