Another HUGE Game on the HIVE horizon? WOO - Wrestling Organization Online

Hive has continued to grow and more and more people are discovering the huge ecosystem being built. Communities popping up everywhere around all sorts of interests. Finance, Movies, Music, Art, Food, etc.
BUT it would a huge omission if I left out one of the most popular things on the Hive, GAMING! (in particular the @oneup-cartel and @hive.pizza communities).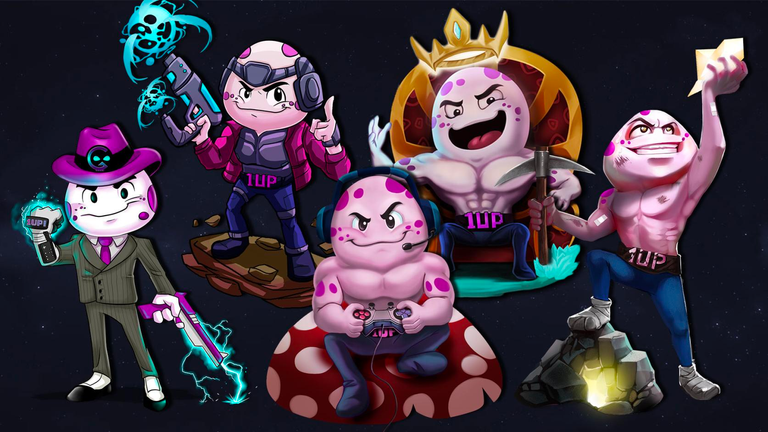 The newest foray to enter the Hive Gaming world is Wrestling Organization Online or simply WOO!
What is Wrestling Organization Online?
Wrestling Organization Online is a play-to-earn business management game where players can build their wrestling Organization by acquiring wrestlers, upgrading facilities, and competing to earn more of the games own token $WOO.
The game play seems to have a similar mechanic to the powerhouse of Hive, #Splinterlands which can never be a bad thing.
A fun game with multiple target audiences and a #playtoearn model could draw in a LOT of players.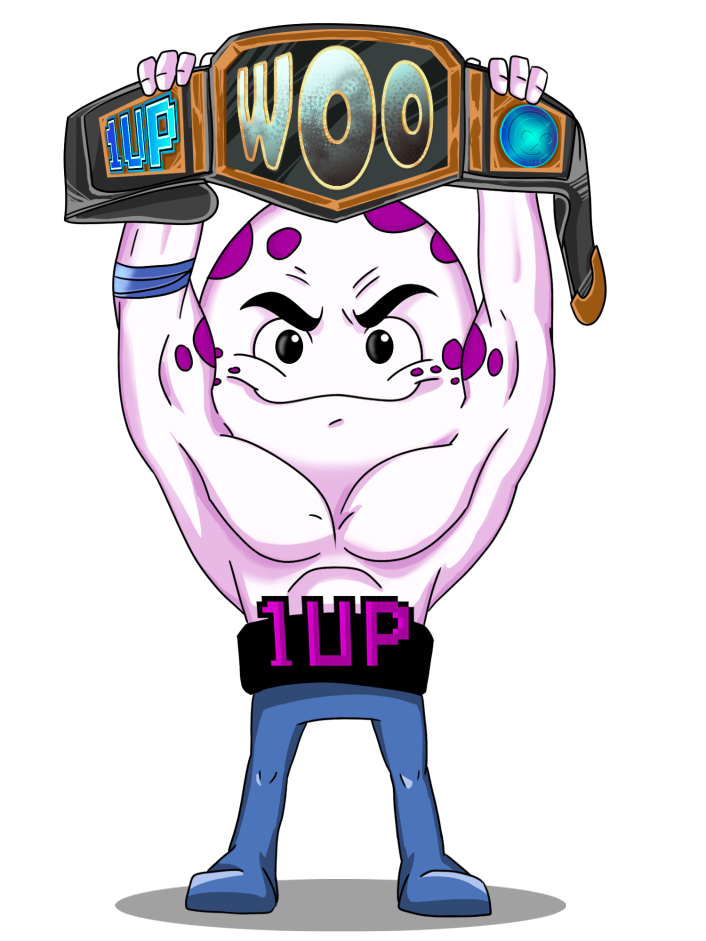 Excitement hit an early peak yesterday when WOO had their Alpha pack Pre Sale for Whitelisted members. Wrestling Organization Online released 10000 packs for sale. Over 8000 sold out within the first hour!!! With the remaining 2000 gone within 8 hours of the launch.

Pretty good sign that big things are coming.
As an investment I love the opportunity to get involved early when all the pieces seem to be in place and a team is active and pushing to do more. WOOALPHA packs are available in the secondary market at a premium already. Buy or Sell at https://hive-engine.com/trade/WOOALPHA
Here is the WOO Whitepaper (Dirt Sheet) to see the teams plan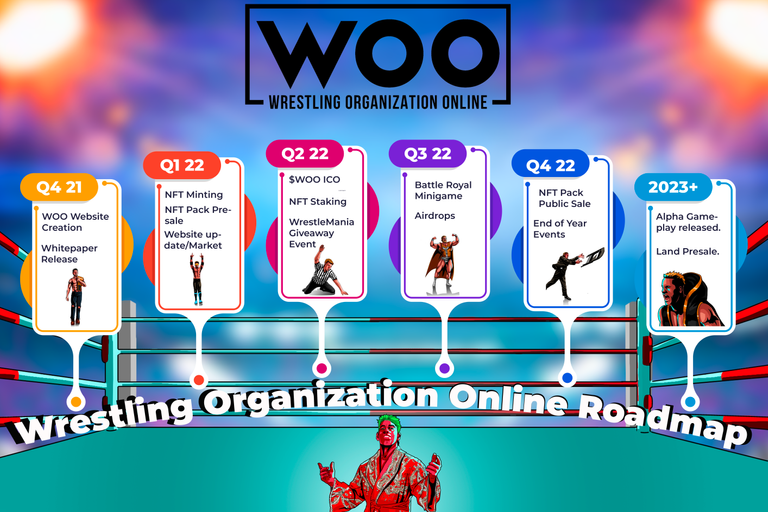 In addition WOO has already announced Former WWF wrestling superstars Perry Saturn And Raven are involved with the game.
Seems like a lot of connections and networking are going on behind the scenes that will get this game a ton of attention as it grows.
You can find out more on their Website
https://wrestlingorganization.online/
Or connect with the WOO team and a solid community around the game on DISCORD.

---
---