Silent blog from war zone: coziness and calmness
Hi, guys!
It seems that my blog is gradually returning to the mode in which it has always been. Little by little I draw pictures, show them to you and tell the stories related to them. I am very pleased now to be in this cozy state of peace, which has not been for a long time. The war is not over, but I really hope that for my city the main horrors are behind us.
Today I went to the local market and bought strawberries. This is also very cool, for the last two months I have had almost no fruits or vegetables, and I managed to get bored very much. And strawberries are my favorite fruit. So far, I have put her in the refrigerator, let her wait for her husband to come home from work.
So far, we have not yet started walking the dog again, because I can not leave the feeling that it is impossible to leave the house, that it is dangerous. A disgusting feeling. I hope that sooner or later it will disappear.
On my first day in Kyiv after returning from the evacuation, I walked and constantly turned around. I was afraid to put headphones in my ears, because at any moment an air raid alarm could start and what if I didn't hear it. Now this feeling is gradually fading away and I breathe easier and more evenly.
At home now there is a lot of work that needs to be done for me. My husband is at work, I need to meet him with a hot delicious dinner. It is necessary to create comfort again in the house that was lost during the evacuation process. I have already managed to partially dismantle the rubble, but there is still a lot of work ahead.
Creating comfort in every piece of space I would call one of my hobbies. Here I will perhaps attach a photo of the view that opens in the evening from my pillow. I like to think that these lights are little fairies that live in my flowers :)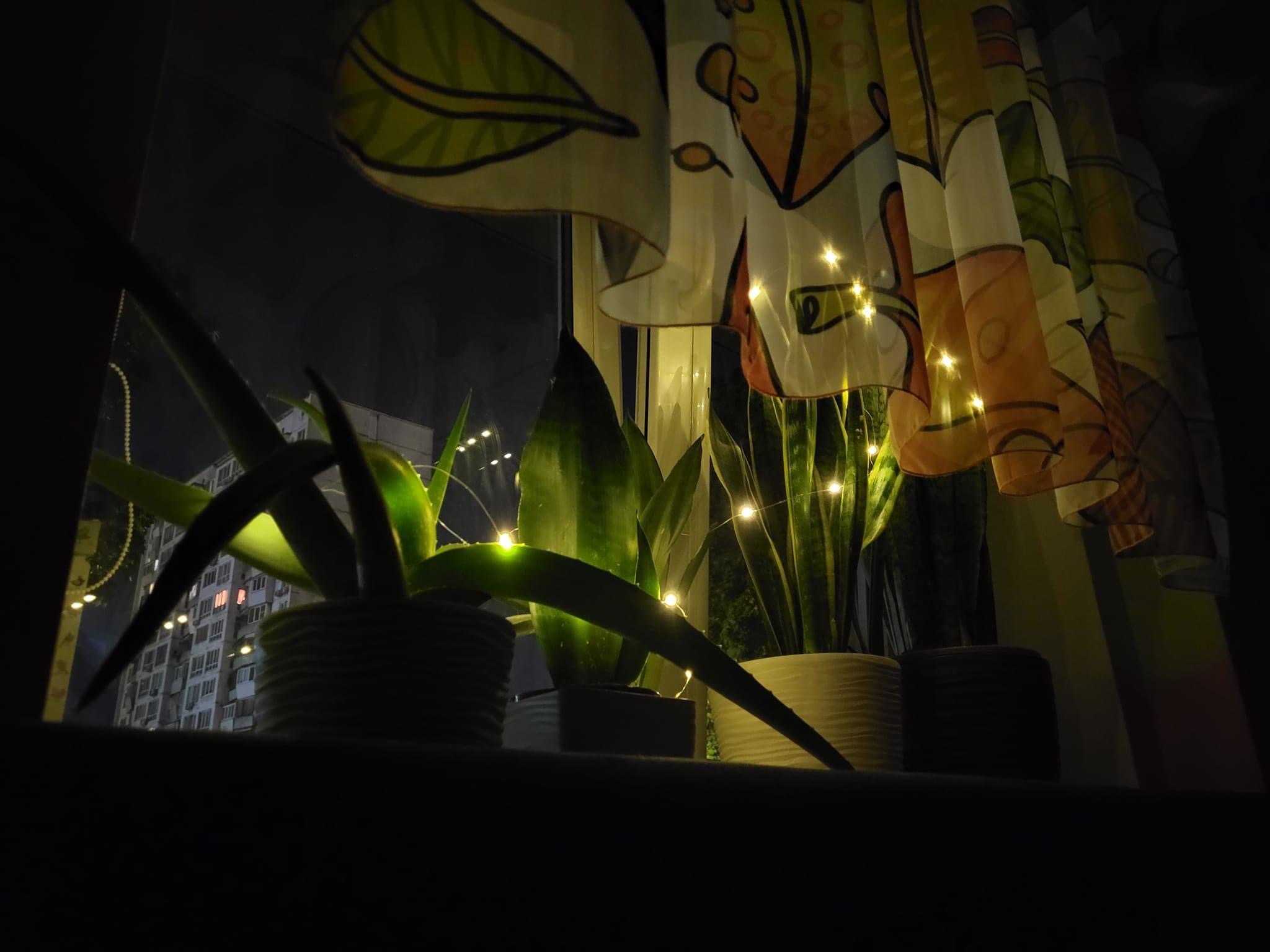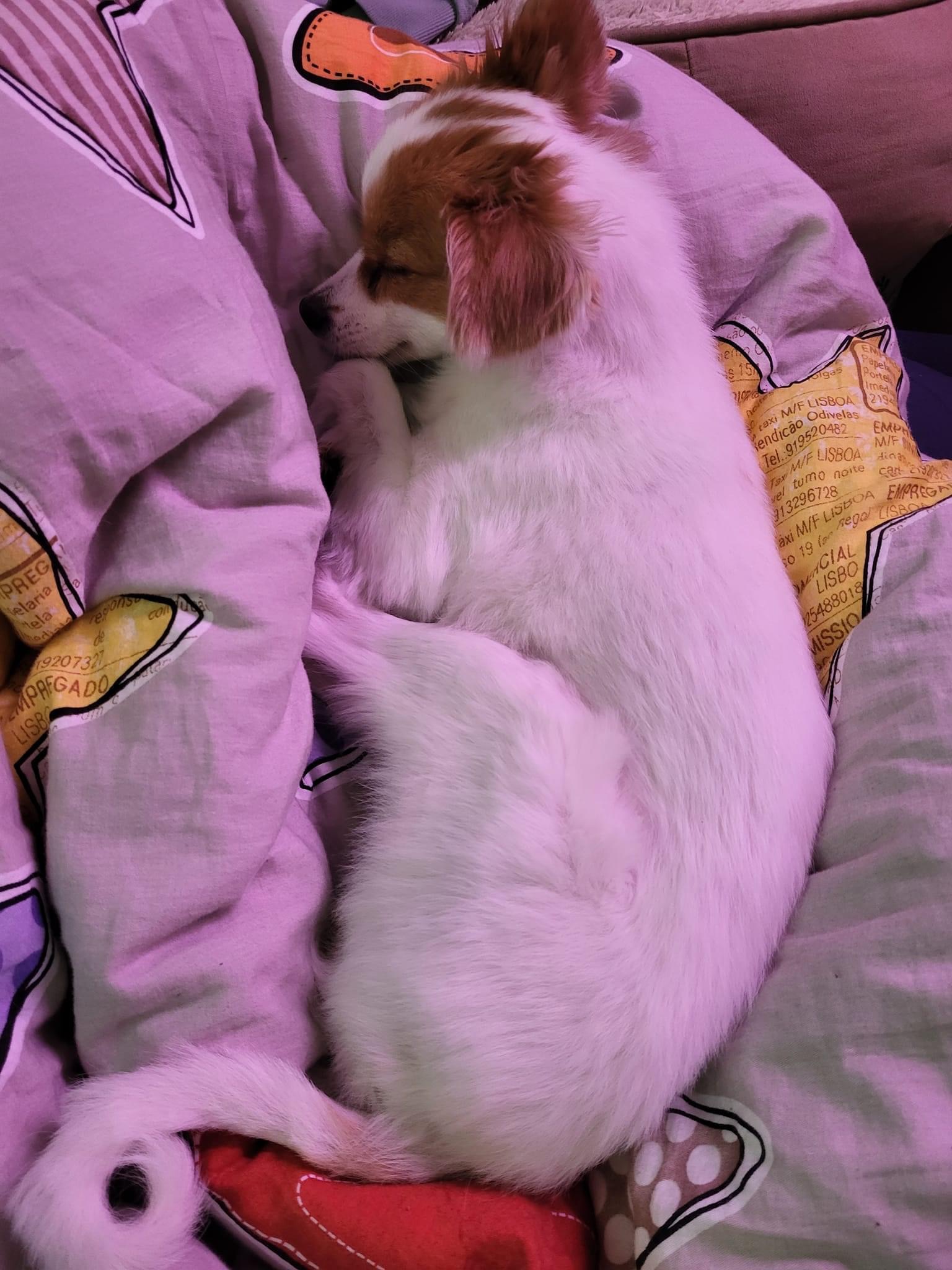 ---
---