HIDDEN DIAMOND AT THESSALONIKI // PLATANAKIA PARK

Hello everyone, I hope you are all doing great.
Yesterday me and @knowhow92 met up with some friends and decided to spend our Sunday at a beautiful place near our city Thessaloniki. It is actually a district of Thessaloniki called "Panorama" where this green paradise "Platanakia" is located, about 20 minutes from the city center.
map location : [//]:# (!pinmapple 40.594101 lat 23.053295 long d3scr)
---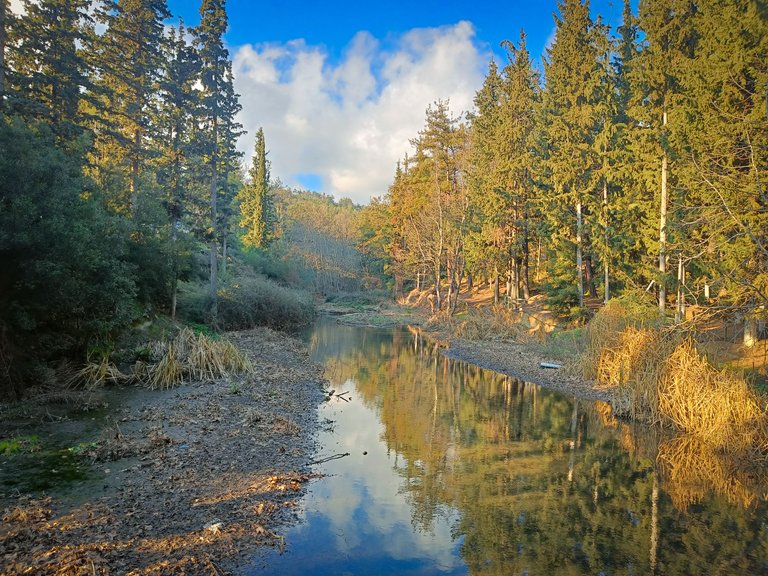 ---
There is a big park here with playgrounds for children, a cafe, free picnic tables and also a small zoo with birds and deers which is something that I am not coincident. The first impression of the place was pretty good, it is a beautiful place to visit and especially for familys who want to get their children familiar with the nature.
---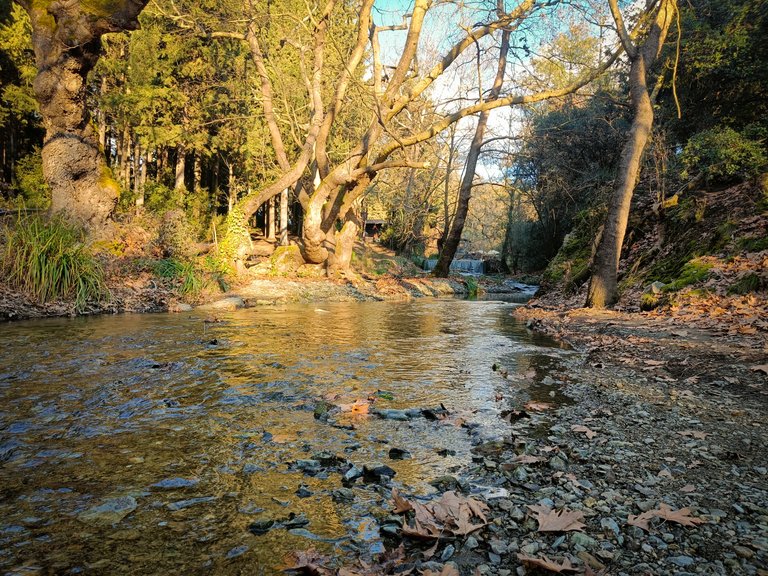 We passed the main park walking parallel to the river through the paths. A lot of people were exploring the forest with their children and dogs and a group was also filming a video clip or something.
---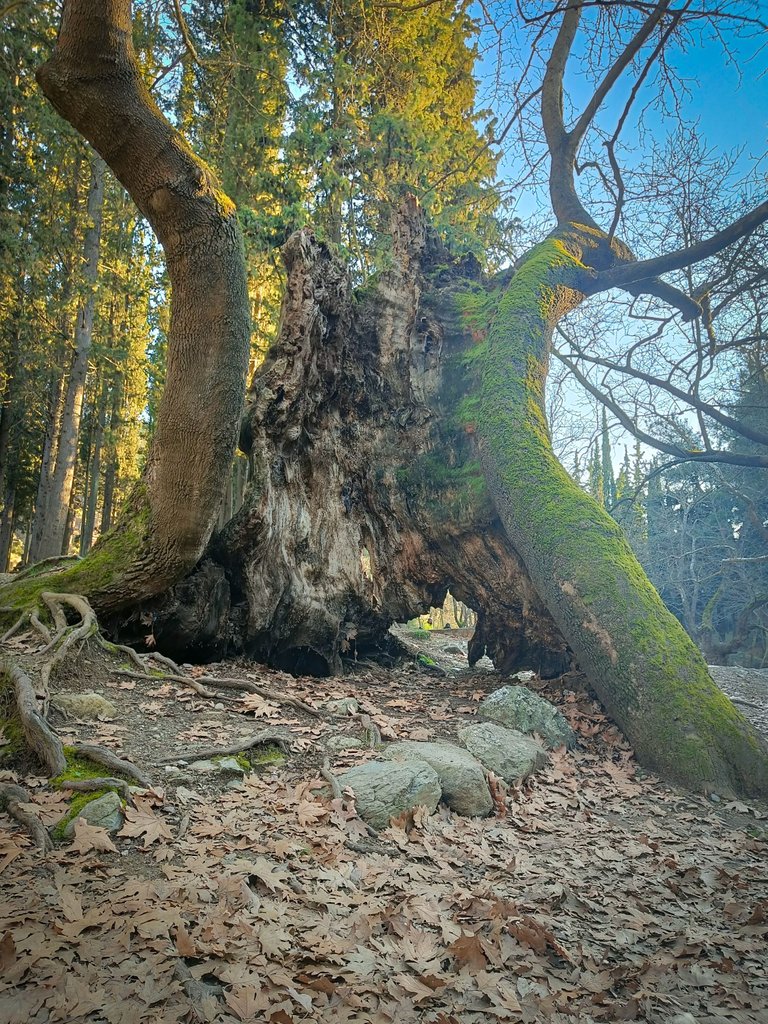 Look at this weird synthesis of trees! Like these two trees lying on the carcas of an old plane tree.
---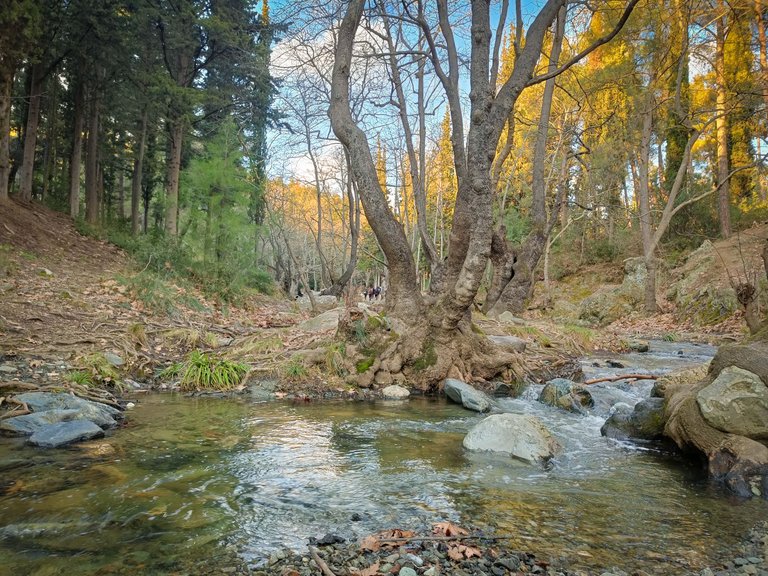 Th river wasn't deep at all as far as we walked, some people also chose to follow the path inside of the river. I don't know if their shoes were waterproof or something but I can not imagine how called the water was. (bbrrrr)
---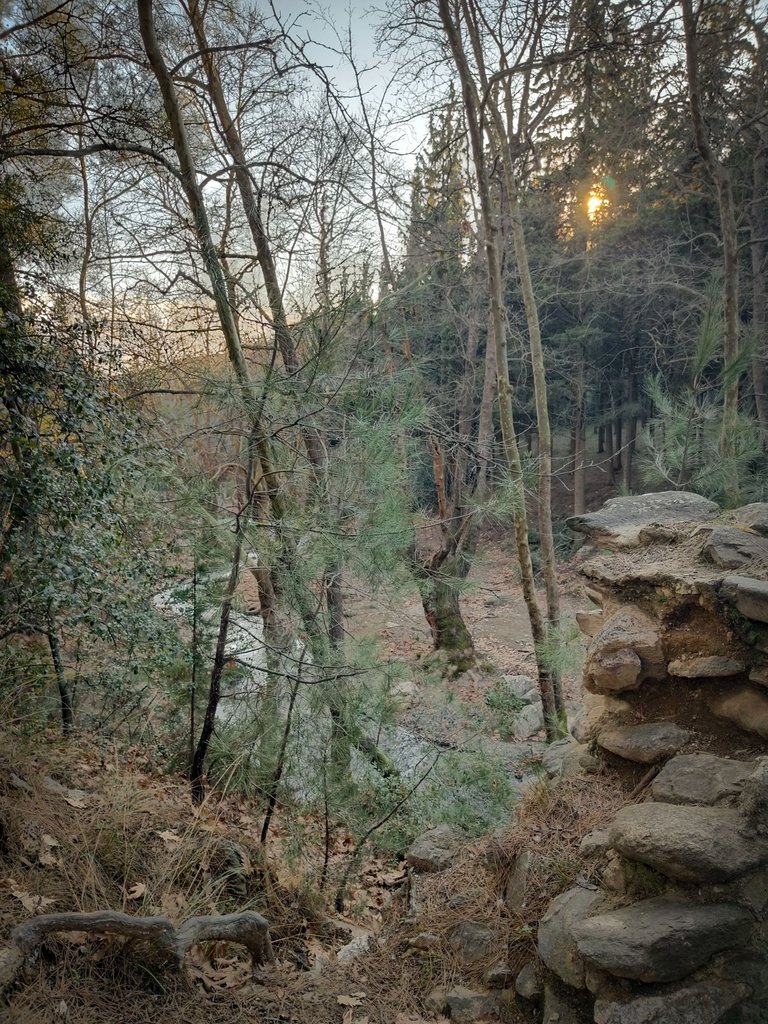 ---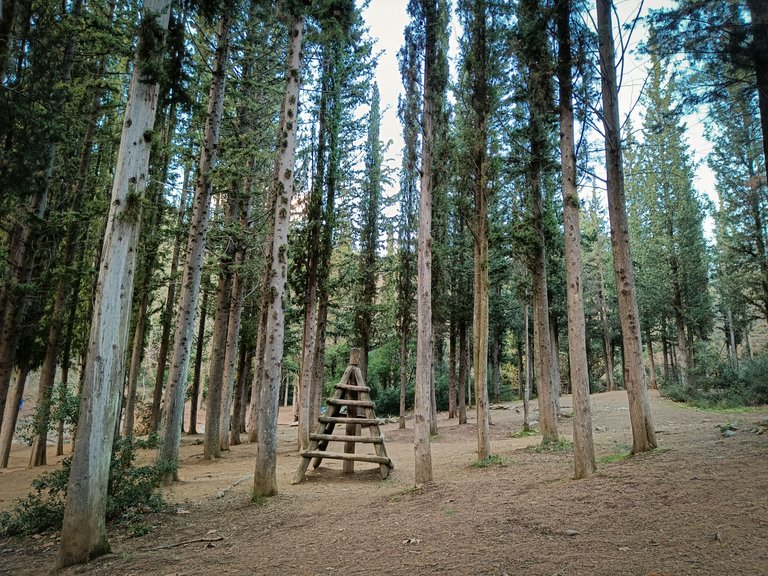 It is hard to believe that this beautiful forest with the fresh air is just a breath away from the city center. I am really excited that we discovered this place and we are going to visit again at hot summer months for sure.
---
That's all from me and this hidden diamond I found, I hope you enjoyed my post guys. Thank you for stopping by.
Stay positive.

---
---