What it takes to work a Weekend
Unforgettable times, moments that will never come back, some good, others not so good, but certainly worth remembering, and sometimes missing.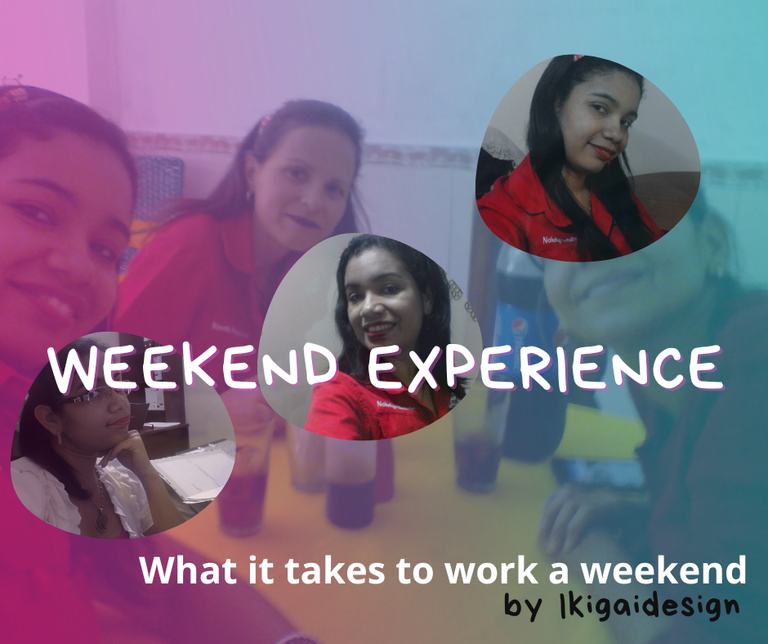 It has been more than two years since I stopped working in this company, due to situations that forced me to leave, but I cannot deny that I had a great experience, I shared and made good friends, but above all I learned a little of everything, and it is those good memories that I carry in my mind, but of course not everything was rosy, there are also those bitter, stressful and exhausting moments, which I certainly do not miss and do not want to go back to.
Have I ever worked on the weekends?
Yes more than once, while working in this company, I had to sacrifice my days off, get up early like a normal day, and go to work, I remember that it was just us, that silence, that quiet, I think it was the only thing I liked and well, sometimes the company covered lunch, but other times we had to bring our own food.
*Can you imagine getting up at 6 a.m. on a Sunday morning to go to work? Well, yes, I had to, it was no fun, but it had to be done, at that time the company was going to be audited, because where I worked, they handled pipe inspections, and we had to have everything in order, comply with the regulations and keep the equipment up to date, so we had to have everything in order, organised, and that was a lot of work and paperwork.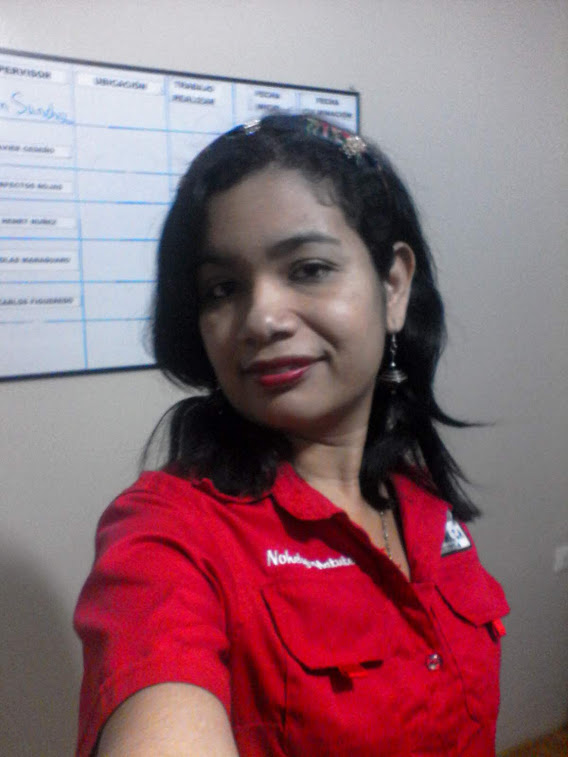 That's why we had to go at weekends to make as much progress as we could, I remember that we were late, and I would arrive home very tired, the good thing is that they brought us home, because at weekends, getting public transport was difficult, and the company was quite far away, and that was one of the main reasons why I had to retire.
As I said it had its good moments, but others not so much, I worked overtime, on weekends, I had problems to go, because as I mentioned, transport was a problem, to be able to come and go, so, no way, that was affecting me, I had no choice but to resign, especially because I had already got another job, which was closer to me, of course this did not last long either, because the company was forced to close.
So, now I feel calmer, I do what I can from home, of course I would like to be able to generate more, since in my country the economic crisis is not consuming, but well, you do what you can with what you have.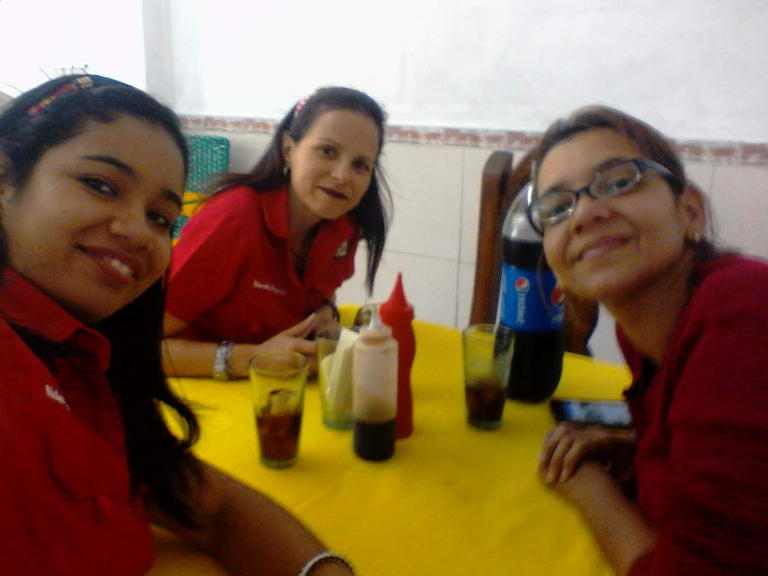 The truth is the only thing I miss about working is sharing with others, well with my colleagues, but they have moved on, from time to time we talk, each one doing what they can to survive both here and outside the country, the important thing is to move forward, not to give up, and to trust that better times will come.
Well, this is my participation in the theme of the weekend week of our friend @galenkp, I hope you like it, see you next time.
Let's keep growing, giving our best, one step at a time.
| RECURSO / RESOURCE | FUENTE / SOURCE |
| --- | --- |
| Imágenes / Pictures: | Photos from my gallery |
| Translation/Traducción: | DeepL Traductor |
| Edition/Edición : | Cover with Canva /banner with Photoshop |
---

---
---