The best view, the best place Week 139
When you travel on vacation, you always go with the intention of enjoying the journey, to distract yourself, to know other places, another environment, even for a day, everything changes, because it is something that does not happen every day, then you just want to have fun, have a good time, and adventure a little.
---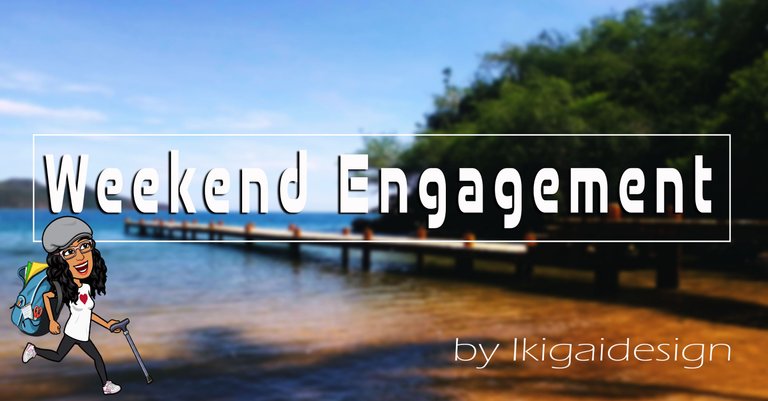 ---
It's been a long time since I've been on a trip like this, but I will never forget one of my best escapes, so to speak, when suddenly without thinking so much about it I went with some friends to the beach, my favorite place, how could I not remember it.
While we were on the road, talking, laughing, listening to music, I also took the opportunity to see the scenery, the road, is something that as I said one does not do every day, especially for someone like me, who travel or go out very little, contemplate these moments, they are unique and special.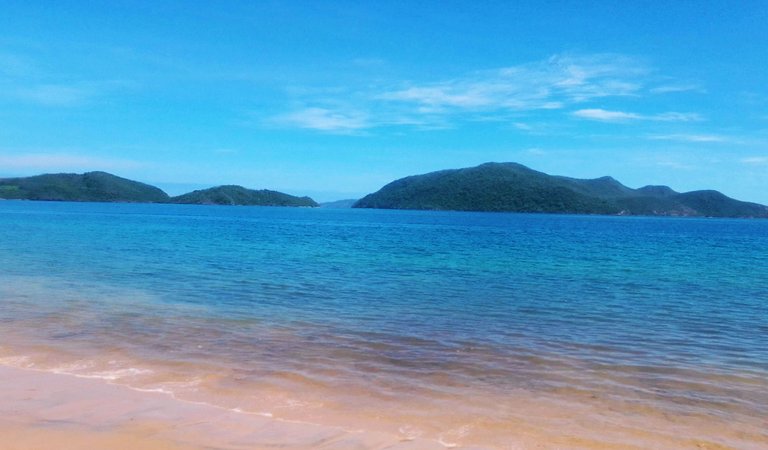 And if it is about going to the beach, even more, I love to admire this landscape, this nature, the color of the sea, listening to the sound of the waves, it is something magical, unforgettable, it gives you a peace, a tranquility, I think there are not enough words to express what you feel at that moment, I can only say that for me that is my favorite place, the best landscape, the best view, the sea, the waves, the blue sky, the mountains around, without a doubt, the best place to be.
I would like to go there more often, to get away from the noise of the city, and just listen to the sound of the waves, see that huge sky, feel that soft and warm sand on my feet, enjoy that pure air, dive into that icy water, but so refreshing, forget about everything for a moment and stay in that space, in that little corner of the world.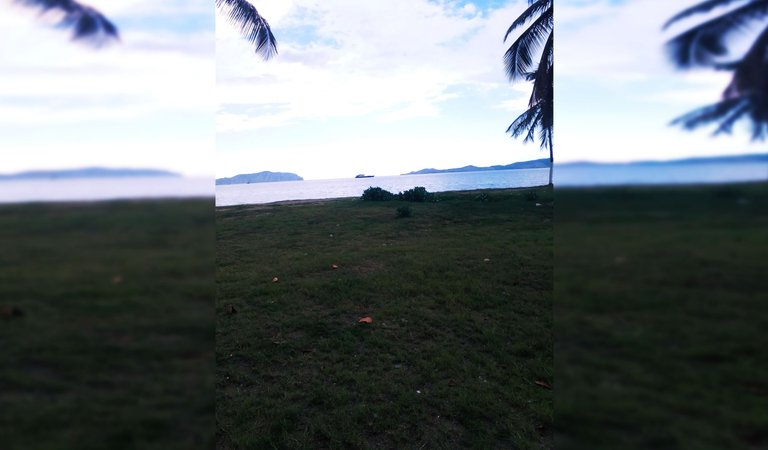 I know that there are people who do not like the beach, and I understand them, that sun so strong, that burns, but for me that is nothing, all that is minimized, with the simple fact of being able to be outdoors, breathe and be in that place, where one is happy, even for a couple of hours, as I said, for me, it is my best place, my best view, and I would be happy if I admired it every day.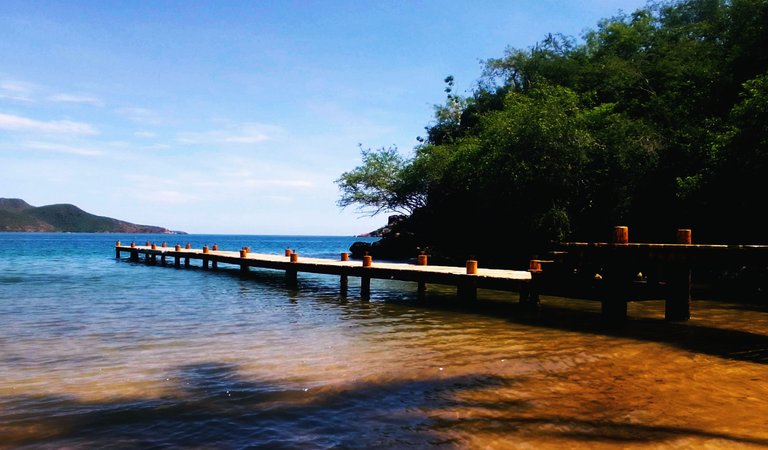 Friend @galenkp, if I could give you something, it would be a beautiful view in one of the best beaches in my country, would you accept it? 😍
Thank you for this space, for this moment of reflection, to unburden our thoughts and ideas, have a great weekend, see you next time😉.
---
Photos of my property, of my memories.
---

---
---