HIVE Presentation Card Design Participation ❤️
Hello friends, I recently saw an initiative that caught my attention, and as I'm in this world of design, I said why not try.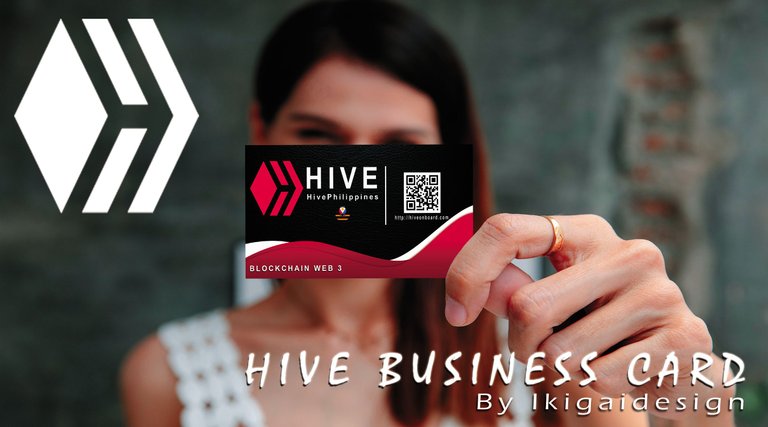 The friend @acidyo proposes this initiative to create a business card of HIVE, the truth is that I wanted to try to make one with the theme of the Blockchain, but I had not tried until now.
I must confess that it took me all day to create this design, which I did not know where to start, but after so much searching, and trying different ways, I gave up, and left it at that.
Creating this kind of designs is not an easy task, I work with Photoshop, so first I looked for a background texture for the image, after that, I did not know what shapes to put, I wanted to put some, I tried so many, but I am very indecisive, none of them I liked, so in the end I decided for these curves, of different sizes, and interspersing colors, similar to the color of the logo of HIVE.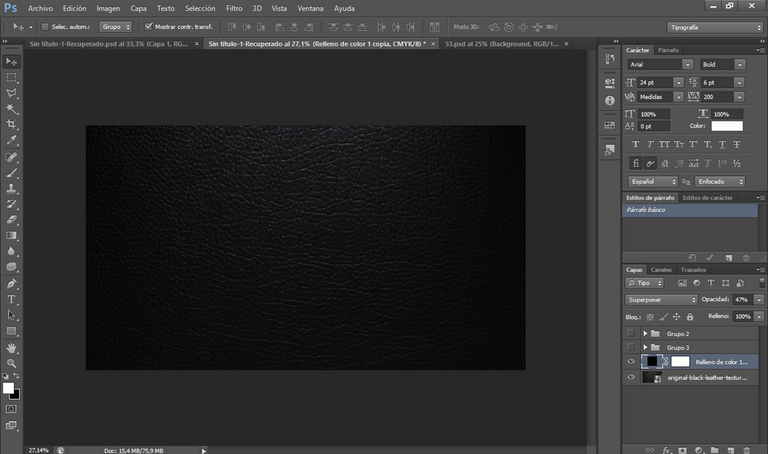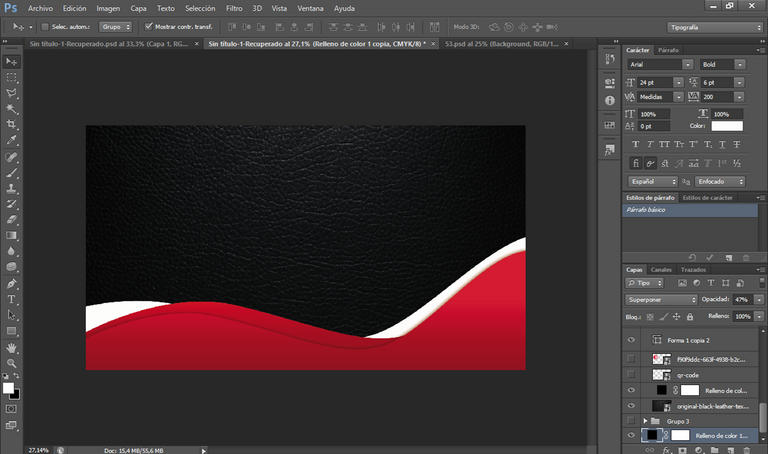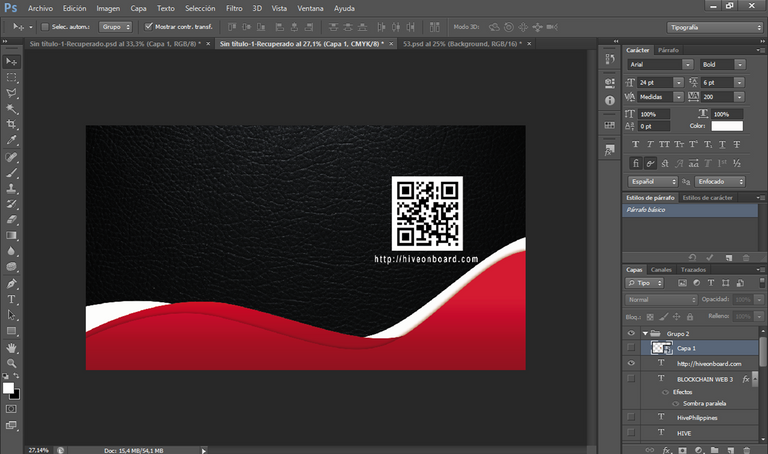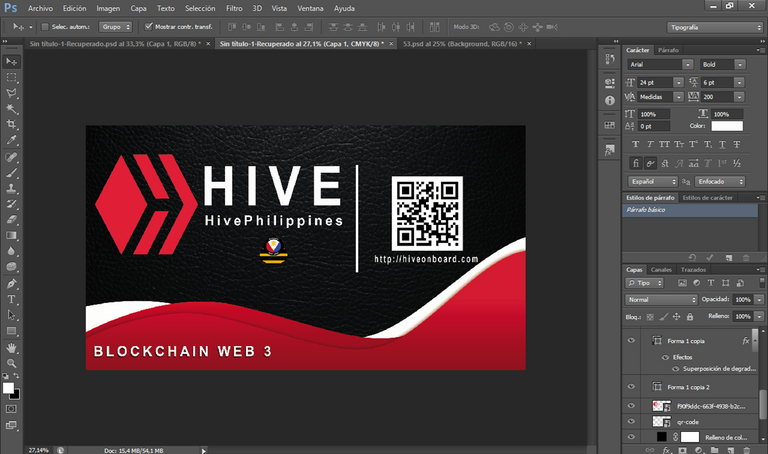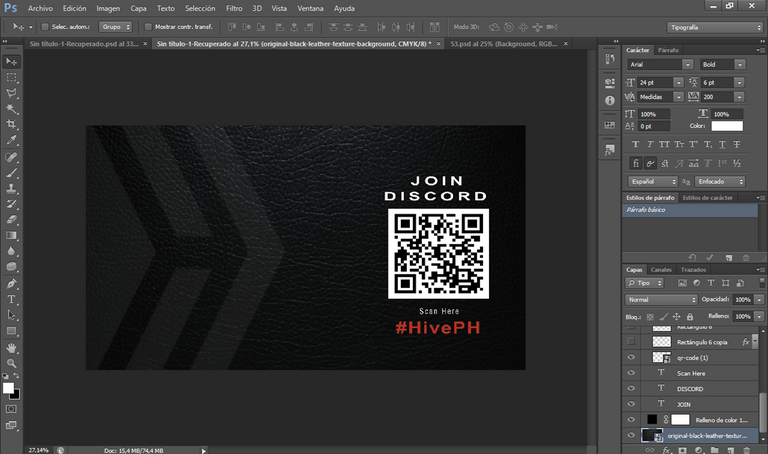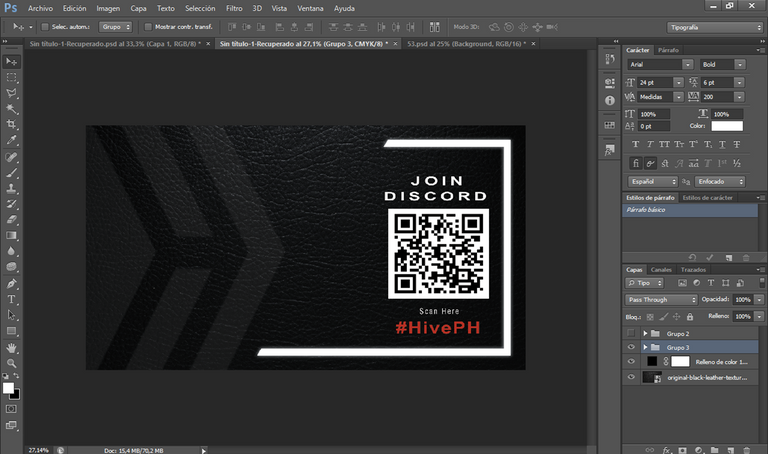 Then, I searched Google to generate the QR code, to place on the front that will direct us to https://hiveonboard.com/, the other that would go on the back, directing us to the Discord of the community of @hiveph.
As I said, it is not easy at all, it took me a whole day, but I think that for my first attempt, it was not so bad, and to see how these cards looked, in their different presentations, I made a mockup style, the truth is that it does not look so bad, the black color makes it stand out and look good, don't you think.
The source of the MOCKUPT, I took them from freepik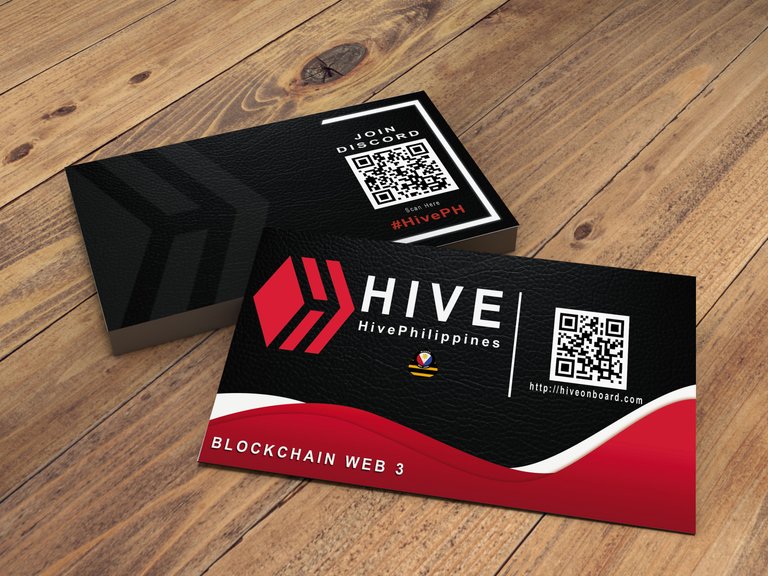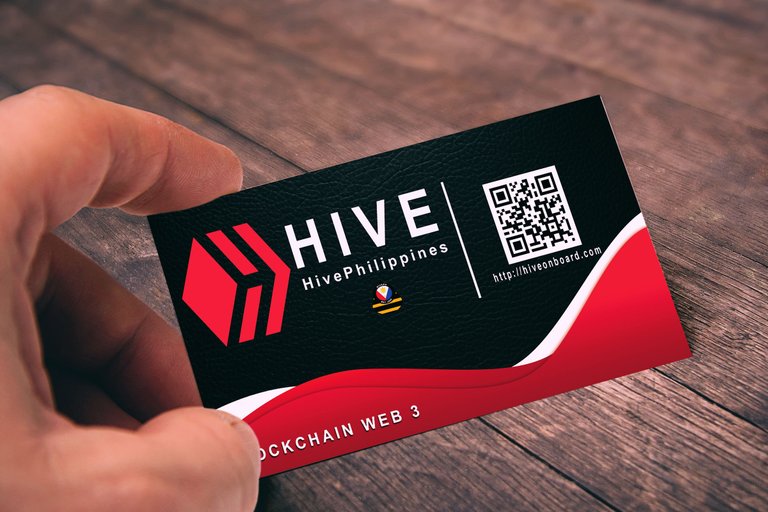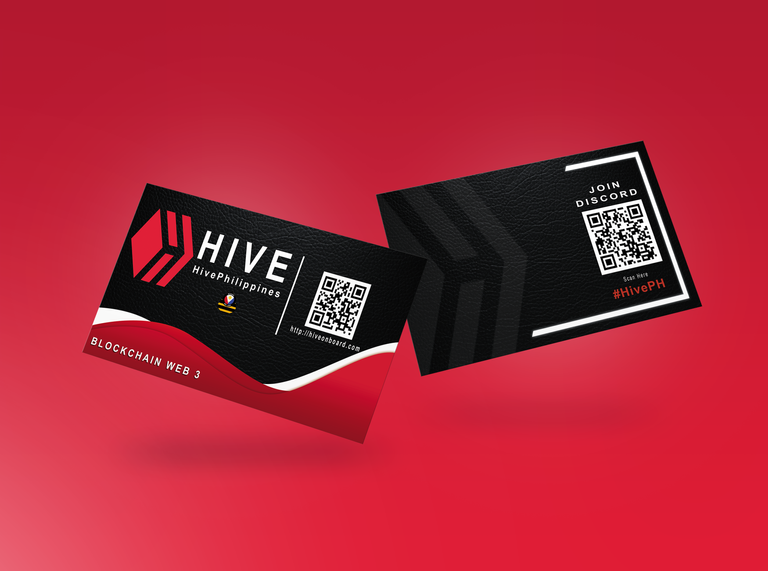 ---
Well, friends, this is my participation, and my small contribution in this initiative, I hope you like it and let me know what you think.😍😍


---
---
❤️❤️ If you want to follow me and support me with my other designs, I leave you my networks...📌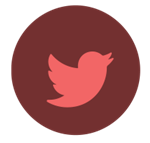 Own design, edited with Photoshop
Source images used:
cover
---

---
---