Ark of time! | ¡Los primeros 30! #7 [ENG/ESP]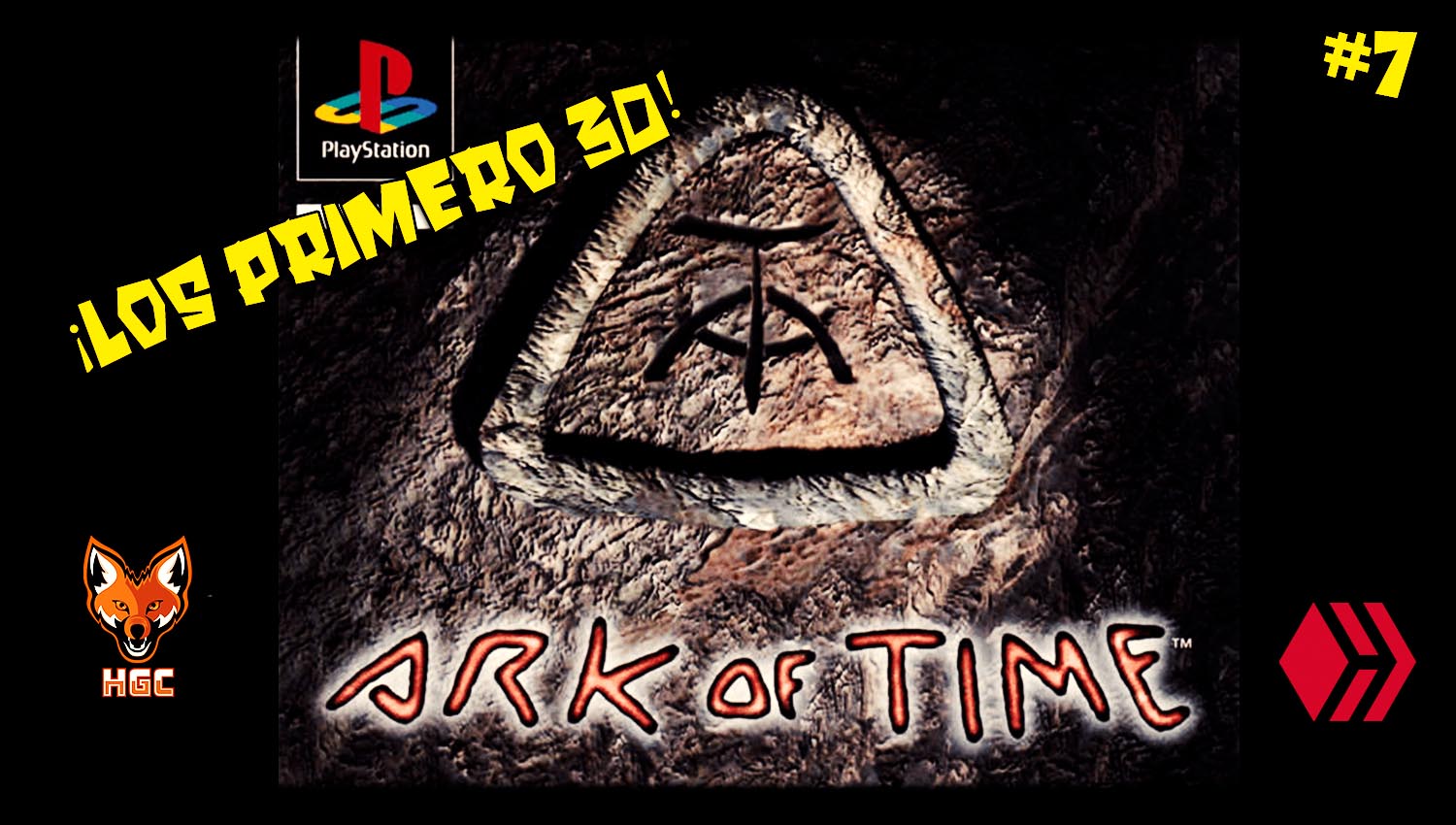 ¡Hola a todos! Hoy descubrimos un juego mas centrado en la historia que en la jugabilidad, uno de esos juegos que no es solo ir para delante hasta el final sino que es un juego en el que tienes que descubrir muchas cosas y hablar con mucha gente, bueno suficiente preámbulo por ahora, vamos al gameplay de ¡Los primeros 30!
Hi everyone! Today we discover a game more focused on history than on gameplay, one of those games that is not only going forward to the end but is a game in which you have to discover many things and talk to many people, well enough preamble for now, let's go to the gameplay of "¡Los primeros 30!"
---
Gameplay
---
Análisis
El genero de este juego es "Aventura Grafica" es importante recalcarlo porque este genero no es para cualquiera, y yo no soy parte de ese grupo de fans del genero, es un juego muy centrado en la historia donde la jugabilidad es hacer click en distintos lugares de la pantalla para interactuar con el entorno, dicho esto es un juego muy largo donde 30 minutos se quedan muy cortos para hacer una análisis, aun así hablare sobre mi experiencia.
The genre of this game is "Graphic Adventure" it is important to emphasize it because this genre is not for everyone, and I am not part of that group of fans of the genre, it is a game very focused on history where the gameplay is to click on different places on the screen to interact with the environment, knowing this is a very long game where 30 minutes are too short to do an analysis, I will talk about my experience more than a analisis.
---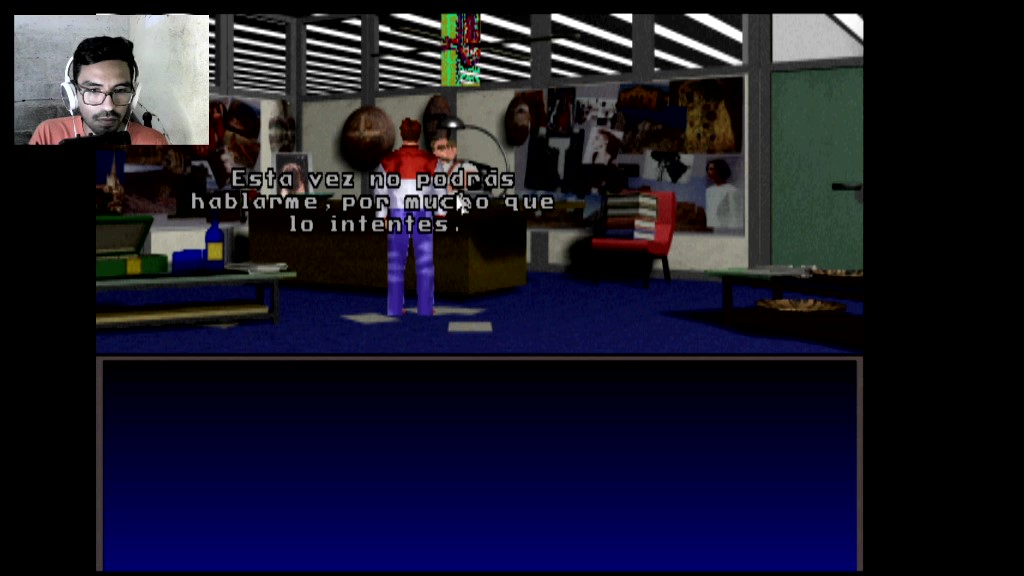 ---
Los controles no son complicados, el stick controla un cursor y utilizas un botón para acción, es muy simple como la mayoría de los juegos de este genero, el juego no cuenta con un tutorial ni nada por el estilo supongo que por la simplicidad del mismo, aunque hay algunas cosas que hubiese sido bueno saber como por ejemplo como usar los ítems.
The controls are not complicated, the stick controls a cursor and you use a button for action, it is very simple like most games of this genre, the game does not have a tutorial or anything like that I suppose for its simplicity , although there are some things that would have been good to know, such as how to use the items.
---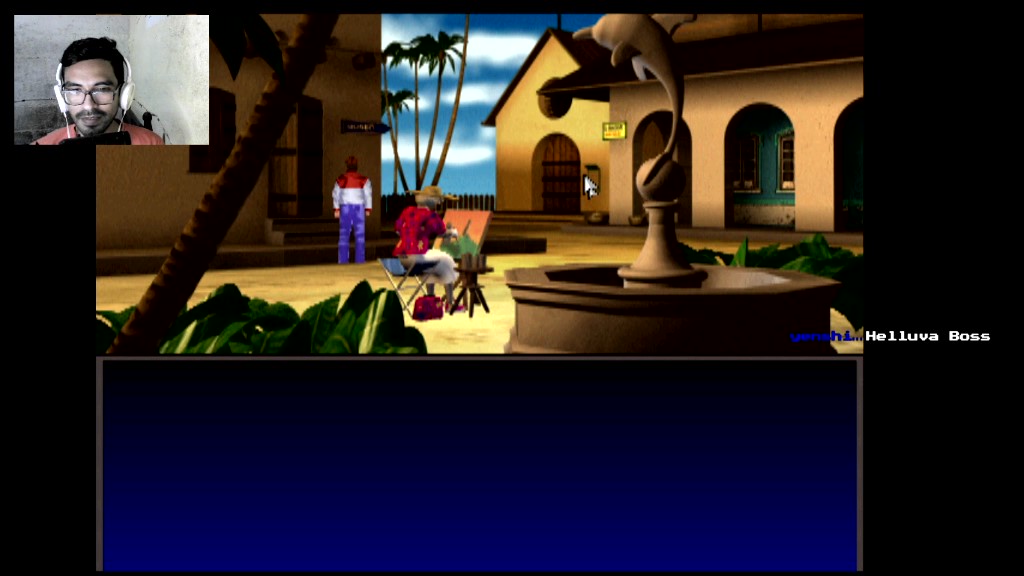 ---
En tanto a los escenarios y ambientación, tengo sentimientos encontrados, debido a que no esta mal pero podría ser mejor, es decir, me gusta pero al ser un juego donde lo principal es sumergirte en ese mundo y hacer una especie de rol, me hubiera gustado que fuese un poco mejor, aun así no creo que este del todo mal.
Regarding the scenarios and setting, I have mixed feelings, because it is not bad but it could be better, that is, I like it but being a game where the main thing is to immerse yourself in that world and do a kind of role, I would have I liked it to be a little better, even so I don't think it's all bad.
---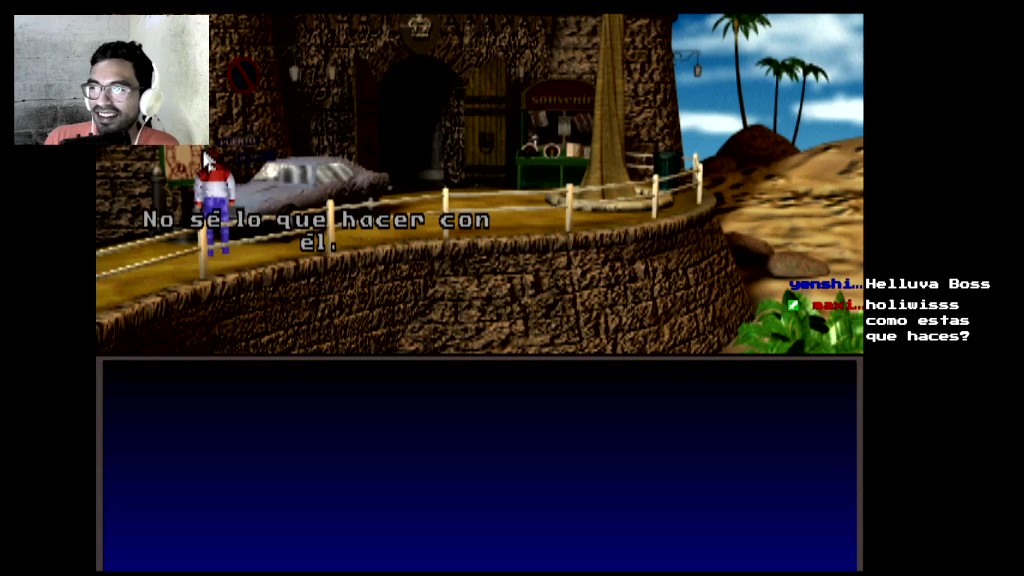 ---
Conclusión
Como dije al principio no es mi genero favorito, no es algo que yo en particular seguiría jugando, aun así, si te gusta el genero probablemente te guste este juego, en tanto historia el planteamiento es interesante, los escenarios aunque no sean lo mejor son aceptables, y se puede interactuar con muchas cosas, ¿le doy mi aprobado? sí, por poco pero sí.
As I said at the beginning, it is not my favorite genre, it is not something that I in particular would continue to play, even so, if you like the genre you will probably like this game, about the history the approach is interesting, the scenarios even if they are not the best are acceptable, and you can interact with many things, ill give my thumbs up? yes, narrowly but yes.
---
Mírame en vivo todas las noches
Aquí ⏩

⏪
---
---