Alone in the Dark, a good Classic! | ¡Los primeros 30! #4 [ENG/ESP]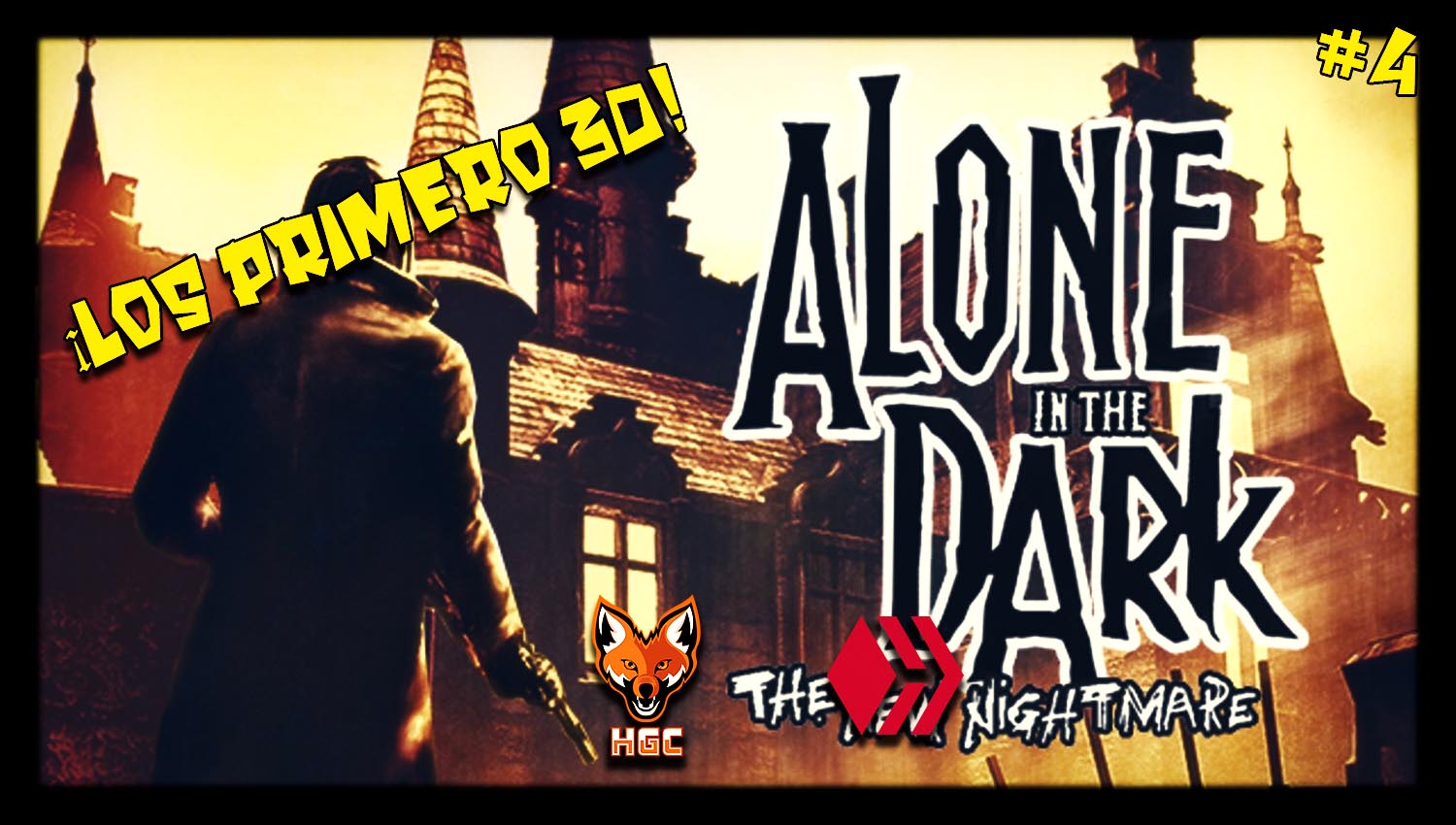 ¡Hola a todos! Seguimos con lo espeluznante y es que es el turno para uno de los míticos juegos de terror de la Playstation, se trata de Alone in the Dark, es un suplicio para mi jugar juegos de terror pero por amor al arte acá va mi análisis.
Hi everyone! We continue with the spooky and it is the turn for one of the mythical horror games on the Playstation, it is Alone in the Dark, it is an ordeal for me to play horror games but for the love of art here is my analysis.
---
Gameplay
---
Análisis
El juego te da una bienvenida muy grata con tremenda cinemática, esta muy bien detallada y hace super interesante el juego, ya que te mete desde un principio en la historia y además de eso te hace saber que hay cosas desconocidas contra las que te enfrentaras.
The game gives you a very pleasant welcome with tremendous cinematics, it is very well detailed and makes the game super interesting, since it gets you into the story from the beginning and also lets you know that there are unknown things that you will face.
---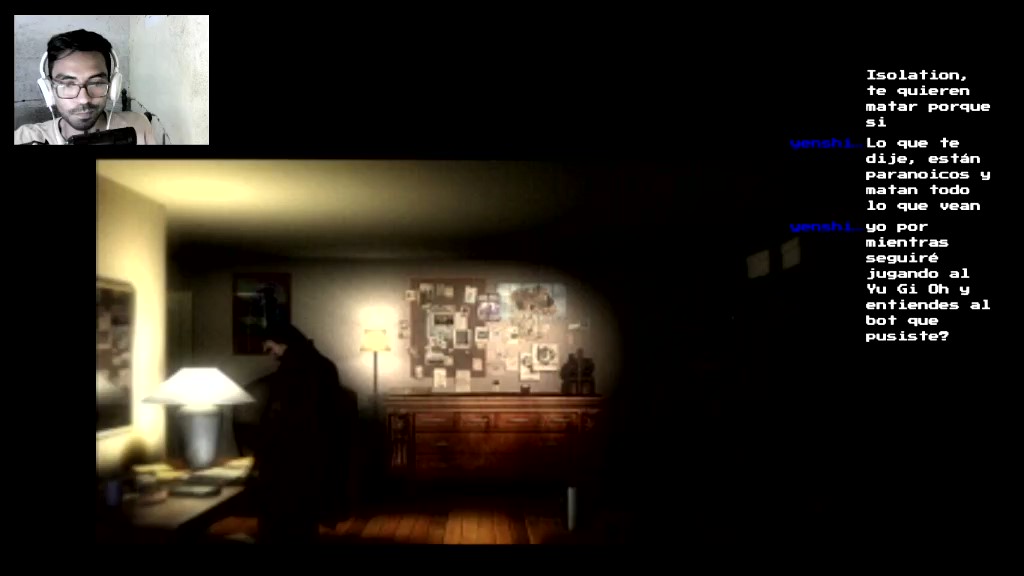 ---
Gráficamente es precioso con esos escenarios pre-renderizados, aunque solo jugué unos 25 minutos me es fácil darme cuenta que esta todo super detallado y cuidado, es prácticamente increíble que ese juego lo este moviendo una PS1, un 10 /10 en ese aspecto.
Graphically it is beautiful with those pre-rendered scenarios, although I only played about 25 minutes it is easy for me to realize that everything is super detailed and careful, it is practically incredible that that game is being moved by a PS1, a 10/10 in that aspect.
---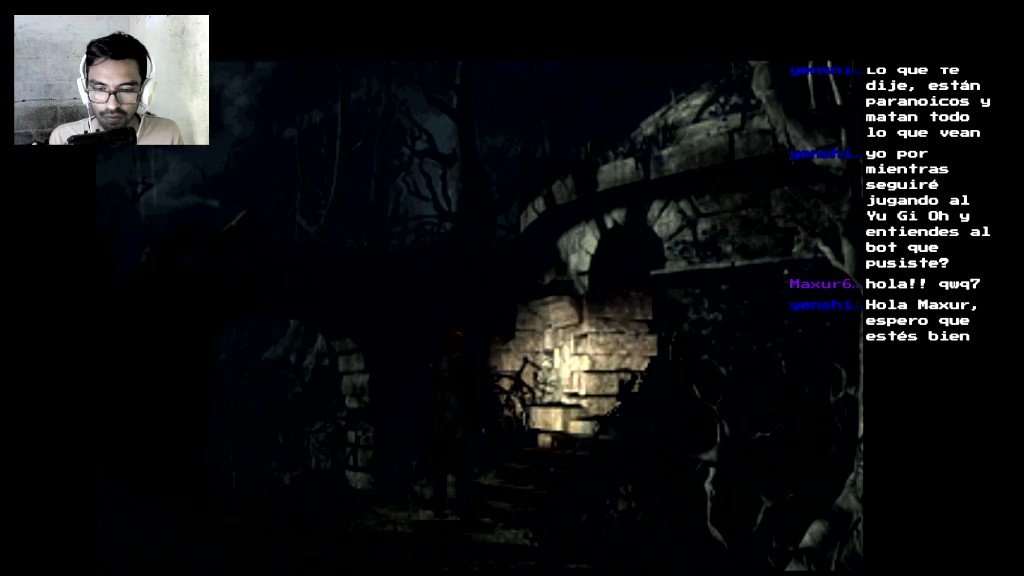 ---
En tanto al ambiente y jugabilidad me es inevitable pensar en Resident Evil porque fue de los primeros que jugué de ese estilo, pero no me atrevería a decir que uno es mejor que otro, de hecho Alone in the Dark logra crear un ambiente tenso y repugnante (en el buen sentido) porque durante lo poco que jugué me mantuvo con los pelos de punta.
Regarding the environment and gameplay, it is inevitable for me to think of Resident Evil because it was one of the first that I played in that style, but I would not dare to say that one is better than another, in fact Alone in the Dark manages to create a tense and disgusting atmosphere (in a good way) because during the little that I played it kept my hair standing on end.
---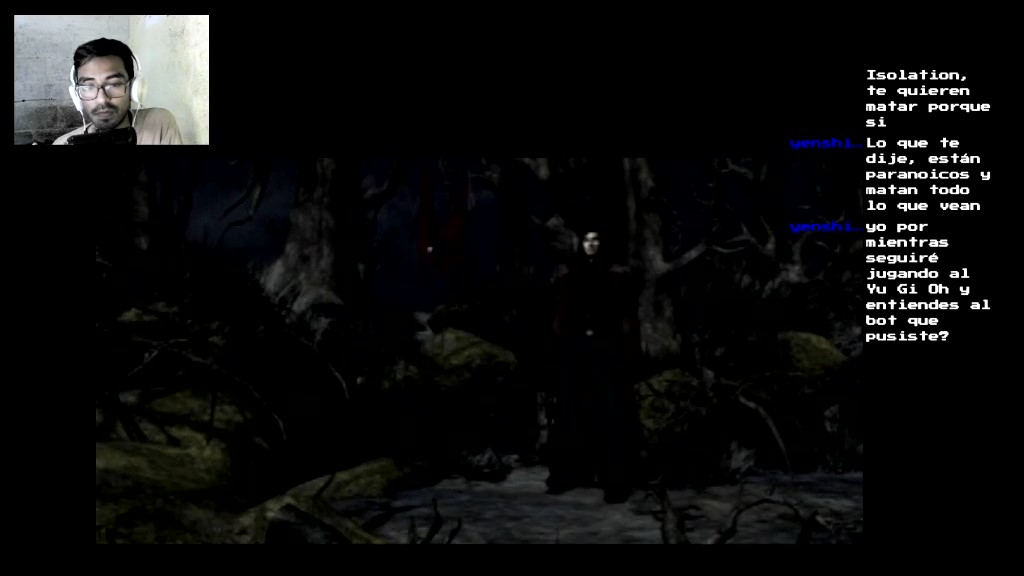 ---
Conclusión
Para mi es muy difícil jugar estos juegos porque no estoy hecho para jugar juegos de terror, sin embargo de este juego no tengo ninguna critica negativa, es exigente mentalmente y te mantiene en tensión, además desde un principio te crea un vinculo con tu compañero desde la cinemática, es simplemente excelente y 100% recomendable.
For me it is very difficult to play these games because I am not made to play horror games, however I do not have any negative criticism of this game, it is mentally demanding and keeps you in tension, also from the beginning it creates a bond with your partner from the kinematics is simply excellent and 100% recommended.
---
Mírame en vivo todas las noches
Aquí ⏩

⏪
---
---