Alien Resurrection | ¡Los primeros 30! #3 [ENG/ESP]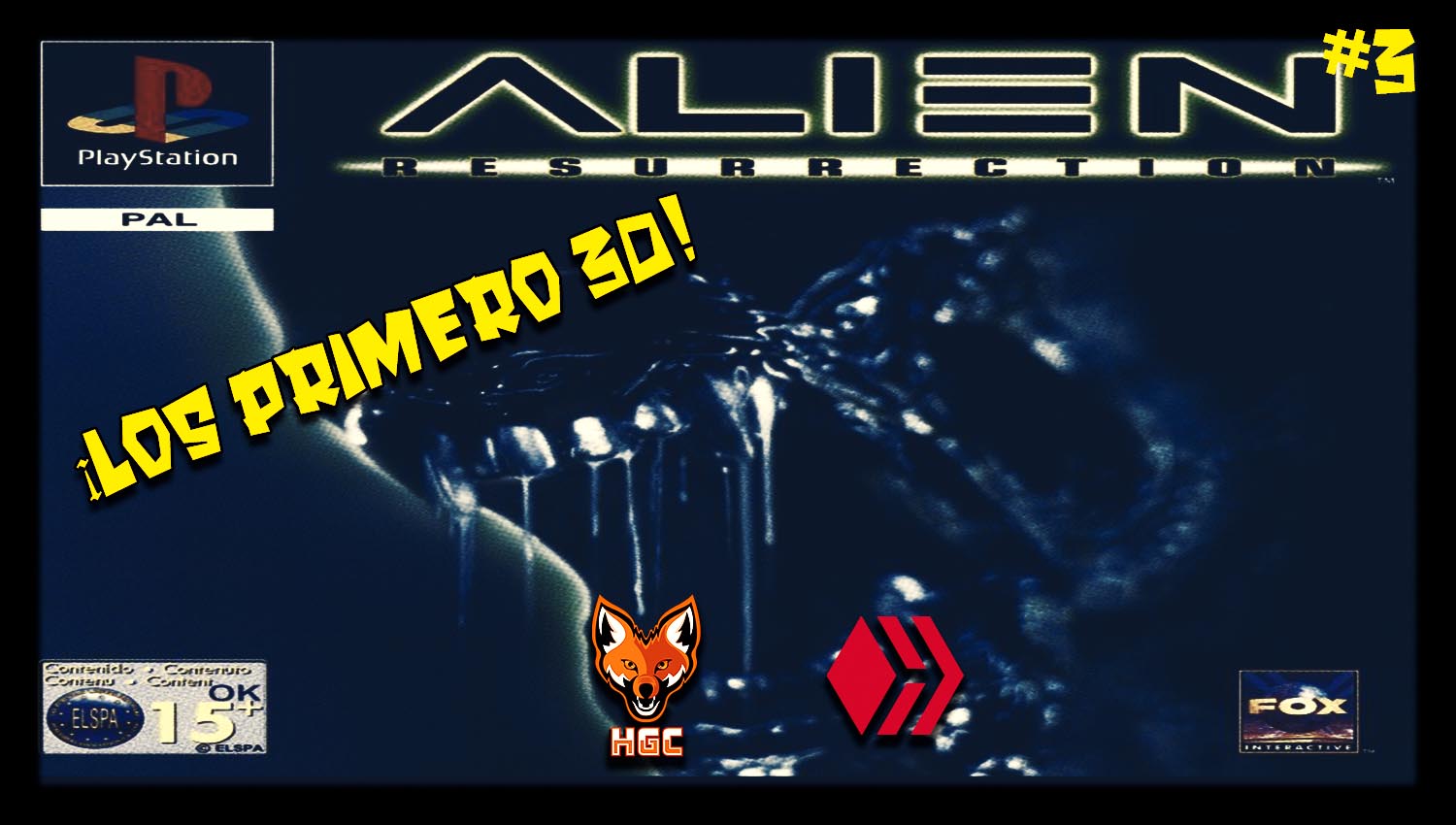 ¡Hola a todos! Hoy toca otro gran clásico, se trata de Alien Resurrection, un juego de un genero que no es mi favorito, pero que probamos e intentare ser lo mas objetivo posible en este análisis para todos ustedes.
Hi everyone! Today is the turn for another great classic, it is Alien Resurrection, a game of a genre that is not my favorite, but that we tested and I will try to be as objective as possible in this analysis for all of you.
---
Gameplay
---
Análisis
Para empezar aclaro que no soy muy fan de los juegos de "Miedo" o "Terror" pero me anime a probarlo porque pensé que era un poco mas de acción, sin embargo, desde el segundo 1 el juego te mete en un ambiente terrorífico, un silencio en el que solo escuchas tus pasos que te pone los pelos de punta.
To begin with, I clarify that I am not a big fan of "Fear" or "Terror" games but I was encouraged to try it because I thought it was a bit more action, however, from second 1 the game puts you in a terrifying environment, a silence in which you only hear your steps that makes your hair stand on end.
---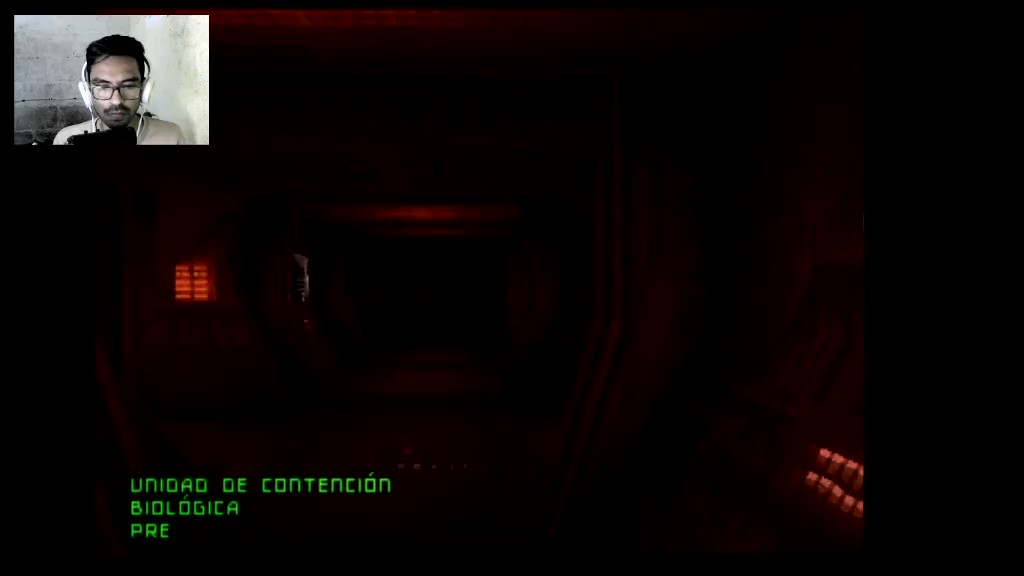 ---
Gráficamente va muy bien, el ambiente es perfecto y los escenarios muy logrados en general, los efectos de sonido también acompañan muy bien la experiencia y siento que en ese aspecto no tengo absolutamente nada que reclamar.
Graphically it goes very well, the atmosphere is perfect and the settings are very successful in general, the sound effects also accompany the experience very well and I feel that in that aspect I have absolutely nothing to claim.
---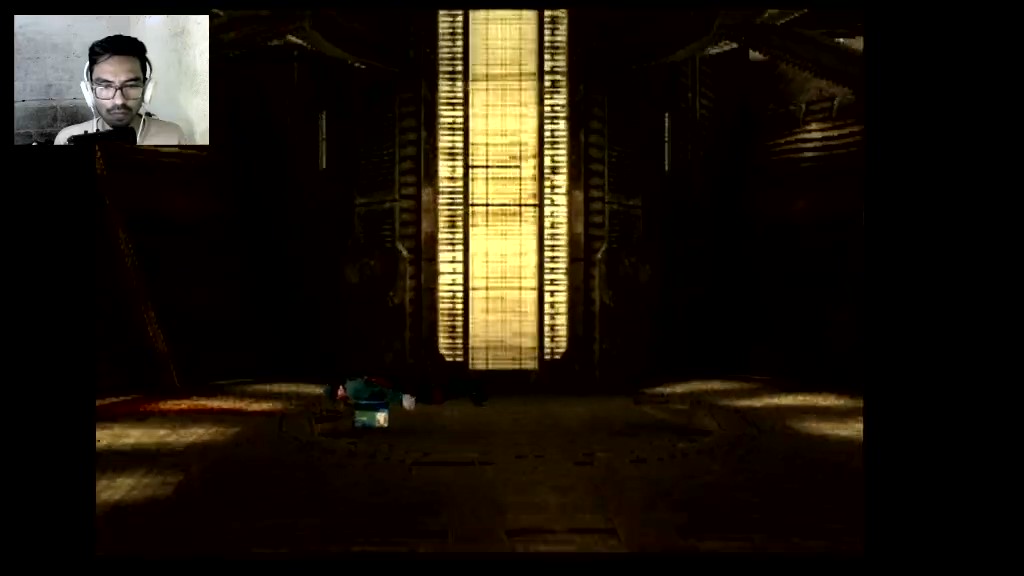 ---
En lo que si siento que podría mejorar es en la información que recibo como jugador, resulta que en los primeros 15 minutos del juego accedo a un área donde me disparan soldados que no tenia idea que eran mis enemigos, además tampoco contaba con un arma para defenderme, por lo que mi run de 30 minutos termino antes de tiempo gracias a eso, por lo visto el juego esta hecho para investigar mucho en un ambiente muy incierto, cosa que a mi no me gusta.
In what I do feel that I can improve is in the information I receive as a player, it turns out that in the first 15 minutes of the game I access an area where soldiers shoot me who i had no idea that they were my enemies, and I did not have a weapon to defend myself, so my 30 minute run ended early thanks to that, apparently the game is made for a lot of research in a very uncertain environment, which I don't like.
---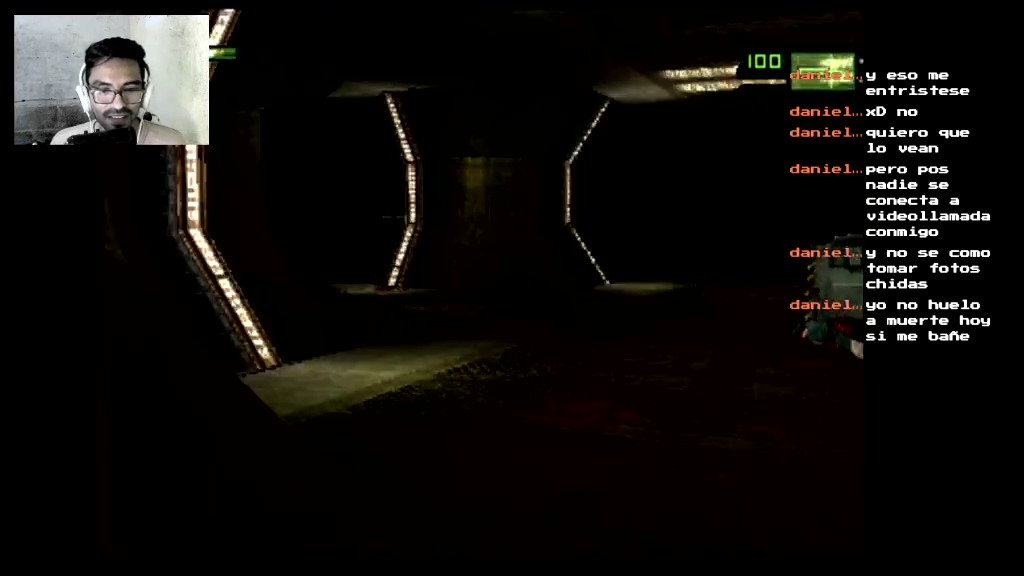 ---
Conclusión
Esto va a ser mas una opinión que una conclusión, este juego definitivamente logra su objetivo de generarte miedo, en ese sentido diría que va perfectamente, la gran barrera para mi como jugador fue la falta de información, quizá esta hecho a propósito para generar mas incertidumbre pero a mi en particular no me gusta eso, aun así ¿lo recomendaría? Sí, esta muy interesante y si te gustan los juegos de terror seguramente lo disfrutaras.
This is going to be more an opinion than a conclusion, this game definitely achieves its goal of generating fear, in that sense I would say that it goes perfectly, the great barrier for me as a player was the lack of information, perhaps it is made on purpose to generate more uncertainty but I don't particularly like that, would I still recommend it? Yes, it is very interesting and if you like horror games you will surely enjoy it.
---
Mírame en vivo todas las noches
Aquí ⏩

⏪
---
---