GETTING VISIBILITY HERE ON HIVE
image made from pixellab
One step at a time, sometimes it gets confusing, and sometimes everything seems just clear enough to apprehend, whatever sides turned to you the important thing is you find your way around, there's no reason to give up or quit on hive
Day by day we learn new things about hive and with time hive becomes part of us.
One sweet motivation that motivates me here on hive is why I joined the blockchain in which is to share every of my innovations, tell the world new things I find interesting, explore, make new friends, and most importantly stretch out helping hands.
With this, I see no reason, or let me put it this way I have no reason to quit hive all because there's always one reason or the other that keeps me going.
Hive is decentralized, why not own your content and just be you, that way you get to be unique.
How do you get visibility on hive?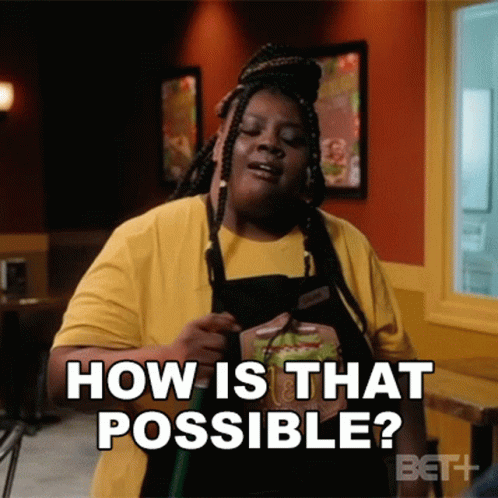 There are a lot of things one can do to get visibility on hive but just a few basic ways include.
QUALITY ENGAGEMENT





So many people have trouble with what level of energy to channel on engagement and posts and thereby make a lot of posts and give less focus on engagement or socializing with others.
Post alone does not guarantee upvoting rather more is required which involves engagement and this comes with the benefit of visibility.
The amount of energy you put into engagement comes back with the amount of visibility you get on the blockchain.
Engage and with time you get the visibility you want
You can't be everywhere at the same time yeah that's true but the cultivation of some standards can help.
@nonosowetire mentioned in a post titled 10/comments a day keeps the boredom away
I came across the idea of making 10 comments per day before making a post some time ago, and that has been my standard for engagement
made this my standard ever since I came across this post and so far it has been working well for me.
BE UNIQUE WITH YOUR TYPE OF CONTENT




We all have something to offer and that is why we have different niches to show forth our greatness.
It could be hobbies or something of great value the important thing is what we offer, we offer it with great value and unique concept, that way we get visible to like minds and support.
KNOW YOUR COMMUNITIES




Every community here is designed for different niches to have the right audience, it is one good way to be organized and coordinated.
knowing your communities help deliver your post to the right audience for visibility and support.
As a newbie, you must know the right community for each post to avoid not being noticed or penalized.
USE RIGHT TAGS




Tags are important as they help posts get featured in the communities frontend, that way visibility becomes easy and we get familiar with communities.
The growth of everyone is important, here is a post to help and in correspondence to @rutablockchain initiative about hive tips
I invite @midemanuel,@qudus and @chinobulert to come share their tips on how to go about hive.
---
---