My witness node is working again, and I have no idea how
I have lost 2 blocks in the past 2 days and I have no idea why.
I even posted asking for help just in case someone knew how to help. Thank you to everyone who cared, but it fixed itself.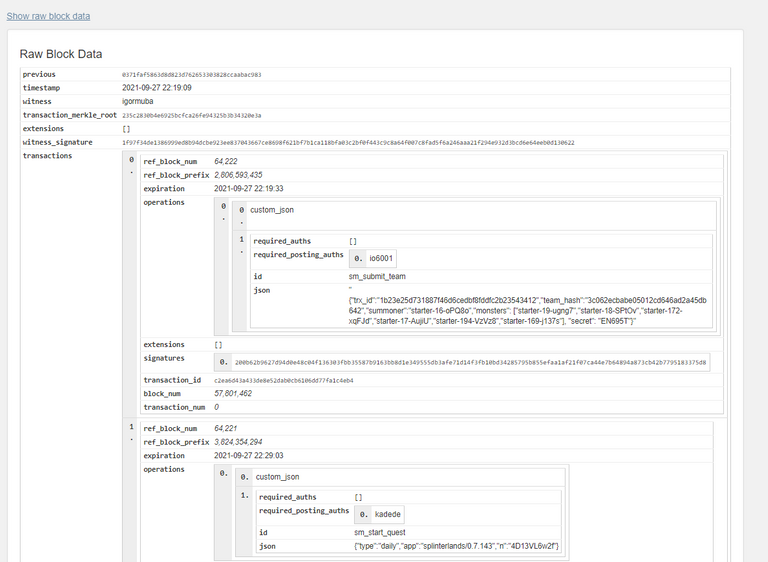 Block 57801462 produced by me
I can only assume it was some kind of shortage of bandwidth from the VPS server provider.
When I looked at it yesterday it was hundreds of blocks behind. I did not nothing, I did not know what to do and just waited. Today after missing 5 blocks I got a little despaired, but without doing anything it is working again and literally just now produced a new block.
Today has been a bad day, my main laptop does not work, I have no backup, everything is encrypted, I most likely lost all that was in it (including keys to crypto wallets!).
At least I find some comfort knowing my witness node is still working fine after it scared me a little bit...
Some support on these trying times is appreciated. I am saving as much money as I can and I might need to power down because I need a new laptop. I am using a 10+ years old laptop just because I need it, but it is terrible using this to work and get things done...
Wish me luck. And remember: ALWAYS BACKUP YOUR STUFF!! DO NOT BE PARANOID LIKE ME!!!
Or use your preferred signing tool to vote me:
---
---