Many Shades of Blue
Magandang Buhay fellow Hivers! It is my hope that everything is going well with you all.
I am a fan of art and to me, nature is one great artist that paints day after day, night after night. We are fortunate to be able to witness some of them whilst we are still here. But the thing is, when we get so busy with life, we tend to be focused on what we do that we don't even notice the beauty being presented to us for free.
For this reason, I decided to share some of my photo collections of the sky in my side of this big and beautiful universe.
E-N-J-O-Y!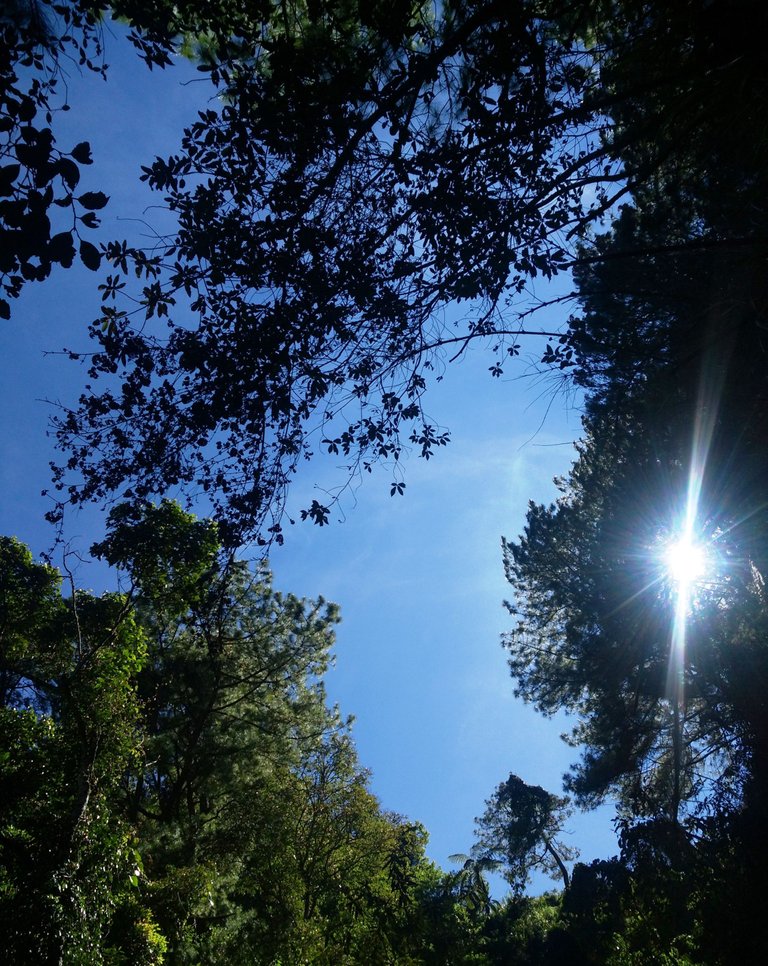 One of my favorite nature shades or colors is blue. It gives me incredible feelings and no matter where I go, I would always take snapshots whenever I can, even if it means capturing sights while on the run or taking my head out the car's window just to get some photos of what's outside.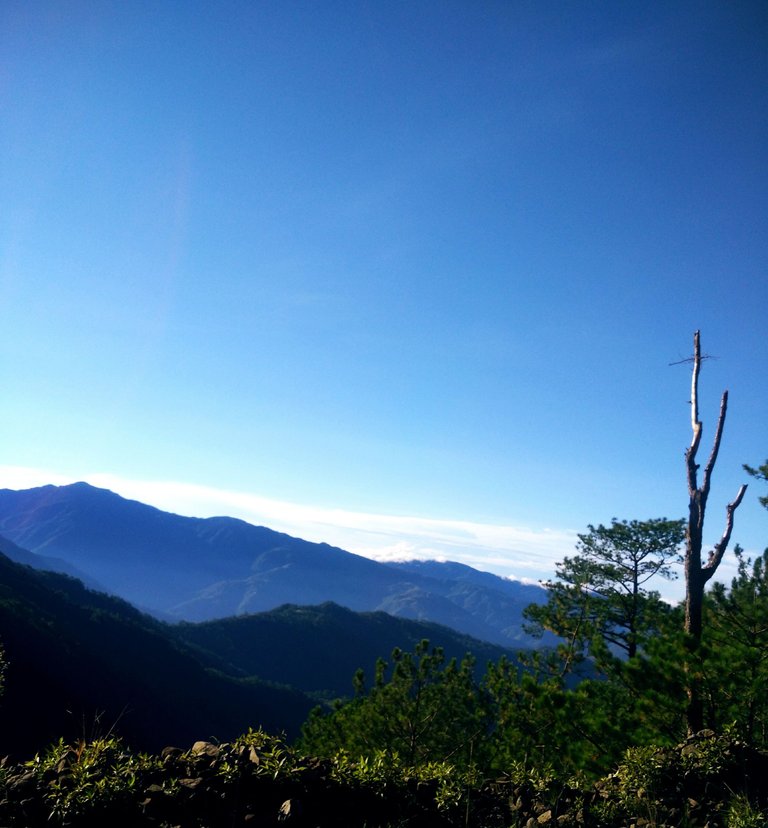 We live in one of the mountainous regions of the country so most of what we see are mountains, hills, valleys, and more mountains.

"There's a whole world out there, right outside your window. You'd be a fool to miss it." - Charlotte Eriksson
As much as possible, I wouldn't want to miss what's happening outside my window. Whilst I work mostly indoors and in front of the computer, I make it a point to go out several times a day. Sometimes the good husband also informs me when there are actions going on in the skies and I would rush outside to check them.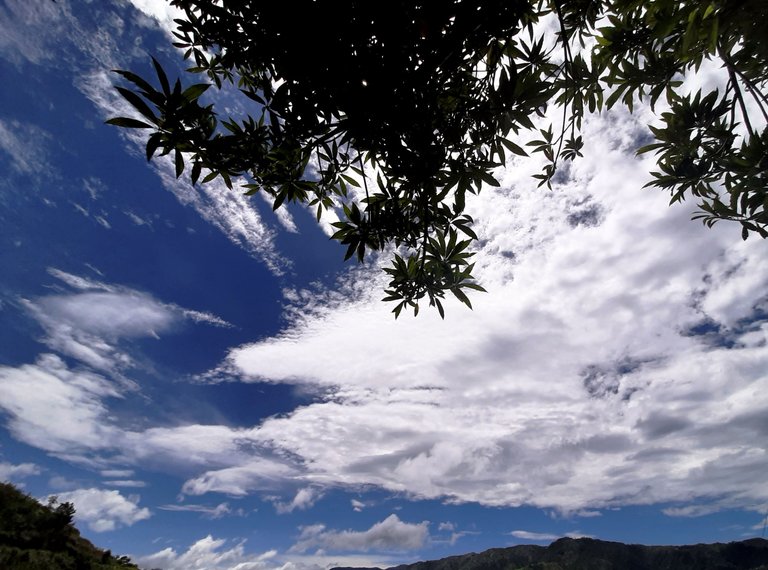 Sights like these usually make me stop and have my mind exclaim "Wow!" many times over :)
These were captured while on my early jogging session on a different day in 2019 somewhere closer to our other house. I used to jog around 4 or 5 in the morning following the local road going up the hills.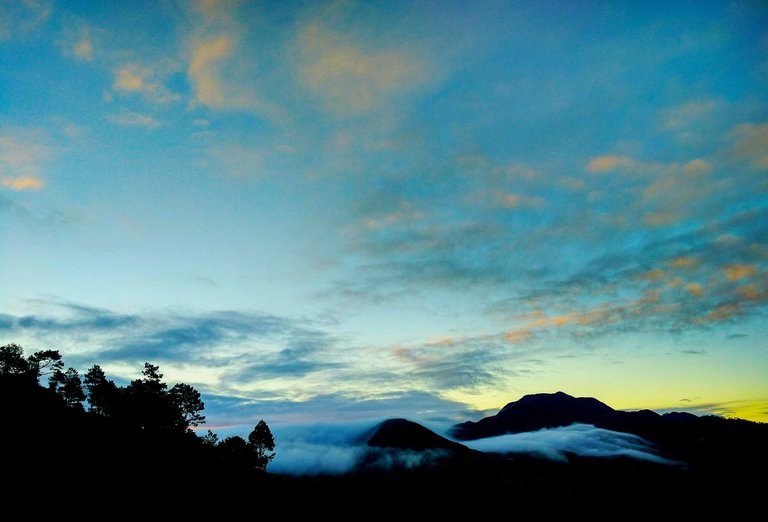 I love to marvel at this scene while walking back home. Looking at this makes me feel a little nostalgic for I have not been able to go back to it for over 2 years now.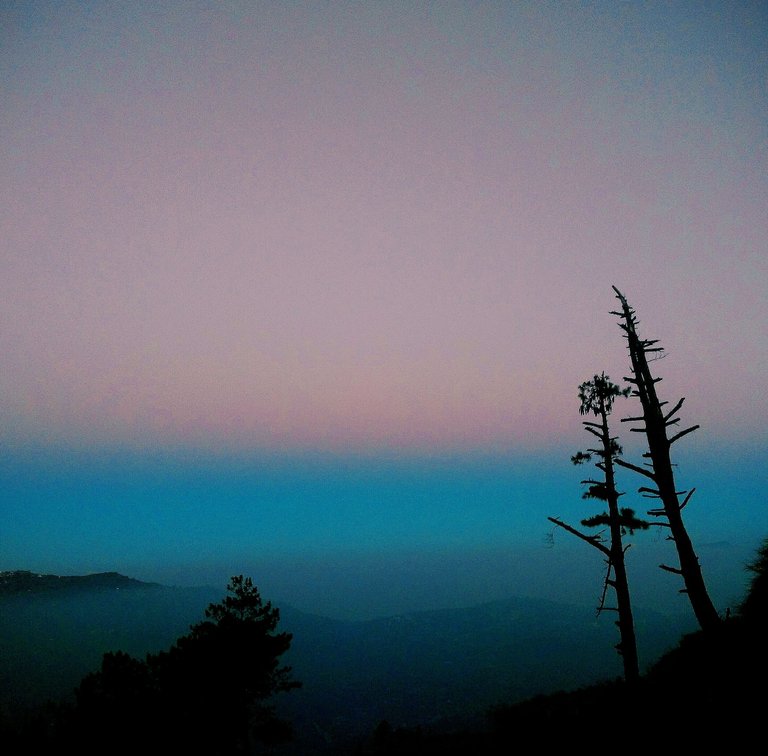 "I took a walk in the woods and came out taller than the trees." - Henry David Thoreau
Although I don't go jogging these days, hiking became one of my routines. These photos were taken up there, at different times.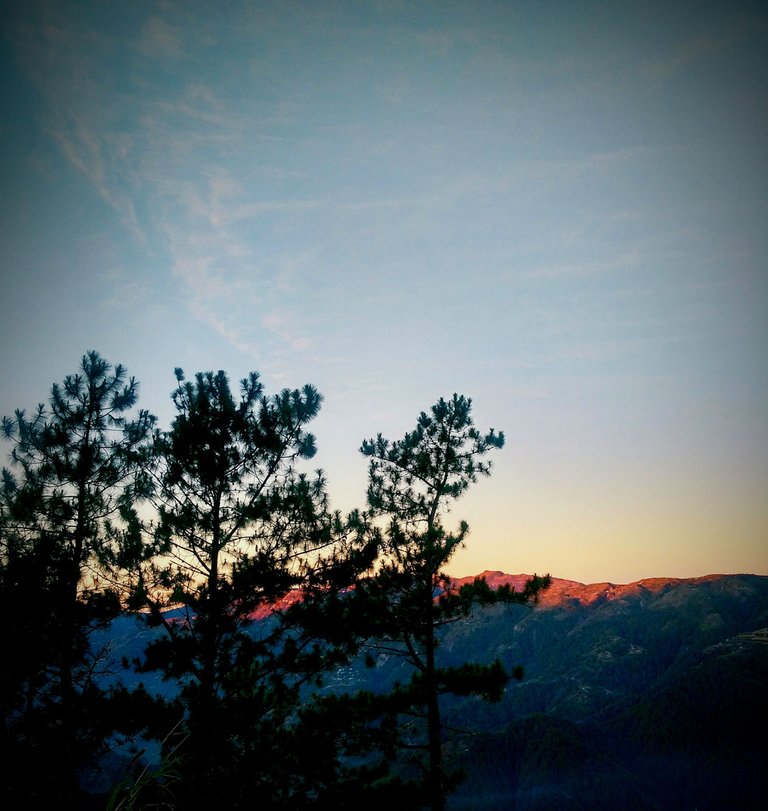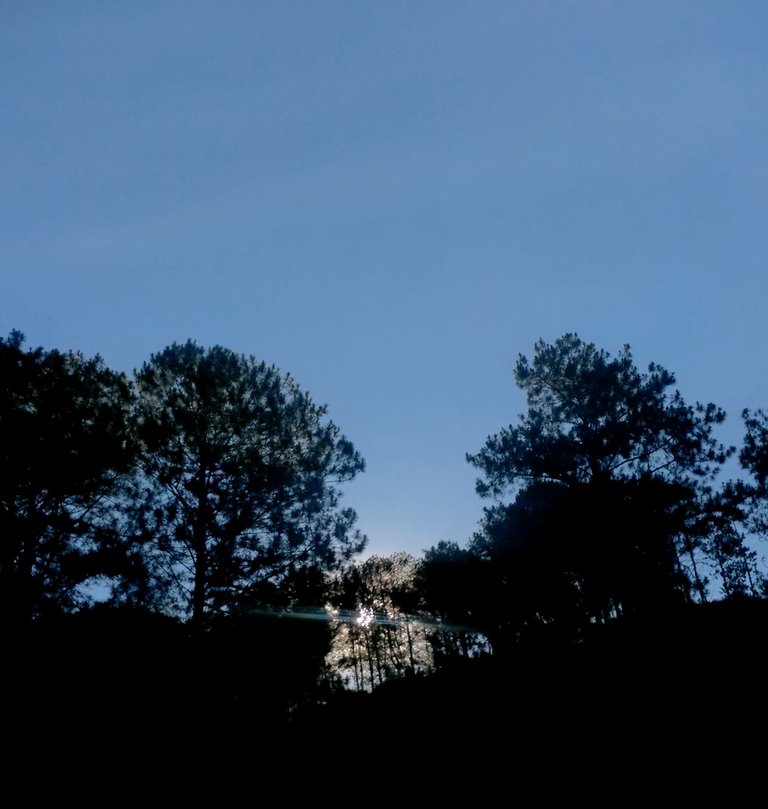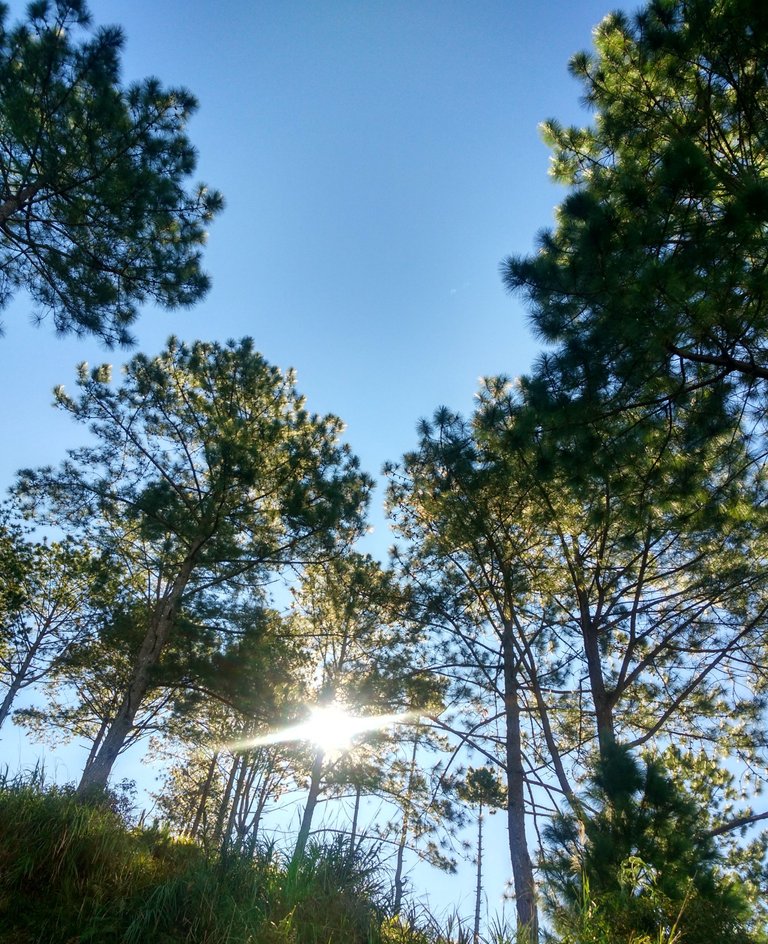 Caught the sunlight on a tree!

When we are up to it, the husband and I would go for a random drive toward the capital or anywhere else. The following photos were captured while we were on the run. At times we stop by the roadsides just to take pictures :)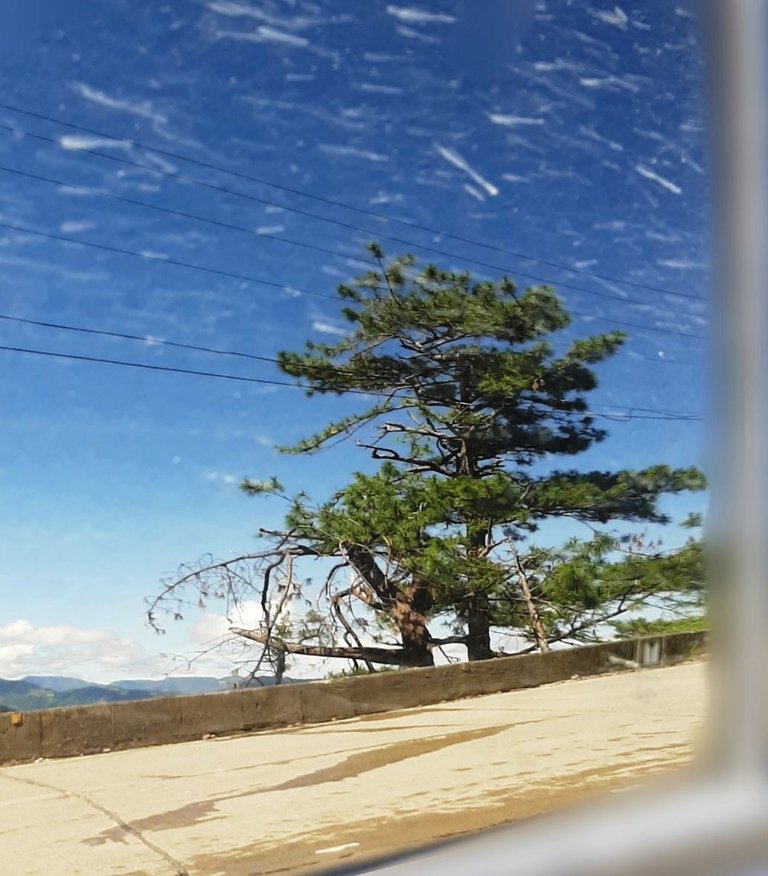 The photo above is a reflection of the road, the tree and the blue sky, and even the electrical lines on our car's dirty tinted window. The shot was taken while the farm boy took a break from driving and decided to take photos of the surroundings.


The succeeding photos were taken while on the road on different occasions these past few months. Most of which were along Halsema Highway, one of our national roads leading to the region's capital or to the city.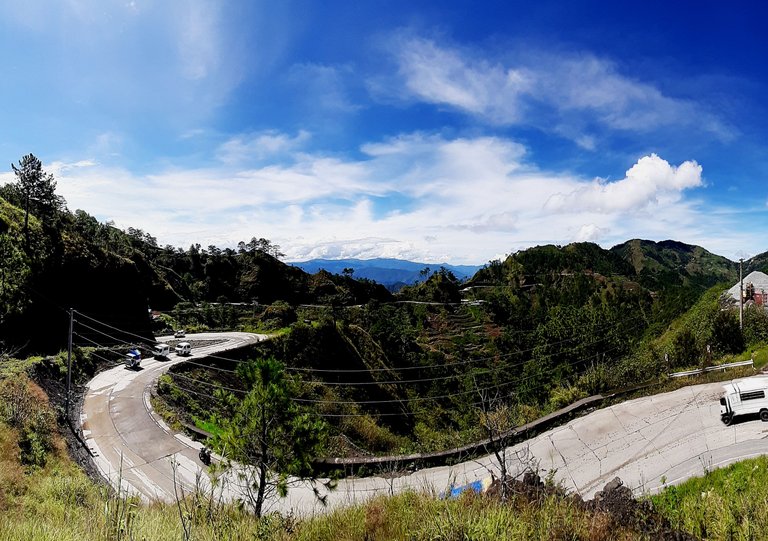 Some of these were photos shot by the farm boy, by the way.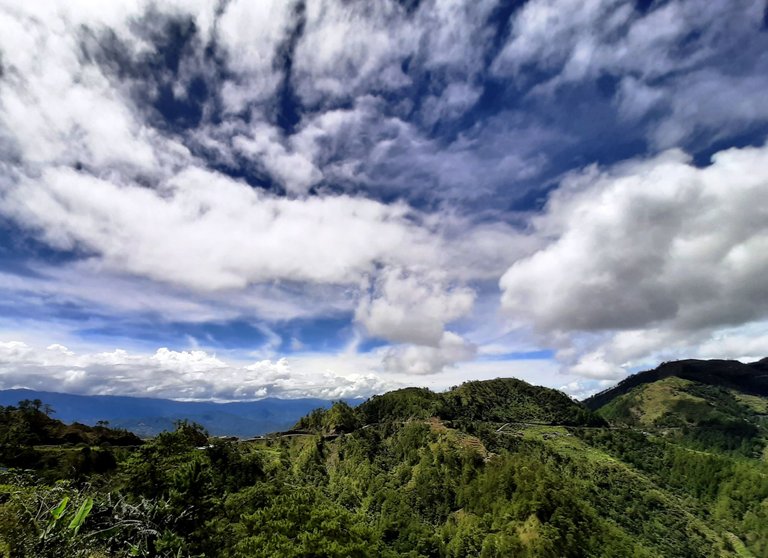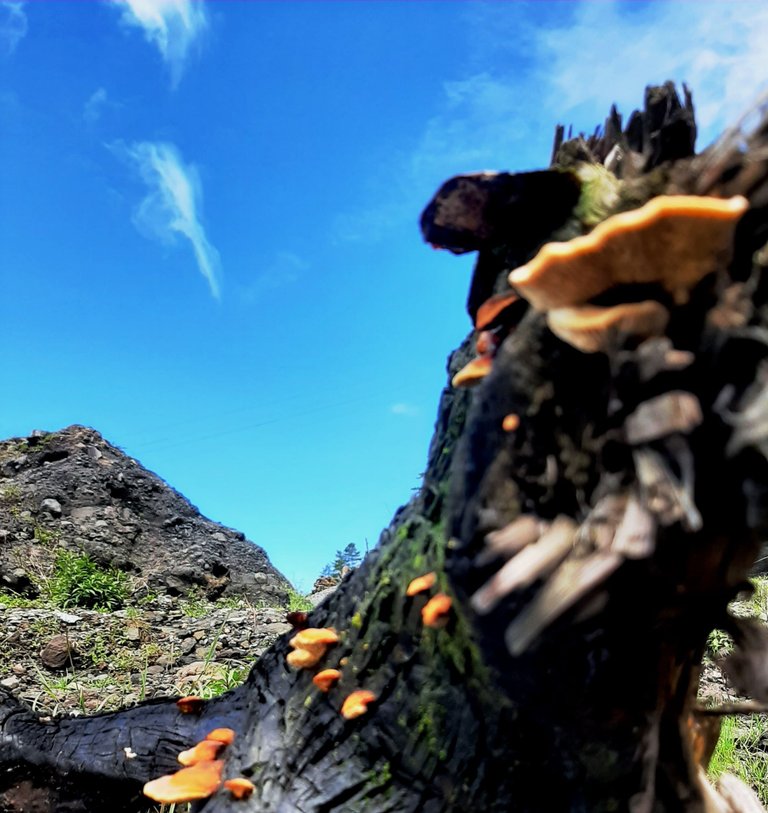 "Earth and sky, woods and fields, lakes and rivers, the mountain and the sea, are excellent schoolmasters, and teach of us more than we can ever learn from books."– John Lubbock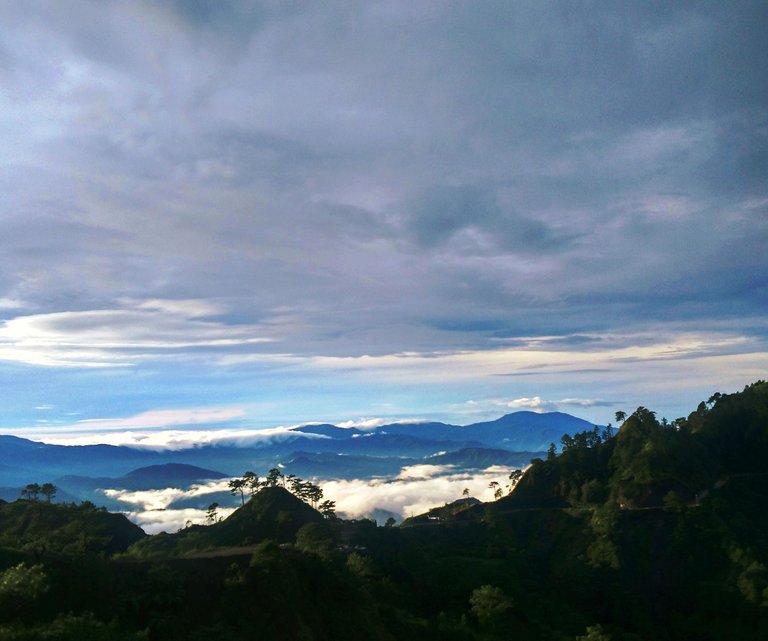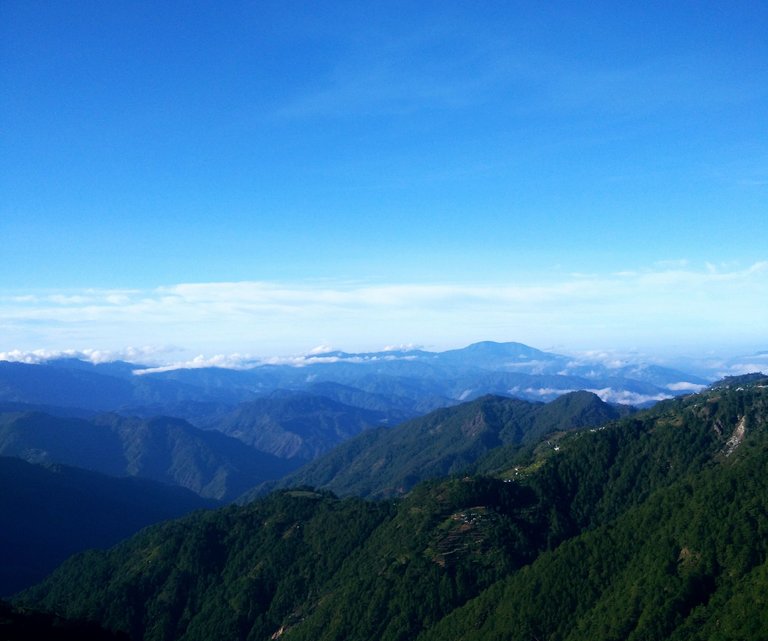 "Preserve and cherish the pale blue dot, the only home we've ever known." - Carl Sagan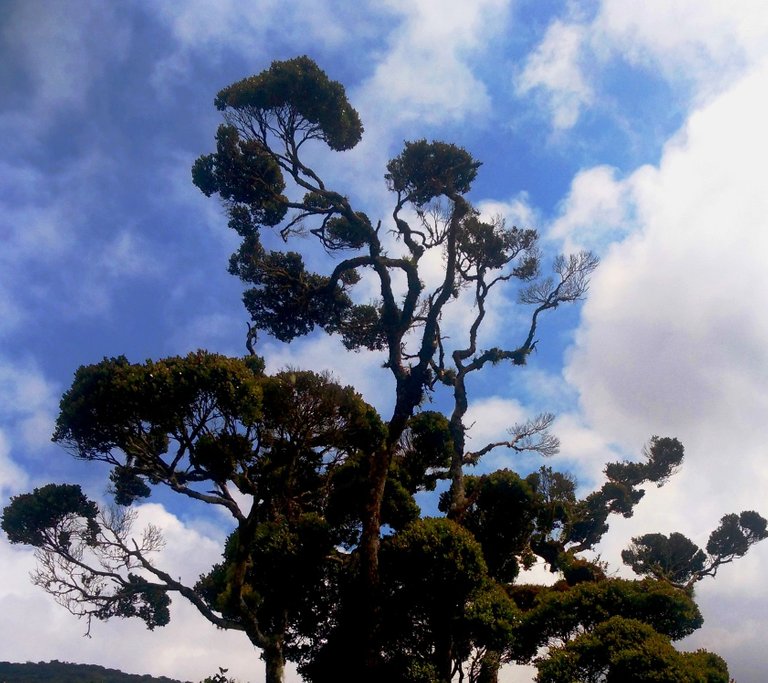 This is somewhere down the valley. A little closer to home. The walls of the school grounds were painted with different murals with blue shades which were obviously accented by the exotic trees above them and of course, the sky!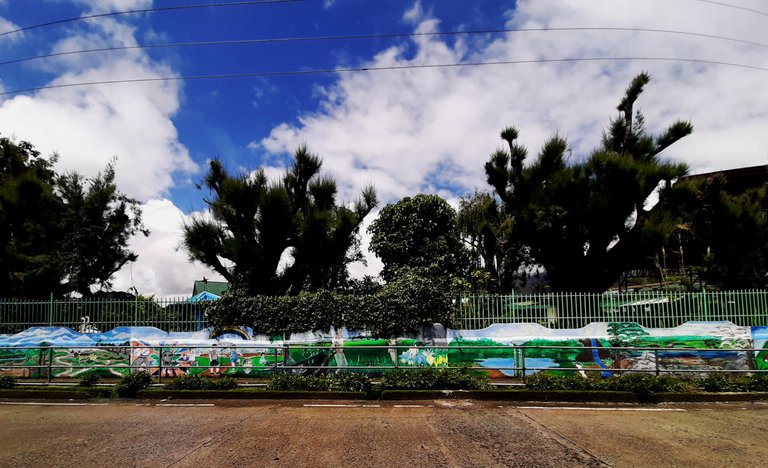 And this tomato tree means we are back H-O-M-E!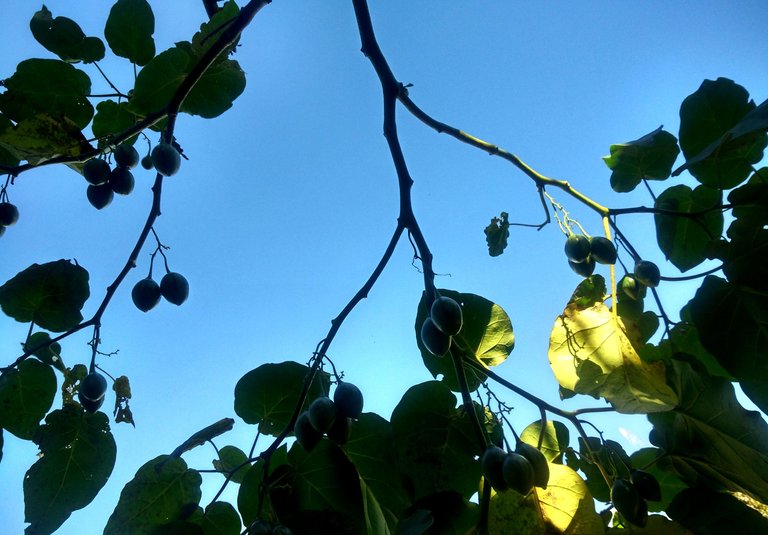 There you go! It is my great pleasure to have shared some of them here. Thank you very much for indulging me and I hope you enjoyed nature's many magical paintings in the shades of blue. Cheers!
-o- All Photos Are Mine -o-

You can also find me on READ -o- NOISE -o- TWITTER
---
---