Happier farmers and more family time somewhere warmer
Hello, fabulous Ladies of Hive! Greetings to all of you :)
I was invited by @itsostylish for contest #55 and this is going to be my first post in this amazing community. And I have chosen to share my thoughts on the question "What is your favorite thing about this time of year?"
So here we go...
Being in a farming region where it gets a lot colder during this time of the year (the coldest is around December towards February), the kid in me gets excited about some fun somewhere warmer and please allow me to share with you why.
The colder climate means the Christmas season is fast approaching. That also entails a good season for farmers because prices of vegetables tend to increase this time of the year, hence bigger smiles on their faces and some goals getting checked off for them too, and just thinking about that makes me happy and ecstatic.
For our clan, it also means more time spent together on a series of getaways somewhere warmer, and of course, that includes food too! It had been our family's tradition to drive to the lowlands where beautiful beaches or resorts are found and we get to swim to our hearts' content or bask in the sun while the waves play on our feet. Coincidentally, most family members' birthdays fall on the last quarter of the year and the beach had always been a part of our celebrations.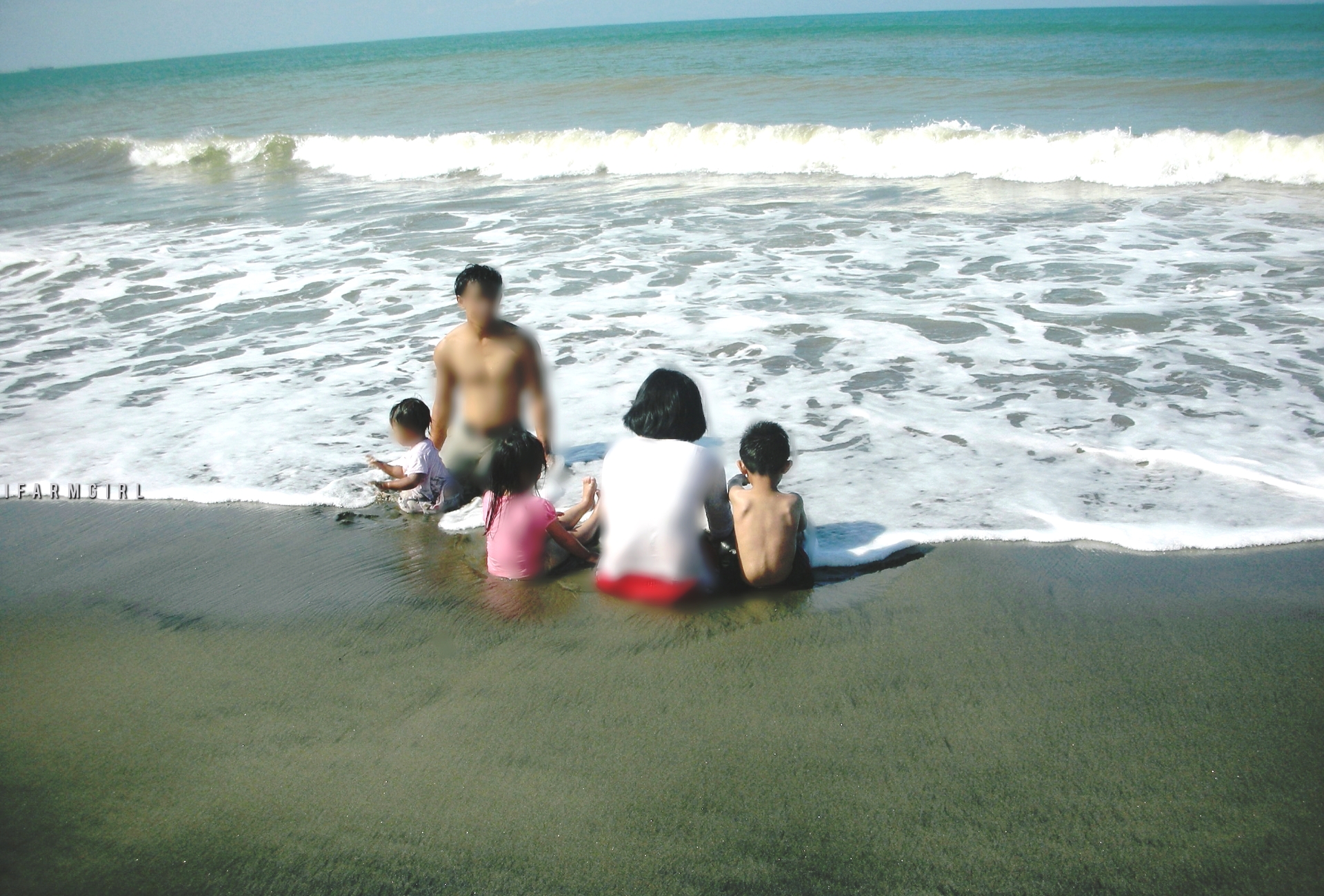 (In this photo are my 2 siblings and my little nieces and nephew.)
​
The last time our family spent some time away from our homes to a warmer place was sometime in January 2020. We are hoping that we can go beyond our town's borders soon.
So yes, that's my favorite thing this time of year - happier farmers and more family time somewhere warmer.
Thank you for this opportunity and I am inviting my friend @CoquiCoin to join this awesome community.
Have a glorious weekend!
-o-iFarmGirl is also on Read -o- Noise -o- Twitter -o- Discord -o-
---
---