The Importance of Decentralized Exchanges and Why Does it Matter?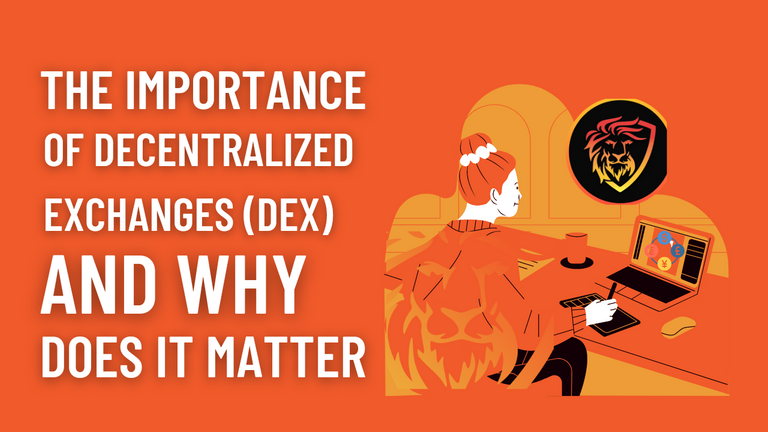 Image Created & Edited using Canva
Nowadays people are talking a lot about freedom of Speech in centralized platforms and so in crypto there's a boundary between centralized and decentralized that many people are aware and some are not.

we all have heard "Exchanges" in Crypto or just as generally in life.
Crypto Exchanges are of Two Types one is Centralized and other one is Decentralized Exchanges.
Centralized exchanges are also known as Cex and Exchanges like; Binance etc are included in this category.
And now let's have a look at what decentralized exchanges are and why does it matter or have importance.
---
What is Decentralized Exchanges (DEX)?
Decentralized Exchanges are also known as Dex and just like centralized exchanges Dex also have it's founder. So, how come it's decentralized?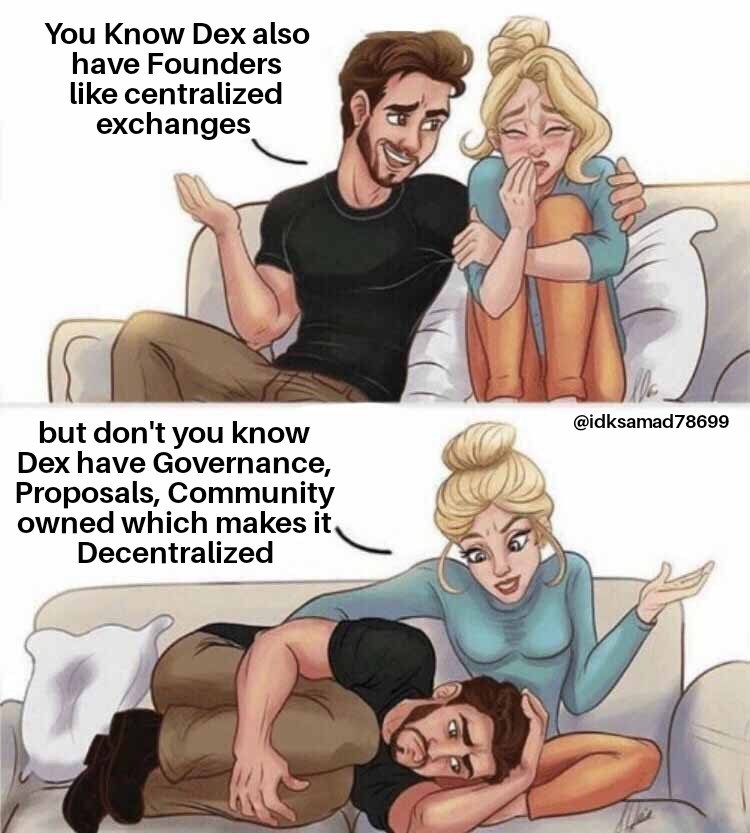 Dex are community owned exchanges and it have Governance or Proposals which makes it decentralized.
Decentralized Exchanges (DEX) are built on Smart contracts of any Smartchain like ETH, BSC, Polygon we have some known Dex examples; Pancakeswap, sushiswap, CubFinance etc.
---
Importance of Decentralized Exchanges (DEX)
Dex are playing an important role and serving from quite a long time now in Crypto.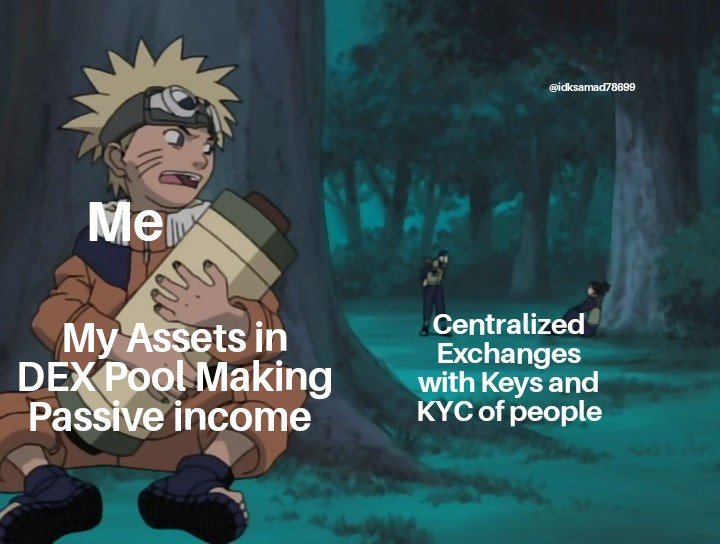 Those who wants anonymity and feel secure or access to assets in own hands are being provided by Dex.
It is Creating a lot of opportunities in Crypto space like DEX are Open Source and it makes easy for devs to fork any well known Dex.
DEX tokens have their own flow of tokens, Burning and locking mechanism which makes it decentralized and we have a prime example of this as CUB.
From exchanging or trading assets in Dex where liquidity is Decentralized without centralized exchanges who provide liquidity.
And also Lending or Borrowing in Dex in decentralized way etc are some important things matters a lot.
---
Why Does it Matter?
Dex Matter coz it's Future and decentralized or all above thing's are one of reasons.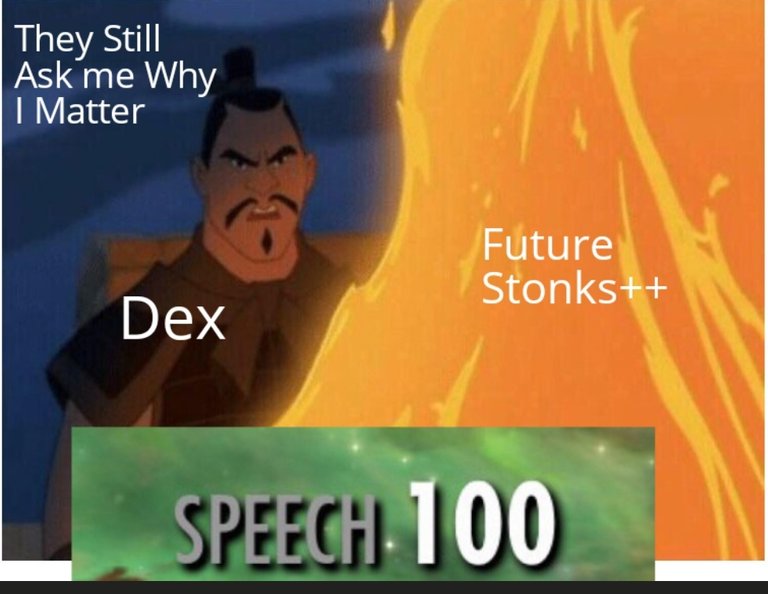 As I said Dex is one side of Crypto and Cex is another one both have pro's and cons. Depends on people if they want decentralized way to do things or they're okay with other way.
Decentralized Exchanges Gives them all right and choices to make for themselves by their own and that's what all matters.
---
Fin.
In the end I use both Dex and Cex for different purposes.like Cex for Fiat and trading and Decentralized Exchanges For yield farms or Pools and DAO's.
so both are playing an important and major role in Crypto.
Memes are all mine & Created Using Meme Generator

Do not Forget to hit Upvote, Comment and Re-blog.
Thanks for reading.
Greetings.
---

All the content and images are mine except indicated. No copyright infringement intended. 04/11/2022.
Posted Using LeoFinance Beta
---
---