LPUD November: Slay the DRAGON 🐉
Happy Leo Power Up Day Lions! It has been an amazing journey for all of us to join this initiative and compound our staked LEO token bags for 7 months. I enjoy growing my Hive bag with strong community tokens and Hive gaming assets.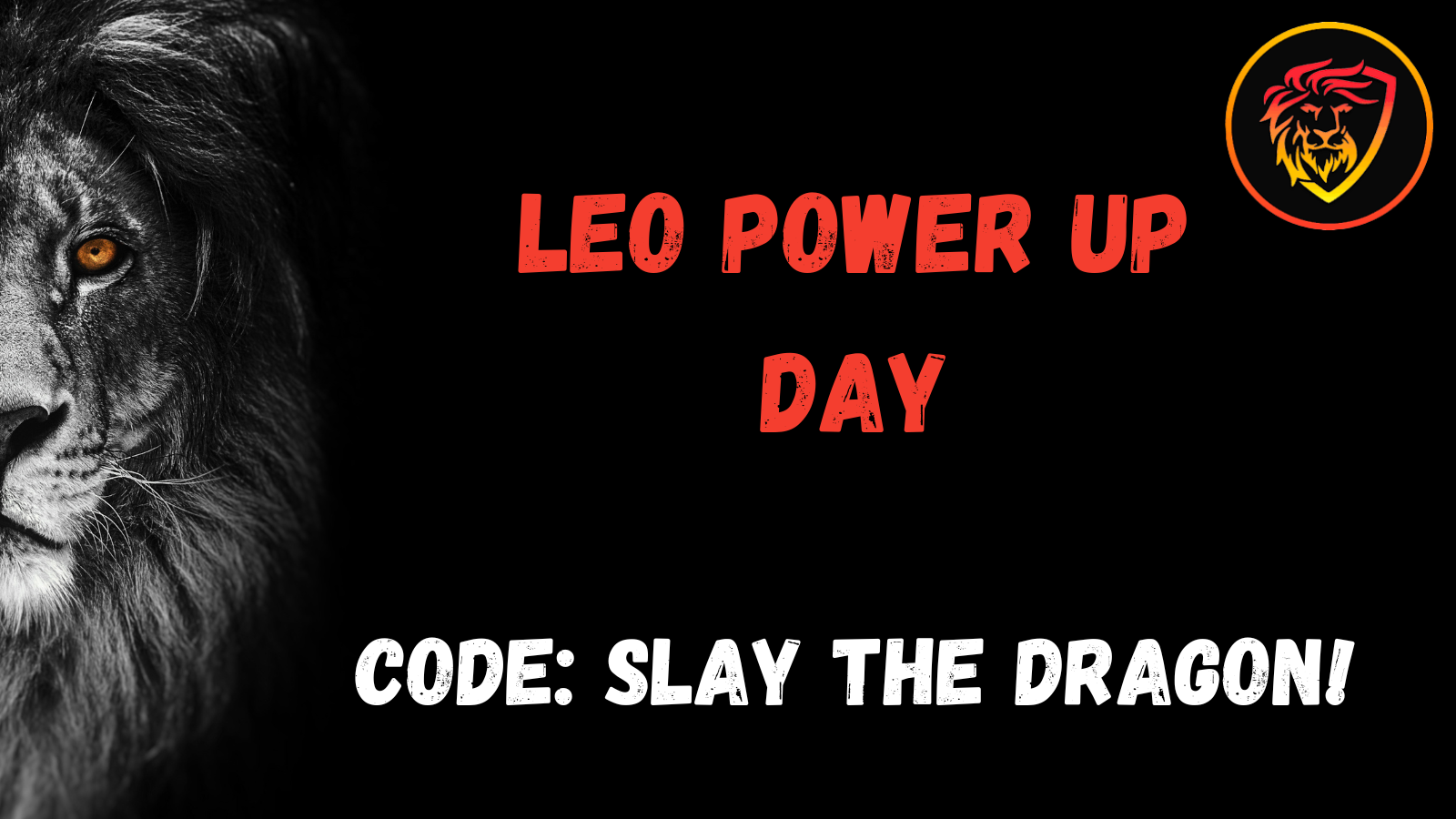 Since the beginning of LEO Power Up days, I have been re-compounding my staking rewards + making purchases to increase my voting value in LeoFinance. This month I powered up 520 LEO tokens and reached 9,500 LP as of November LPUD day. ü
Next Target Becoming a Lion with 15K in 4 Months
I did not have specific goals to achieve before the LPUDs, However, I realized that each month I grew my portfolio around 1,000 Leo Power from one LPUD to another. Thus, I targeted to have 10K LEO Power before 2023. It seems like I'll achieve this target until December 🦁
My next target is to be a Lion with 15,000+ LEO power. As you know, your LEO power brings you some usecases. For further info, check out Use Cases of Discord Roles post by @leogrowth!
I believe LEO token has an intrinsic value that is an addition to the value attributed by the community members. The project has been onboarding hundreds of new users + Cross-chain HBD & Hive operations + LeoThreads - Twitter of Hive! Glad to be an ambassador of this great project.
Slay the DRAGON!
Slay the Dragon Initiative is a unique contest that is designed to reward the lions who power up a bunch of LEO and deserve to be rewarded. The Dragon Slayer NFT will be sent to those who defend the den fearlessly 😉
If you power up 2,000 - 4,999 Leo tokens, you slay a elite dragon.
If you power up 5,000 or more Leo tokens, you slay an elder dragon.
Those who are able to hunt the dragons will receive 25 days of Leo Power Delegation! Do not forget: Lions roar louder as the Leo Power gets higher 🔥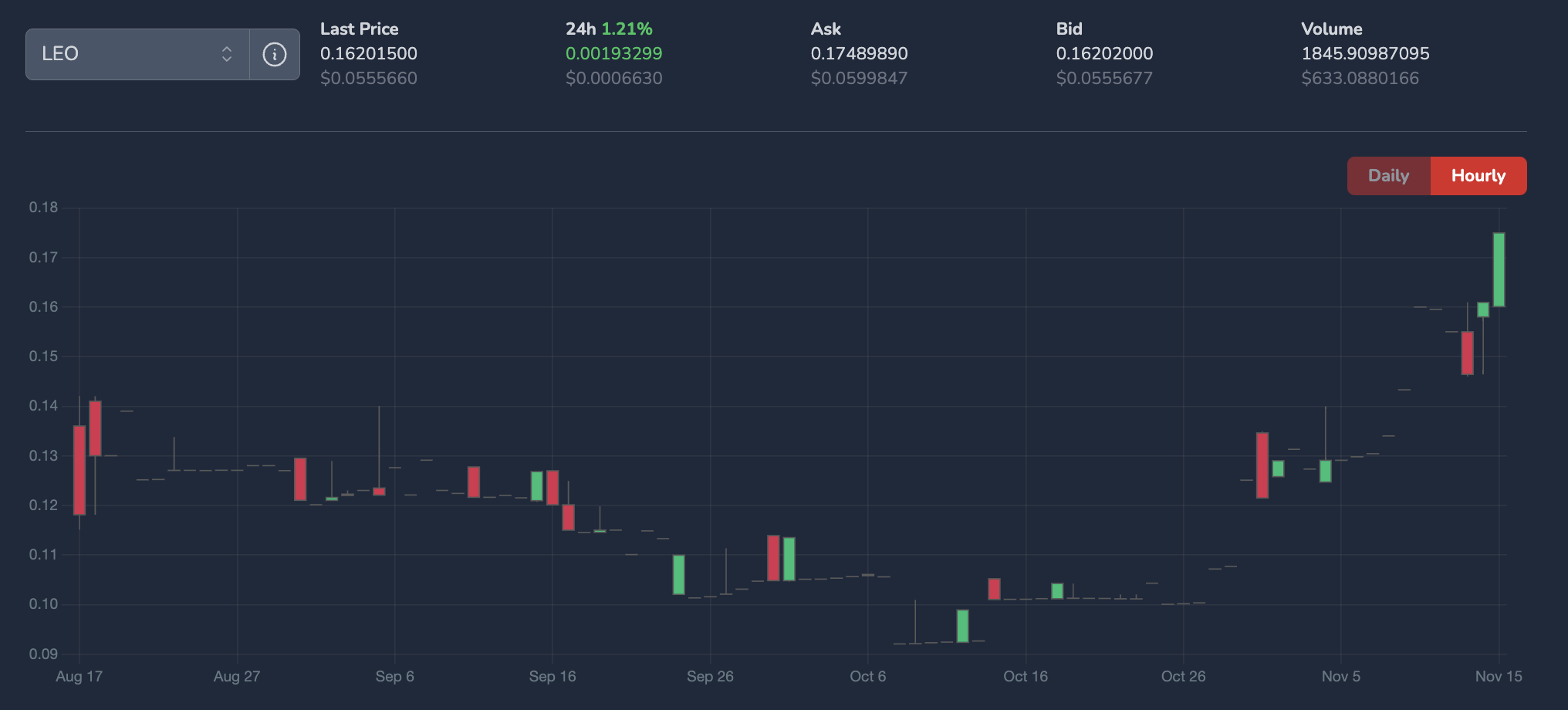 We have already seen the positive affects of the initiative. It is not easy to find cheap liquid LEO in the markets. You need set your orders and wait for it 🐉
Happy LPUD Lions, do not forget to roar on LeoThreads on this special day!
Posted Using LeoFinance Beta
---
---