TRENDING: Recent updates from Vitor Pereira and Everton managerial saga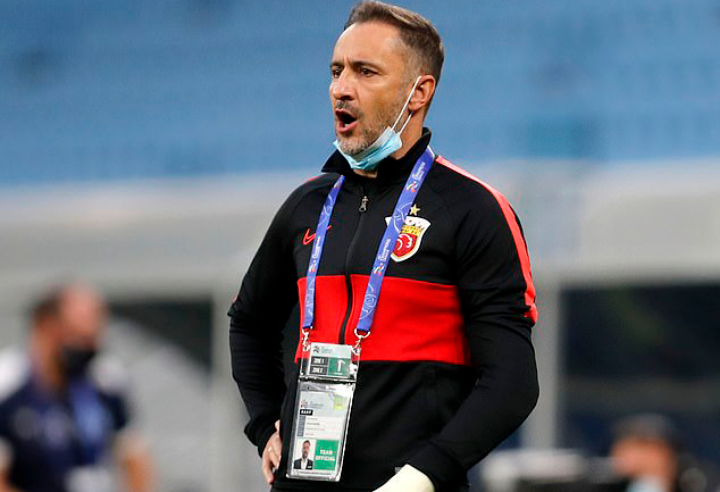 [Source](Image from phone gallery)
Vitor Pereira has expressed displeasure in the activities of Everton fans. Suggesting they had destroyed his chances of being the club manager any time soon.
According to a recent news, Everton fans have made their stand on the potential appointment of Vitor Pereira known. From their attitude, they are not convinced the ex-Porto manager can take their team to greater heights.
Suggesting he could end up being just another failure. Similar to previous managers like Rafa Benitez who did not even last a season.
Pereira's stand:
However, with the recent demonstration made by the Everton fans, Vitor Pereira has shared his thoughts on the actions of Everton supporters insisting it was needless.
Moving on, he expressed believe in his ability and readiness for the job. Pointing out that his coaching achievements speak for themselves. Maintaining that he is a manager with lots of trophies.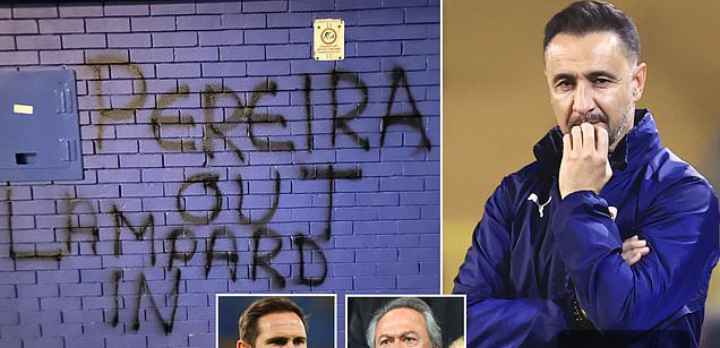 [Source](Image from phone gallery)
Next line of actions:
According to emanating reports, Vitor Pereira is considering backing out of the race for Everton manager.
Insisting the actions made by Everton fans are a disgrace to his managerial profile. And he would not be open to standing such an embarrassment.
Summary:
In terms of trophies, Vitor Pereira has not performed badly. However, the calibre of trophies may be the bone of contention.
Everton fans believe he does not have the technical prowess to compete in a league like the Premier League.
---
---