TRANSFERS: Aubameyang finally gets suitors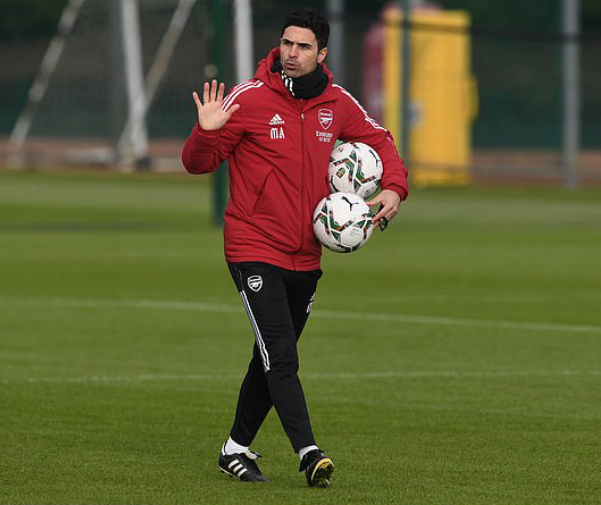 [Source](Image from phone gallery)
English topflight Arsenal has finally received an offer for Gabonese forward Pierre Emerick Aubameyang. The offer was made by a Saudi Arabian team known as Al Nassr.
According to the details of the deal, Al Nassr has proposed a loan offer.
However, it contains a clause known as the compulsory buy-back rule. In other words, Al Nassr would be forced make a compulsory signing fee of 7 million should they get the striker in loan.
The present situation of Pierre Emerick Aubameyang:
As various headlines have noted, these have not been the best of times for Arsenal forward Pierre Emerick Aubameyang. The striker had to exit the Gabon Afcon cap due to issues with his cardiac.
Putting his safety first, Aubameyang made a return back to England where had not been wanted.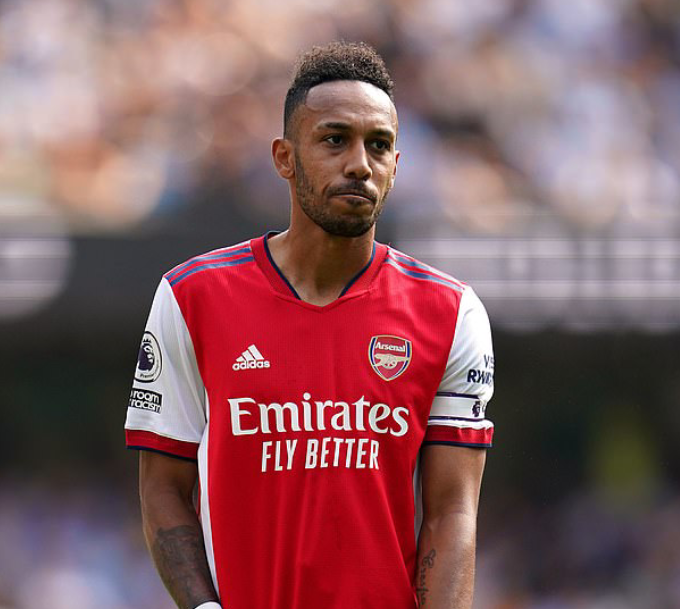 [Source](Image from phone gallery)
The previous disciplinary action on Aubameyang:
The Gabonese was stripped of the Arsenal Captaincy a few months ago. Ever since then, he has been banished from training alongside the Arsenal team.
An action by the manager which signaled doom to Aubameyang's future with the club. Hence, with the interest made by Saudi Arabian side Al Nassr, Aubameyang's days at the Emirates might be over soon.
Summary:
A lack of dedication to the sport these past couple of years may be coming back to hunt Aubameyang.
However, we do not exactly know what the future holds. So, we keep fingers crossed and see how events pan out.
---
---