TRANSFERS: Anthony Martial finalizes loan move to Sevilla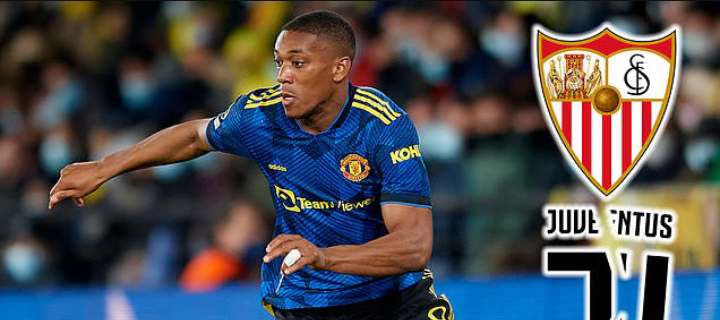 [Source](Image from phone gallery)
Spanish topflight team Sevilla have completed a loan move for Manchester United's Anthony Martial. According to the details if the deal, Sevilla paid a fee of 5 million euros for it to go through.
However, the Spanish side were unable to match Martial's salary demands. Hence, the French international had to take a reduction in pay.
Martial would make a move to Spain for medicals as soon as the final section of the arrangement goes through.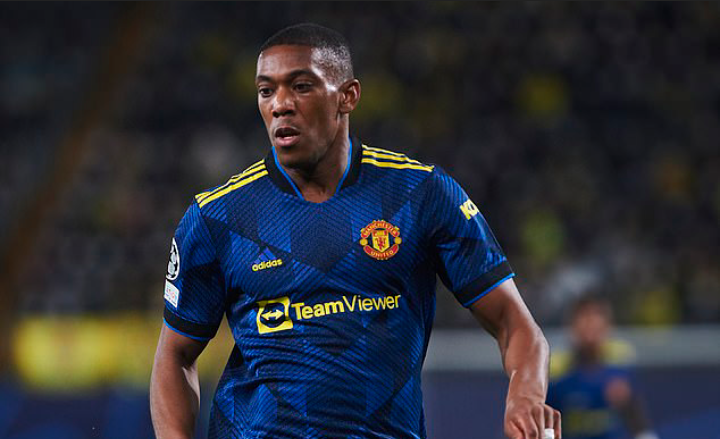 [Source](Image from phone gallery)
Martial view:
The Frenchman had explained to Manchester United executives in no uncertain terms that he desires to make a move. Initially, a loan move was looking far from possible after Barcelona and Juventus got into the race.
However, one of the aforementioned team's were able to agree on Martial's wage demands. Hence the Frenchman decided to make a loan move abroad.
The project at Sevilla:
The project as Sevilla looks quite interesting. They currently sit second in the table. Just four points behind league leaders Real Madrid with 16 games to go.
Considering that, Martial believes the Spanish side would offer him a more conducive and competitive environment. Hence his decision to make a loan move.
Summary:
Martial's abilities have never been in question. However, he seemed to have found the Manchester United environment uncomfortable.
We can only hope, he finds his feet at the Spanish side.
---
---