Cleaning an Overgrown Grass Airstrip - New Lawn Mower Engine is Here - #4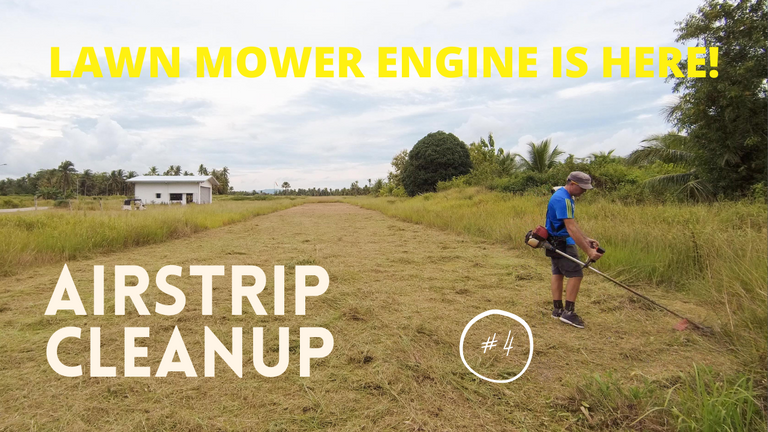 Hi Hive,
Welcome back to the airstrip cleanup. This is part 4.
Why a Cleanup?
I have ignored and neglected the airstrip and hangar for about 6 months and as a result, nature took over. With a fallen fence, tall overgrown grass, and a filthy hangar, the whole place is in dire need of a cleanup.
What's the plan?
So far I have taken care of the parking area which you can see in the first part, the front of the hangar in the second part and I started on the runway in the third part.
The focus now is on the entire runway.
In this part 4, I continue the work and aim to complete the whole west side of the runway. Once again I'm only using a small grasscutter but the good news is that the lawn mower's new engine (Briggs & Stratton 500e series) has arrived. Check out the unboxing in the video.
Enjoy part 4 of the cleanup!
Feel free to subscribe to the channel for the upcoming videos.
Stay tuned for part #4 next week. Thanks for watching!
---
---